Last Updated on 30. August 2019 by PantherMedia
CityTrips: Barcelona
Barcelona, the capital of Catalonia and the second largest city in Spain – everyone has heard of it and more and more people visit it, because it is easier to reach than ever before. The price for a flight there does not cost that much anymore. Some tourists even travel by bus to see Barcelona with their own eyes.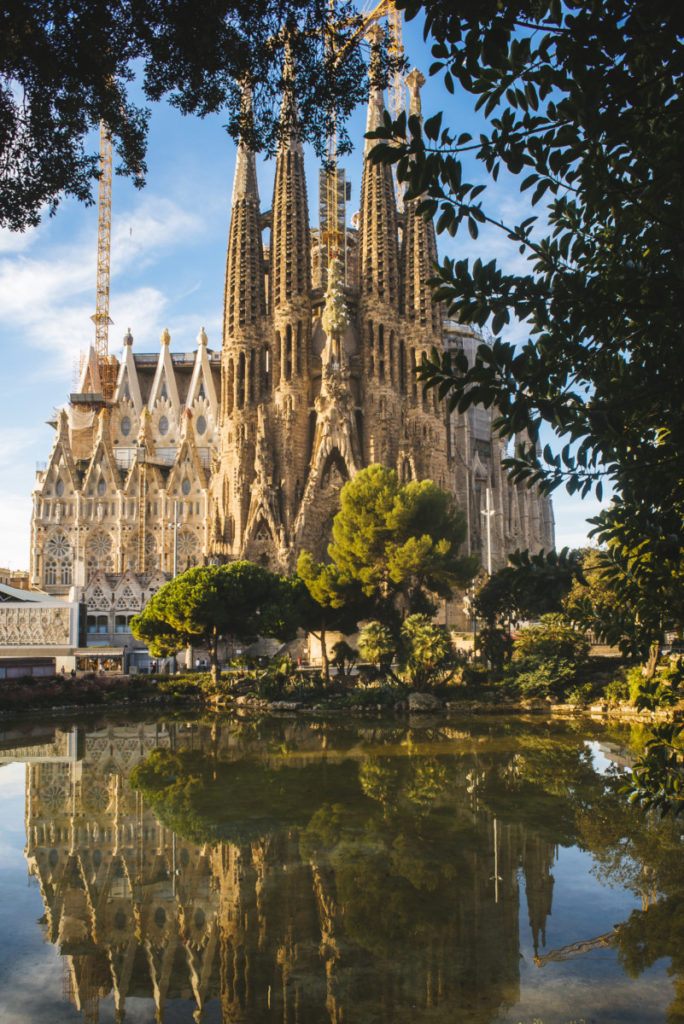 Spain, Barcelona, view to La Sagrada Familia
La Sagrada Familia – Gaudi's unfinished masterpiece
No wonder that Barcelona is so popular – after all, the city has many famous attractions such as the Sagrada Familia, the incredible church of Antonio Gaudi, his unfinished masterpiece. 100 meters tall and when it is finished, it should have a total of 18 towers. Anyone who sees them will never forget that sight. Remarkably, the Sagrada Familia was granted the building permit only a short time later.
Here you can see one of his houses in his Art Nouveau style.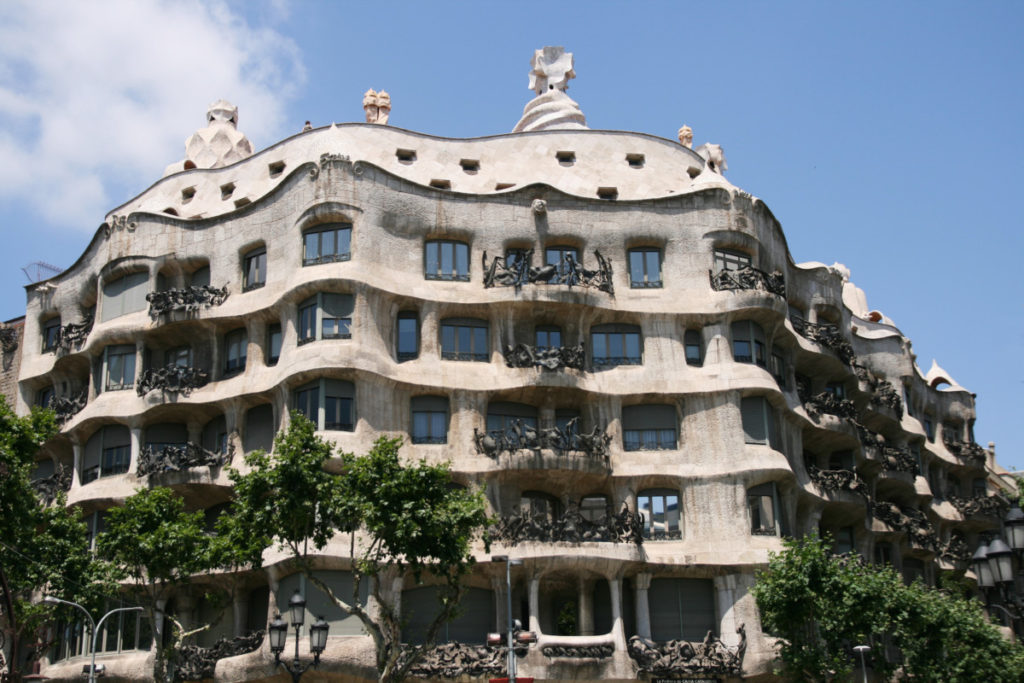 Casa Mila
Parc Güell – the garden city
If visting churches is not for you, there are still a lot of other attractions like the 17,18 ha impressive Park Güell, which was also created by Antonio Gaudi. Originally it was planned as a garden city, but in the end nothing came of it – only 3 houses were built, a house for the Güell family, a school and a house for the Gaudi family.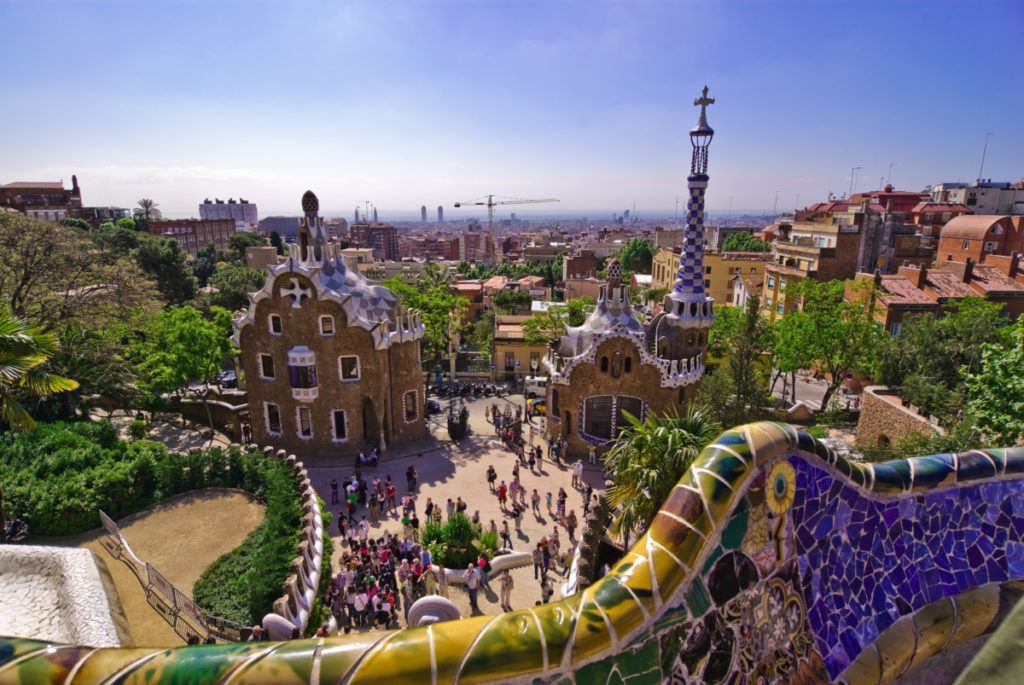 Views of Barcelona
Specialties you should really
The well-known specialty paella, the dish with rice, saffron and fish, meat or seafood which most people will certainly tasted before, but it must definitely be tried in the "original"!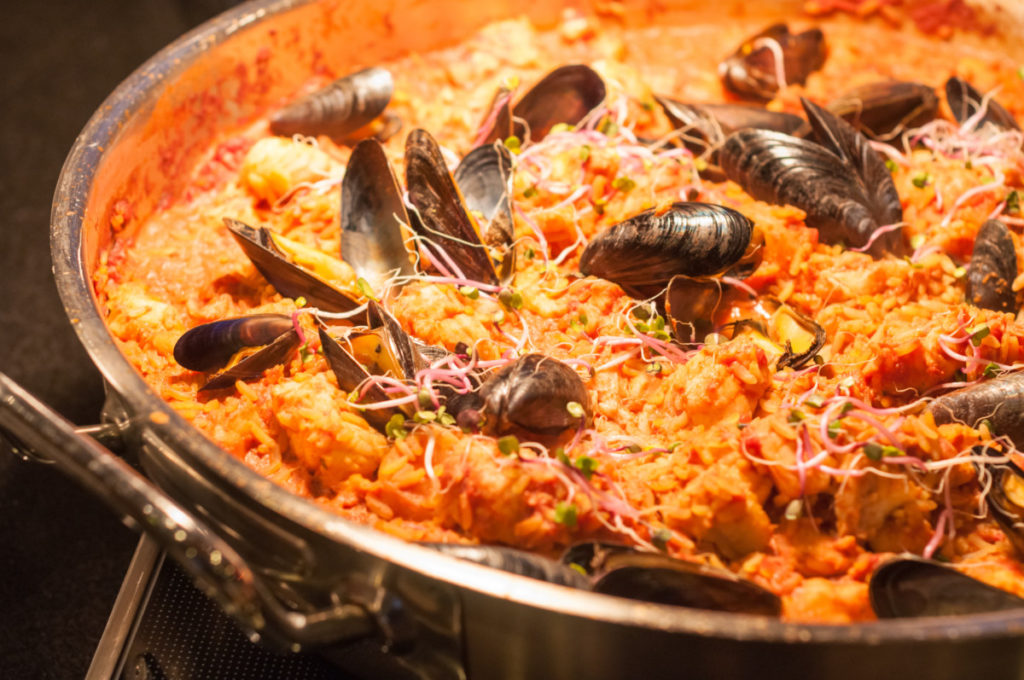 Seafood paella in fry pan
Tapas another world famous and a very delicious specialty – are small appetizers, which are usually eaten together with wine or beer. These appetizers can be hot or cold and they can be anything from tortillas (a potato omelet) to almejas a la marinera (clams in a spicy white wine sauce)..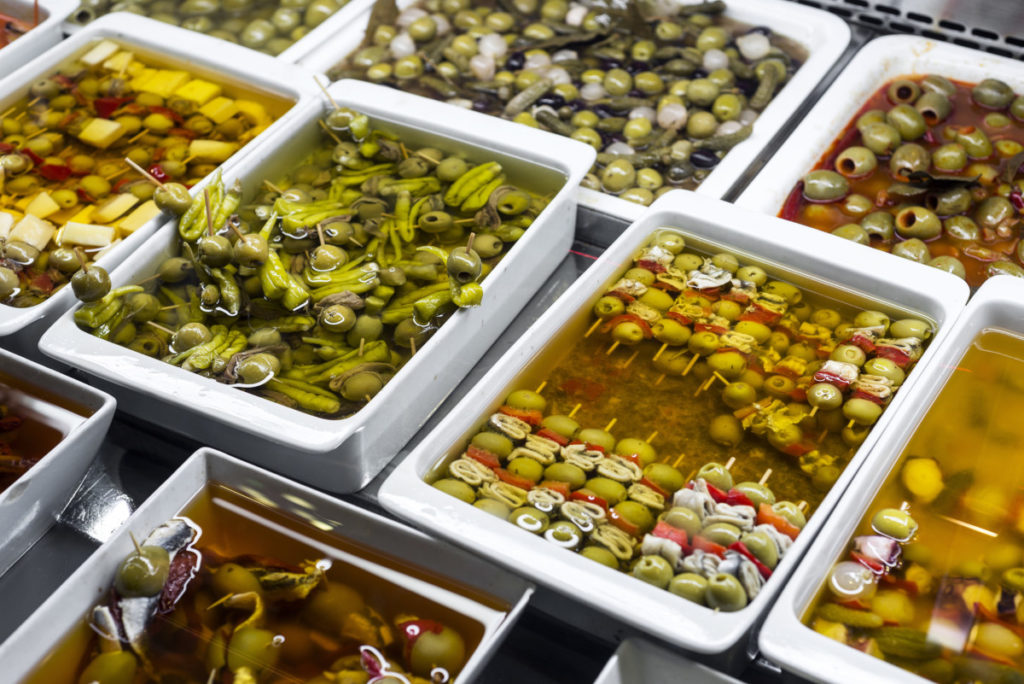 mixed olive snacks in market display trays barcelona spain
Last but not least, you should definitely try the dessert Crema Catalana. It is made of vanilla cream with a caramelized layer sugar on top – many will certainly have reason for pause now – and right, it's actually the same as the French creme brulee. But, even if you already know it, it's definitely worth trying again.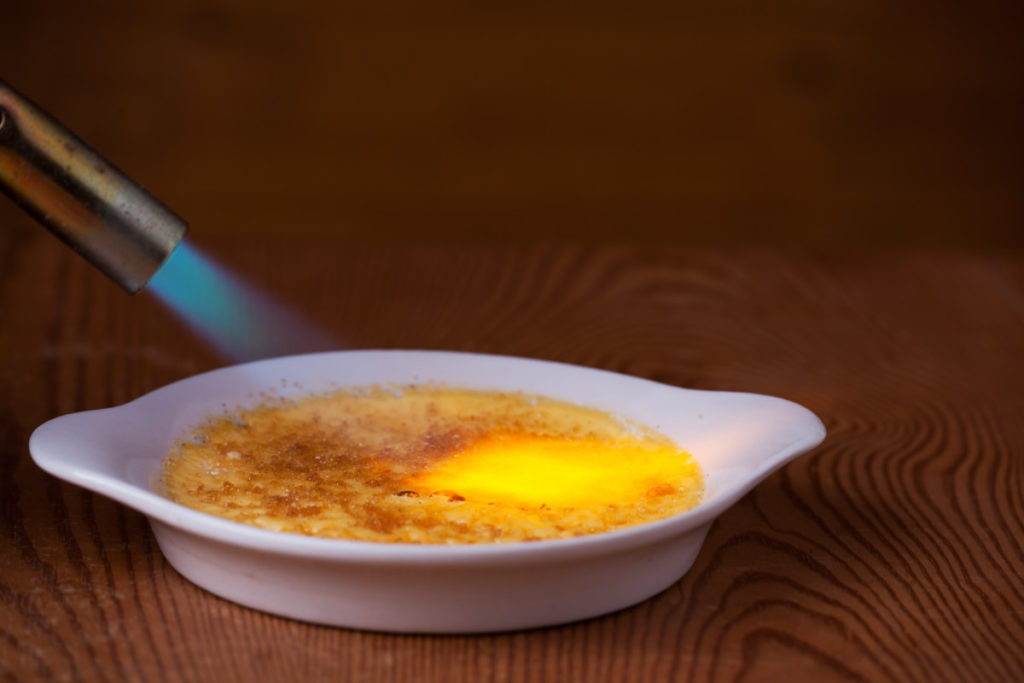 Crème Brûlée
And it's all best enjoyed on the Ramblas. Find more pictures of Barcelona here.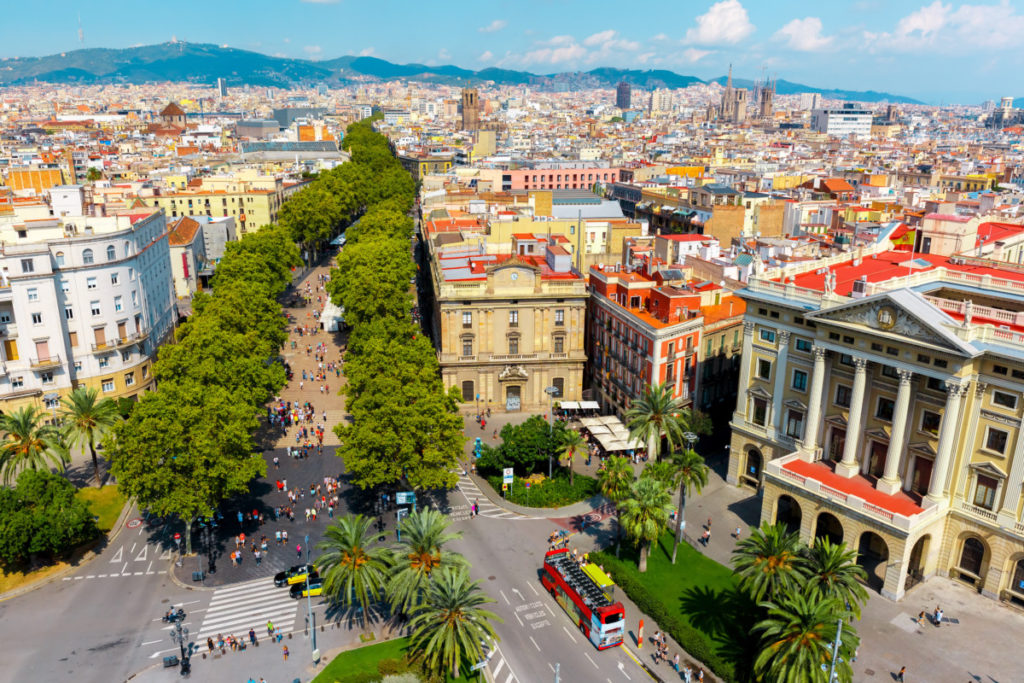 las ramblas in barcelona,u200bu200bkatalonien,spanien