Last Updated on 30. August 2019 by PantherMedia
PantherMedia continues the rapid expansion of its royalty free vector offering

Our new partner Macrovector is contributing 50,000 very interesting and diverse royalty free vector illustrations to our offer. These go far beyond business graphics. Since 2013 Macrovector has built an international team of artists to create a growing portfolio of more than 50,000 of high-quality royalty free vector illustrations. Macrovector uses its own proprietary Big Data research models to achieve the world's leading portfolio performance. This is to be achieved by the targeted creation of requested image content.
Macrovector focuses on 4 elements in the creation of royalty free vector illustrations

1. Realism

Photorealistic vector illustrations remain perfect regardless of the print size. All Macrovector's vector illustrations are highly detailed and ready to use for any format.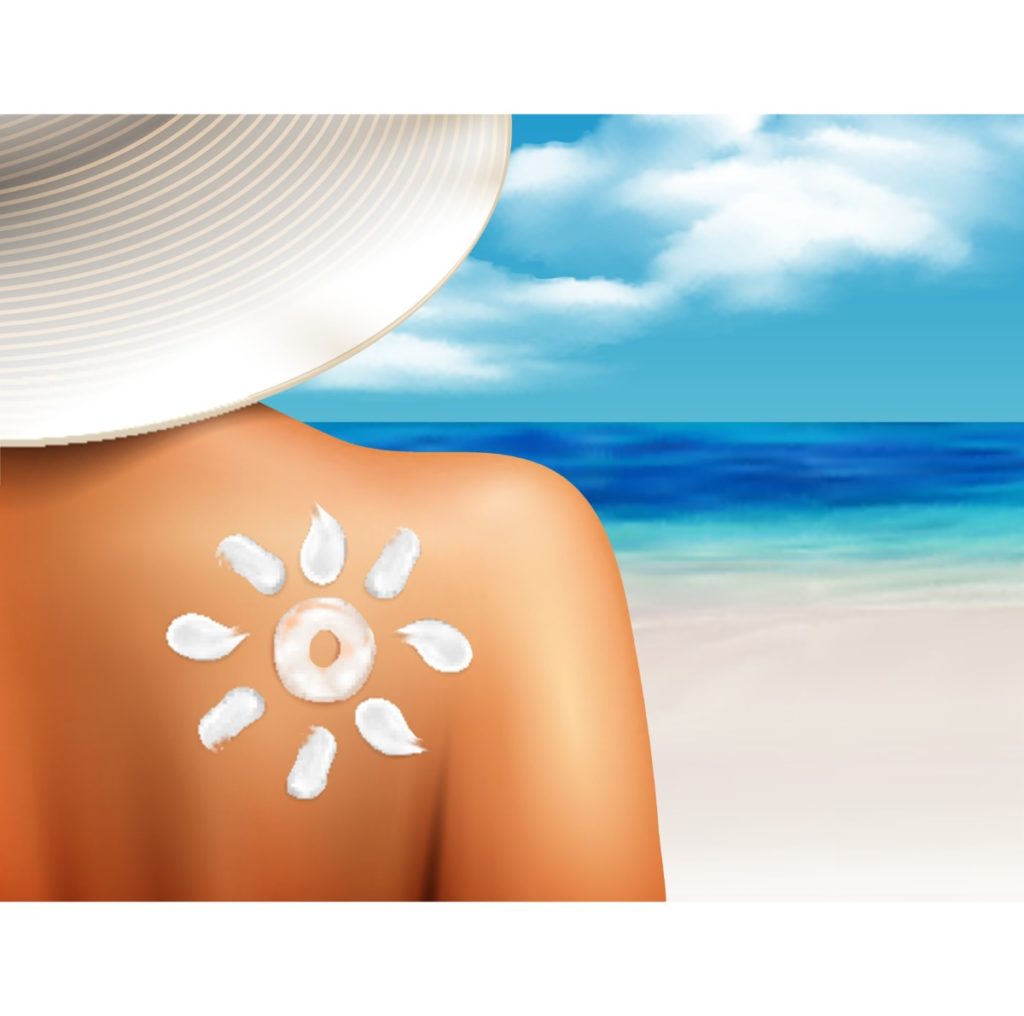 Realistic Vector illustration (c) macrovector
2. Isometry

Isometric vector graphics are employed in business infographics, games and pixel art. Their key feature is that the viewpoint is angled to produce a three-dimensional effect.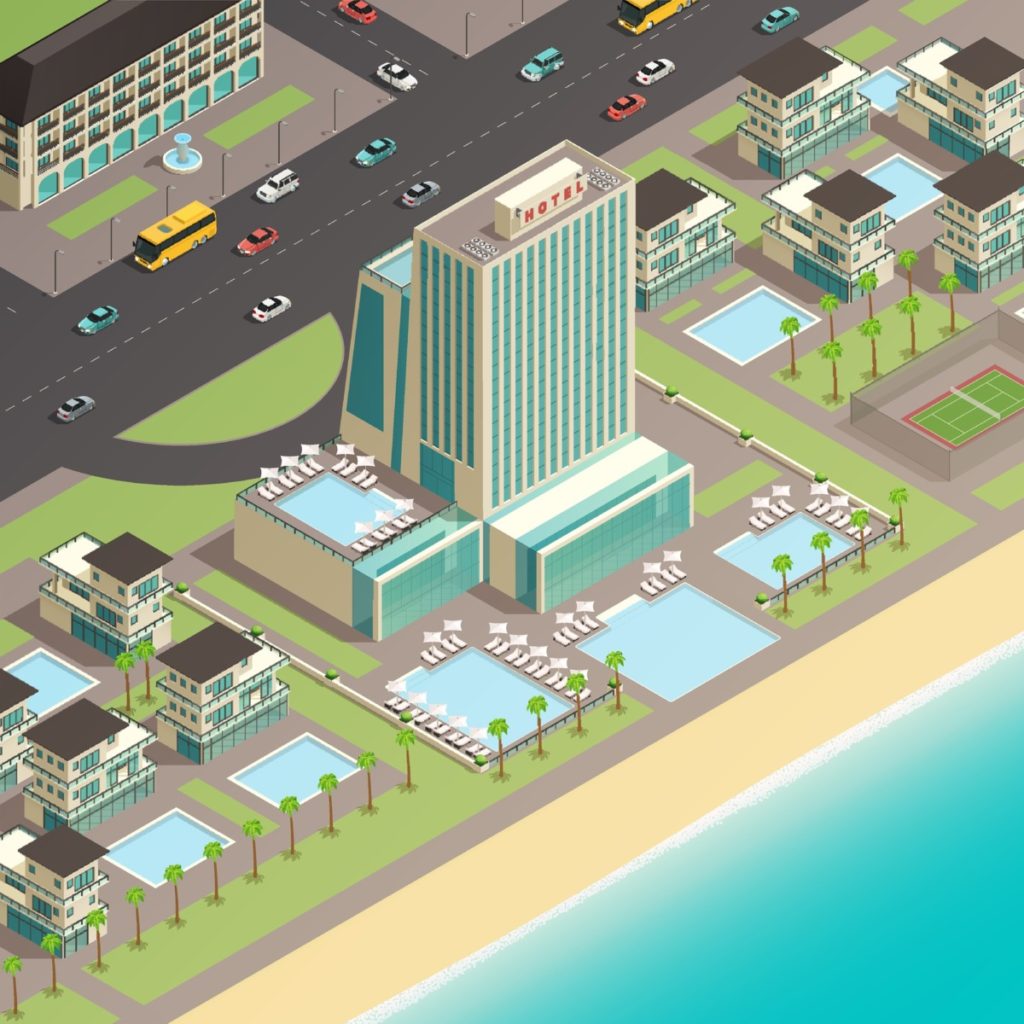 Isometric fragement of an urban beach landscape with beach and luxury hotel. (c) macrovector
3. Trendy

Trendy illustrations can turn any project into something really contemporary for today. Something which resonates with everyone.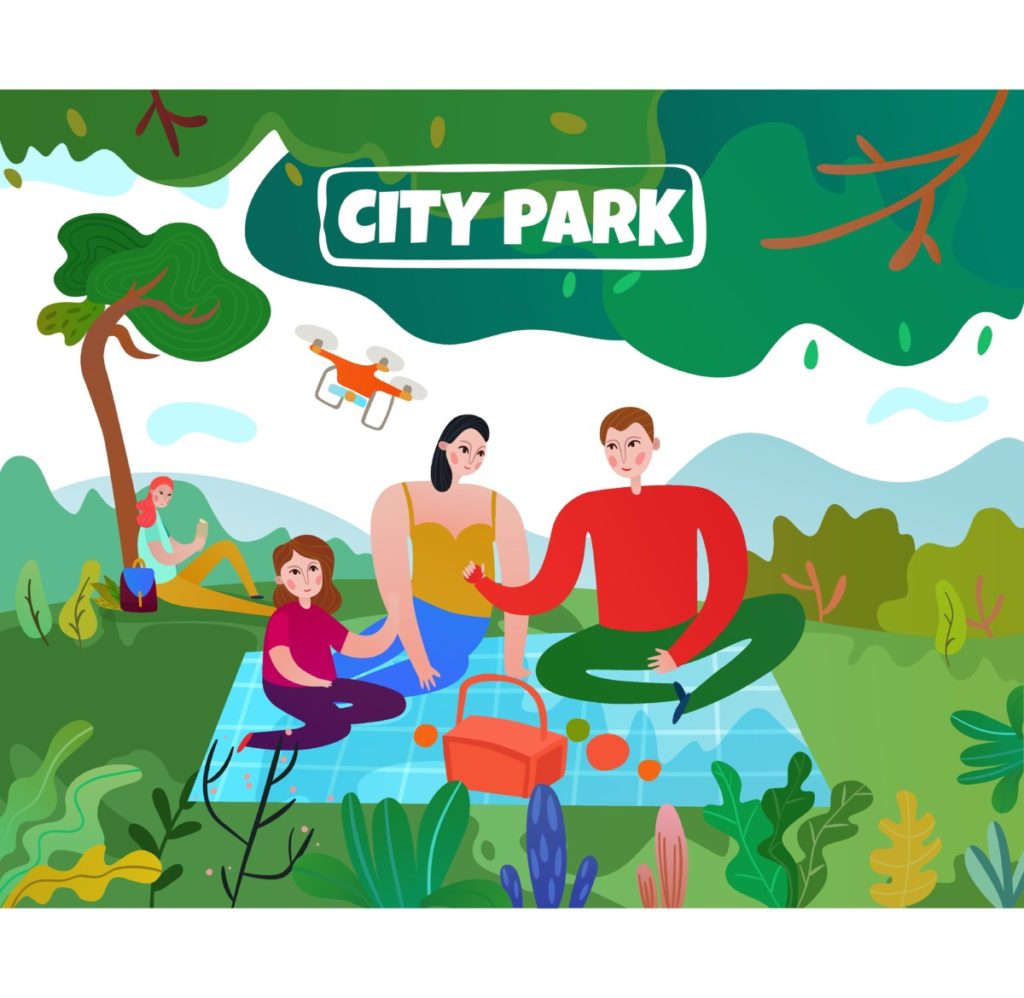 Moderne Familie beim Picnic im Park mit Drohne (c) macrovector
4. Conceptual

In conceptual art the idea or concept is the most important aspect of the work. The idea becomes a machine that drives the art.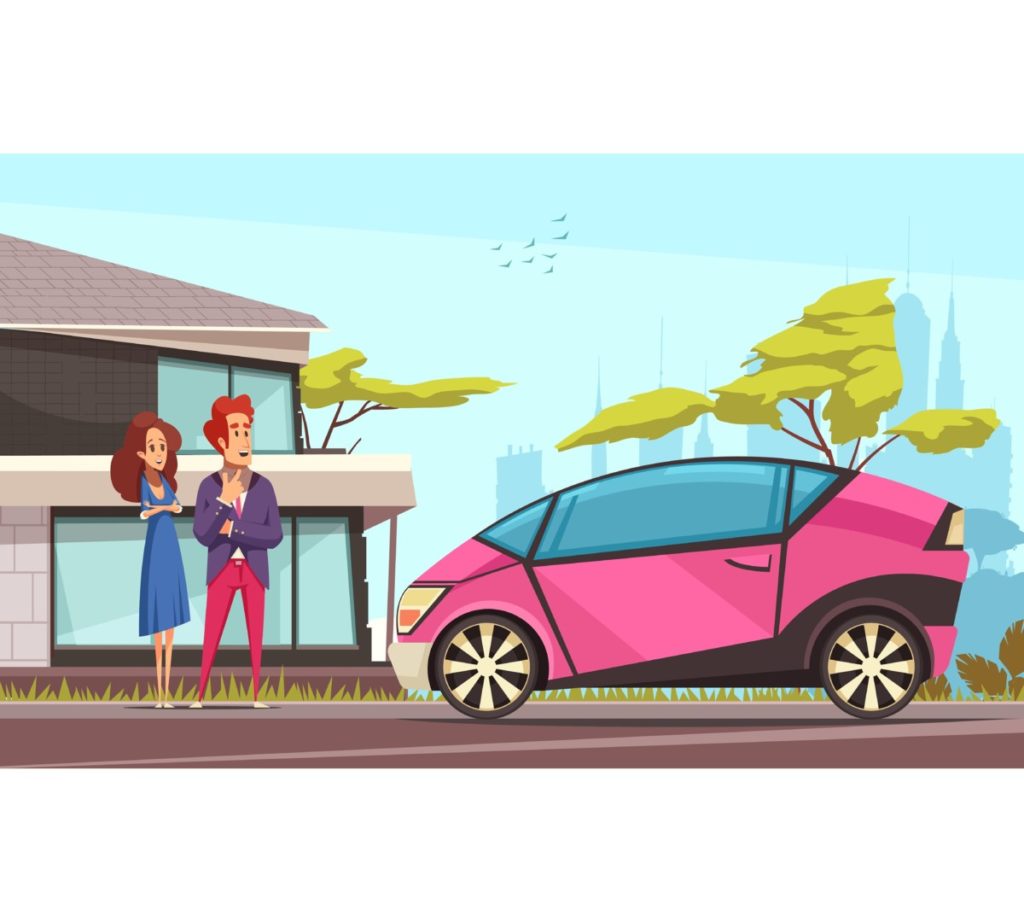 Paar betrachtet modernes Auto vor einem Haus (c) macrovector
Check out the royalty free vectors of Macrovector here.
Here is more background on vector illustrations

What are vectors illustrations

Vector illustrations are an important stylistic element and key graphic design element in the digital world. Even when used in print their strength is their ability to scale to any size offering incredible quality. Their scalability is truely impressive and powerful. More information about vector illustrations is available here for example.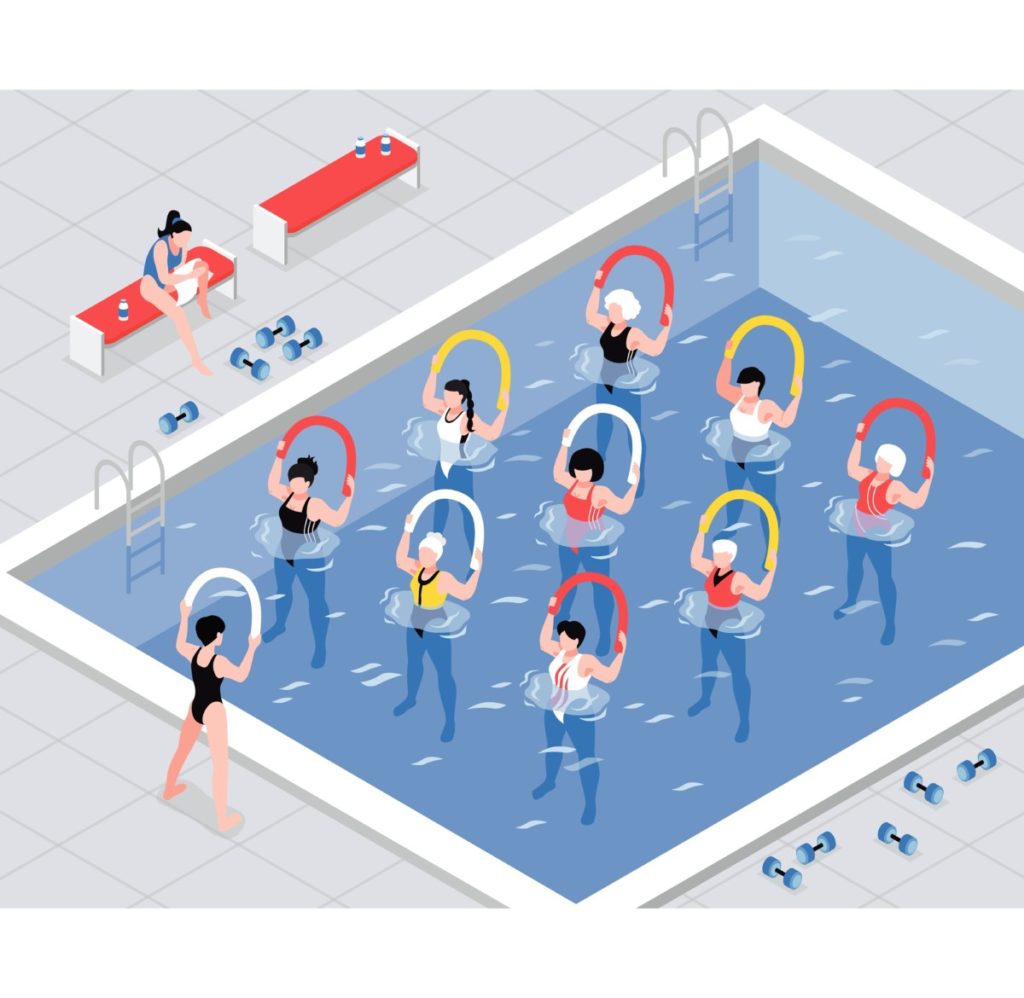 Water aerobics class women group during exercises with equipment in pool isometric vector illustration
How can I use vector illustrations

From essential graphic elements and backgrounds to complex concepts and infographics, vector illustrations can be used everywhere. But also in printing for large posters and the like, vectors are a perfect choice.
Hochzeitszeremonie am Strand, isometische Vektor-Illustration (c) macrovector


Advantages of vector illustrations

The unique property of scalability makes vector illustrations ideal for uses that require accurate depictions, both for "very small", e.g. buttons on websites or mobile applications, or "very big" when printing super large areas to the utmost precision. Multiple vectors can be combined into one without loss of quality for infographics or graphic visuals of any kinds. There are virtually no limits..
Get started right here and and check out the royalty free vectors of Macrovector here.