Last Updated on 8. January 2020 by PantherMedia
Danita Delimont Royalty Free available at panthermedia.net

PantherMedia is very happy to announce the addition of the Danita Delimont Royalty Free to our platform. The collection focusses on travel, fine art and other related subjects. This has started with 20.000 outstanding premium commercial royalty free images and will continue in following months with further royalty free images for the Standard and Subscription Collection as well as rights managed content.
Danita Delimont herself
It all began in an unexpected place

I usually ask the owners, and there is indeed a Danita Delimont, of a collection to give me some background on the philosophy and origins. We have to admit that the answers are often very similar. Although I have known Danita and Dave for a long time and we have enjoyed many conversations at conferences nothing quite prepared me for this answer. "It all began on the Amazon River". Which for some reason instantly brings to my mind the Werner Herzog movie Fitzcarraldo featuring Klaus Kinski and Claudia Cardinale.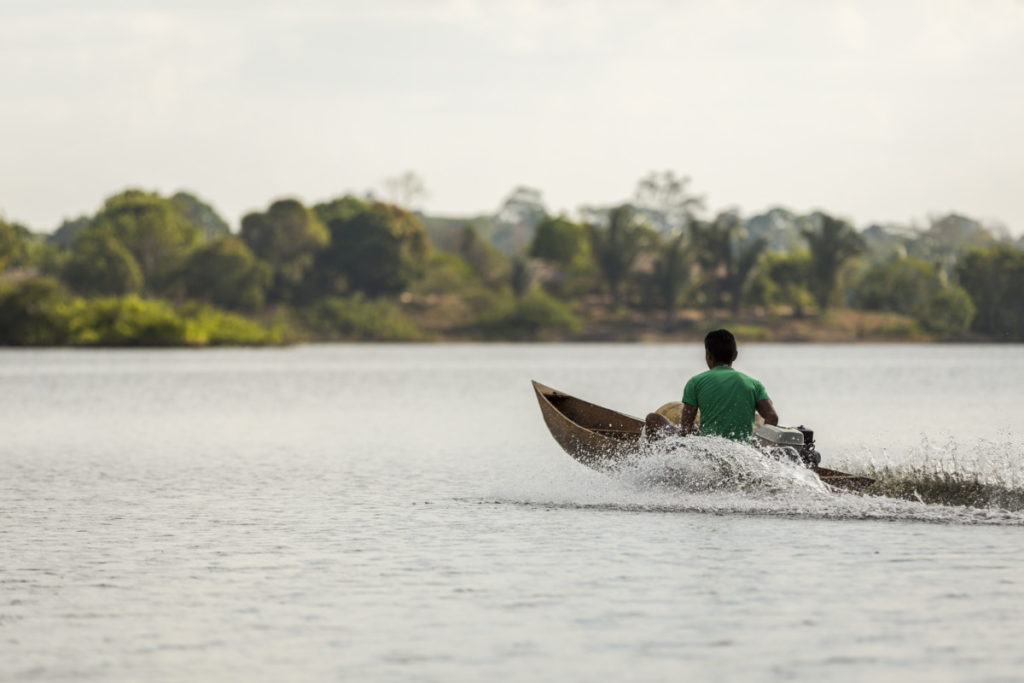 Man in a wooden motorized canoe speeds across the Amazon River near Manaus, Brazil (c) DanitaDelimontRF(James White)
A choice had to be made

Danita says, she's not quite sure how she ended up selling stock photography, but it all started when she met Wolfgang Kaehler on the aforementioned Amazon River, where they both worked on an adventure cruise ship, the World Discover. He travelled the world photographing for high-end tour operators while she held down the fort and developed all important business relationships with clients. After representing Wolfgang for a fruitful 18 years, she looked ahead at the fork in the road; one led to career in catering and gourmet dinner parties, the other led to her own stock photo agency and winning awards in the context of photography like being named a NANPA Fellow in 2007, and in 2009 winning the ASPP's (American Society of Picture Professionals) "Jane Kinne Picture Professional of the Year." award.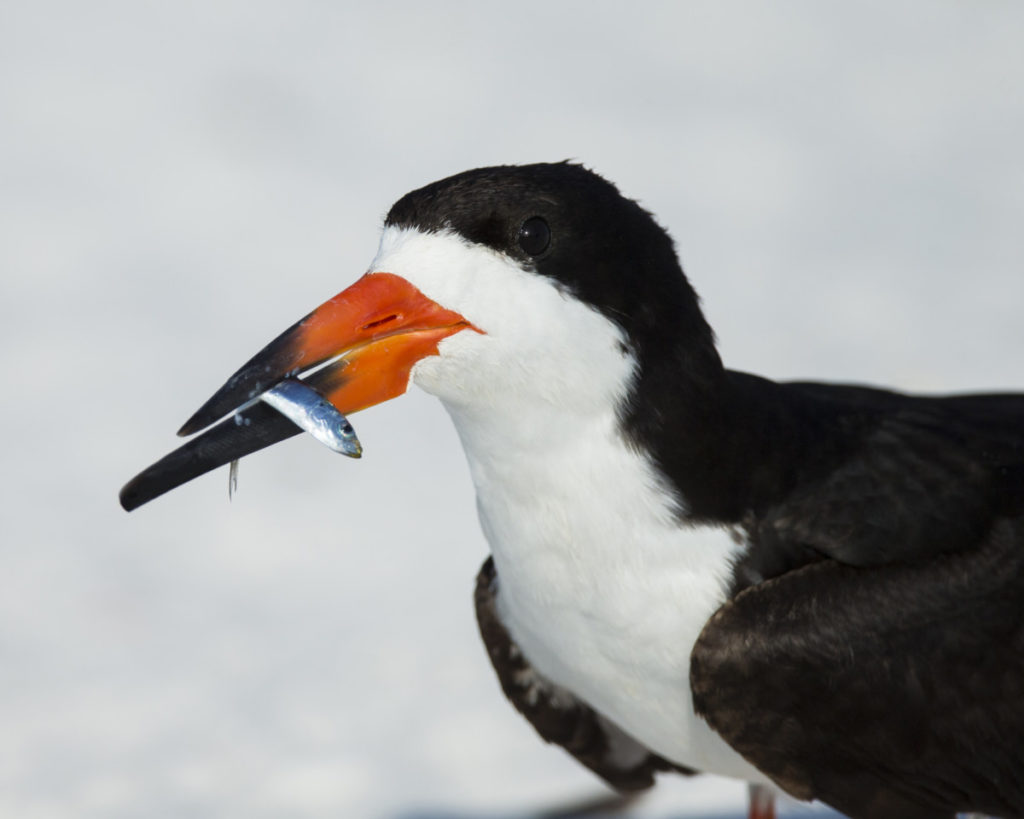 Black Skimmer with green-back minnow, Rynchops Niger, Gulf of Mexico, Florida (c) DanitaDelimontRF/Maresa Pryor
Seeing and learning about the whole world through photographs

Since then, Danita has become a walking, talking Atlas of the World through her work at Danita Delimont Royalty Free. When she doesn't instantly know of a place or subject, she has the Atlas out, or is looking it up on the Internet! With over 30 years of experience in selling travel and nature-oriented images to travel and publishing clients, there are few places she's unfamiliar with. She often jokes that when she's old, she'll be babbling in an old folks' home about faraway places, describing them with great detail down to the mosaic work on the floor! They'll never know that she was never there.
There's a whole team behind Danita

Danita Delimont Royalty Free Stock Photography is a group of fun loving professionals striving for a quality lifestyle, enriched through their work with exceptional images and extraordinary image makers.
Authenticity only comes from real artists who went there

They realize the importance of photographers traveling the world in search of their interests, and love the opportunity to work with their imagery and find suitable clients for their work. They frequently have real life photographers stopping by their office when their travels take them through Seattle. "Our work and the images we present to you in Danita Delimont Royalty Free are enriched by these interactions", says Danita.
Check out some highlights here:

To familiarize yourself with Danita Delimont Royalty Free here are three carefully put togehter selections from the newly uploaded content: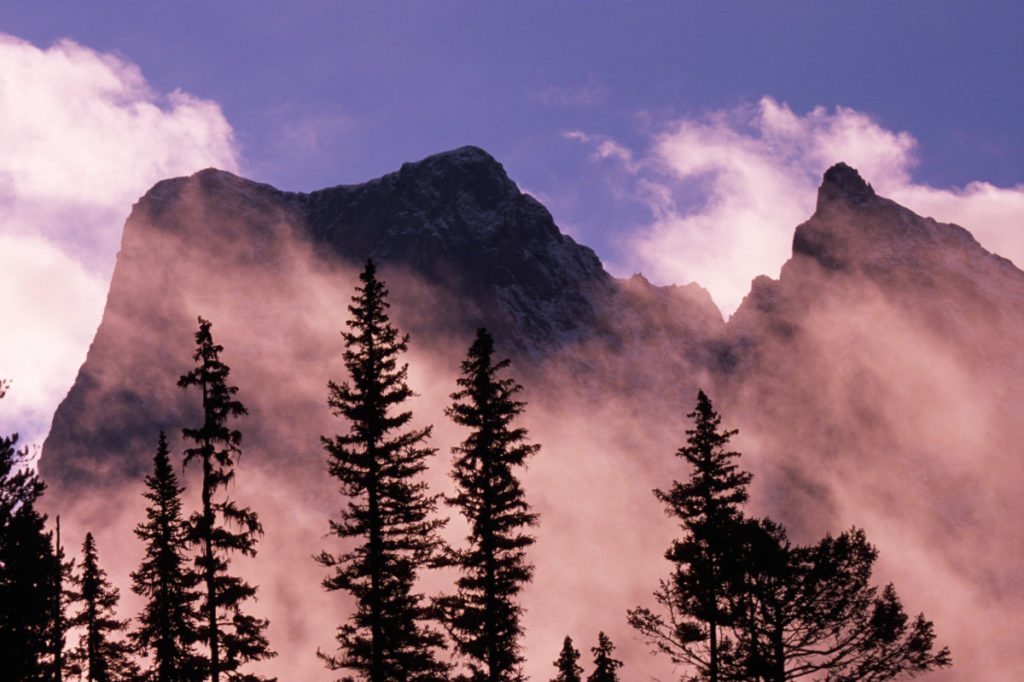 Mountains
Trees silhouetted against mist and mountains at sunrise, Yoho National Park, British Columbia, Canada (c) DanitaDelimontRF/Adam Jones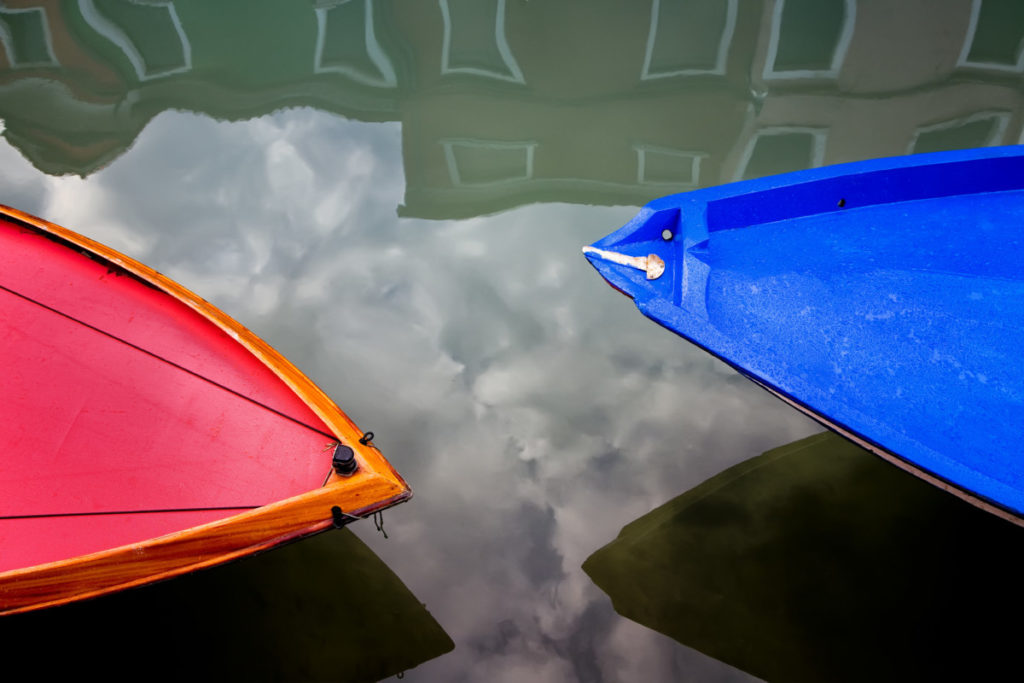 Italy, Burano. Colorful boat bows and reflections.(c) DanitaDelimontRF/Jaynes Gallery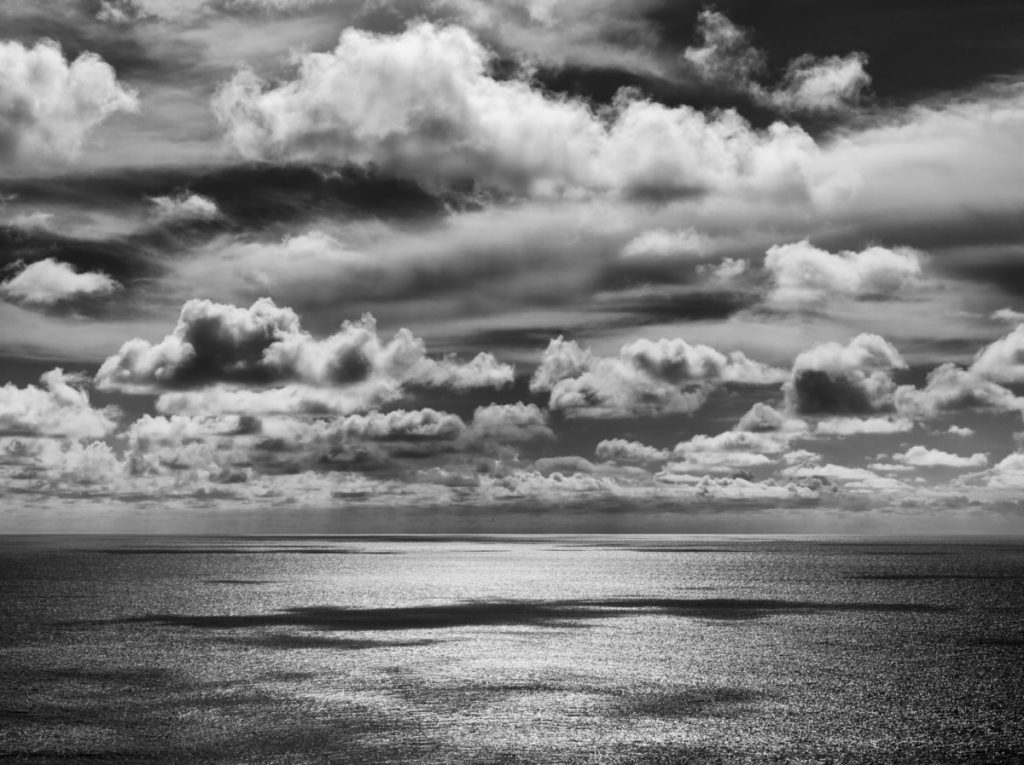 USA, California, La Jolla, Coastal clouds over the Pacific (c) DanitaDelimontRF/Ann Collins