Last Updated on 29. March 2017 by PantherMedia
Top visual trends for 2017

Yes, it's that time of year again. Top trends for everything under the sun for 2017. Are we late? Are we early? Did we check what the competition had to say? (Sure, we did). Everyone gets out their crystal ball, searches on obscure sites for unusual stuff that looks cool. Inspiration in a nutshell. So, hey, we went and did the same as last year, too, and wouldn't you know it, we found it. Not the mainstream that is. Not the this or that of the year. Not Decembers Bestseller. Something deeper.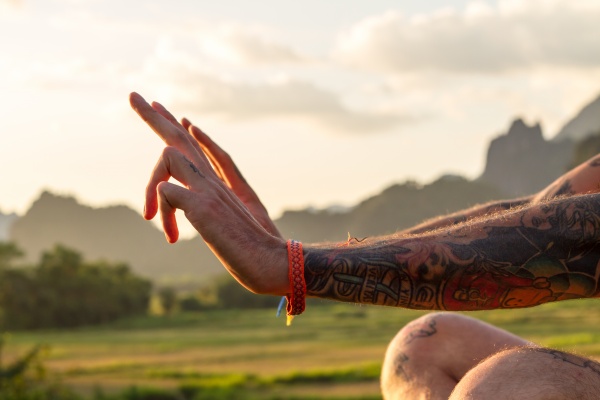 Our very own three top photography visual trends for 2017.
Authenticity, Natural Feel & New Perspectives

Now you might say that you've heard about those visual trends before. And roll your eyes. But, hang on. The funny thing is, the words might look the same every year but the visuals don't, or shouldn't.
So here's the lowdown:
Authenticity

Before you say it, yes, authenticity has been among the top visual trends since about forever. The thing is, that it's persistency at the top of the list clearly shows how hard it is to capture and keep contemporary. And anybody who has ever read the book "High Fidelity" by Nick Hornby knows exactly how difficult to get authentic just. Remember the place where he placing his record sleeves just "so"?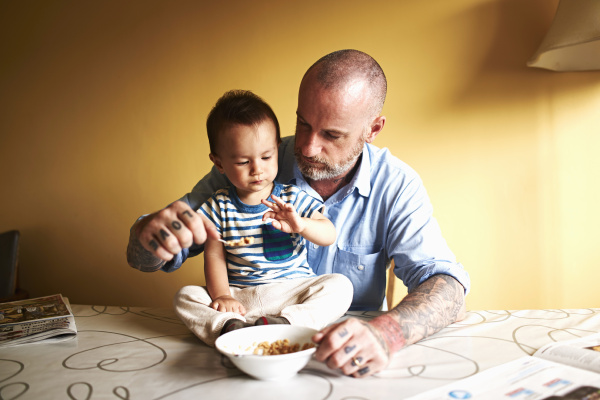 For sure, people are oversaturated with advertising and media these days and have become hard to reach even with the most spectacular advertising. We feel that currently the balance is shifting further towards an even more tangible vibe of realness in visual language without excessive styling. People want to recognizes themselves credibly within the models they see in images; tattoos and all. This is also underscored by the extension of influencer marketing beyond celebrities and It-persons to regular bloggers. Find more authentic images.
Natural Feel. Probably a sibling of Authenticity

Shapes are becoming more natural again and have a less artificial feel while the choice of colours is getting more vibrant. Although less colours appear to be used as such we feel that those used are given greater intensity. Find more images with natural feel.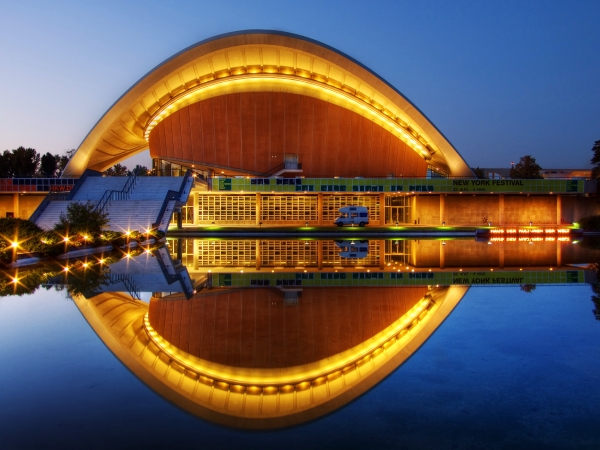 New Perspectives

Drone photography and virtual reality are making completely new view of nearly anything on the planet possible. And they are genuinely exciting. Sure there is arial photography. But that can't reach the places drones can. From flying throught forests and cave to soaring up the sides of buildings, monuments or bridges.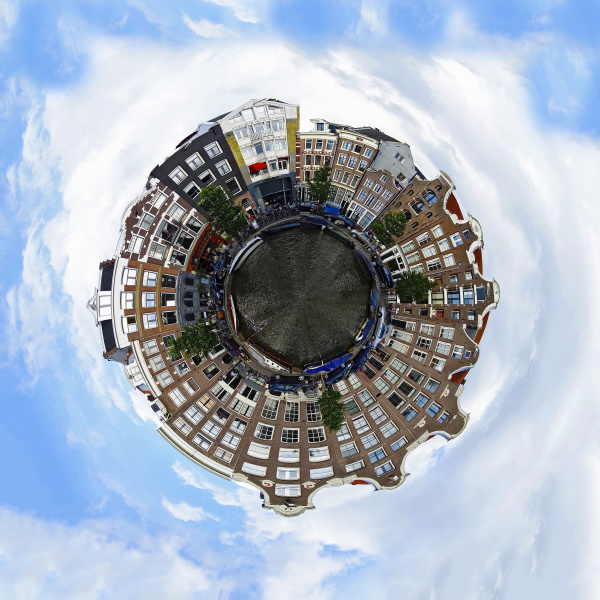 © PantherMedia / Westend61Premium
There is so much that can be done and seen that was previously not or not easily accessible. We can't wait to see more. Find more unique perspectives.