The new PantherMedia WordPress Plugin

Integrate PantherMedia Images directly into your blog entries

Simple – Easy – Fast
Be it a blog entry or an online article – you know they are created fast and easy in WordPress. And you know a picture makes all the difference. The more the better. Our brand new PantherMedia Plugin makes dealing with images in WordPress dramatically easier. Our new tool lets you find, purchase and use images directly within WordPress. No need to switch between websites. No need to interrupt your workflow. So you have more time to design.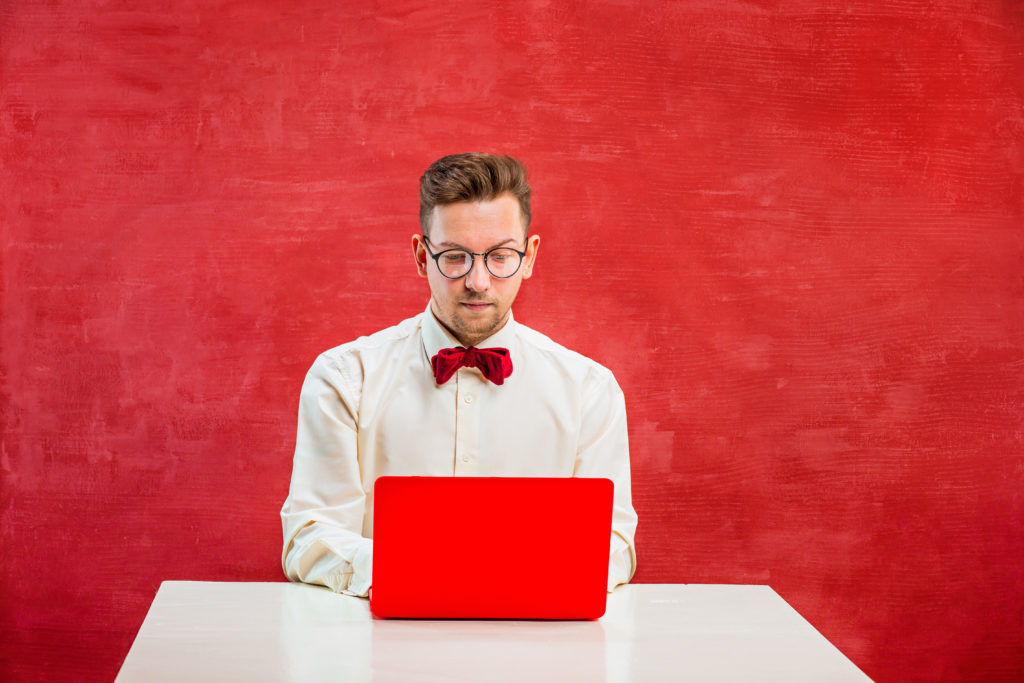 © Stockagency PantherMedia / master1305
To install the PantherMedia Plugin, follow those quick and easy steps:
All you need is:
• WordPress Version: 4.7 or 4.8
• an active PantherMedia Account with Credits
How to install it:
• Log into WordPress
• Under Plugins search for "PantherMedia"
• Install the Plugin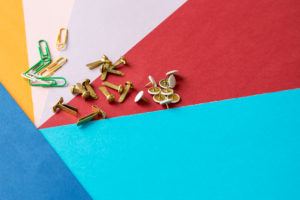 © Stockagency PantherMedia / Hugin
Your Benefits with out new tool:
Using the Plugin, you can now search for photos, illustrations and vector files directly within WordPress. Once you've found what you're looking for you can purchase the image easily via the tool without having to leave WordPress. And, then you can transfer it straight to WordPress Media and your website. You can search and purchase images directly via the Plugin – Quick and easy!
Simplify designing and completing your WordPress-Website and gain time for being creative.
Click here to get the new PantherMedia Plugin for WordPress
No idea whitch image you want to choose?

Check out the latest visual trends 2017! We take a look at the themes Authenticity, Natural Feel & New Perspectives.
You've heard about all those visual trends before? The funny thing is, the words might look the same every year but the visuals don't, or shouldn't. Discover the new meanings of old words!