Last Updated on 2. February 2017 by PantherMedia
Skylines: The ultimate visual branding for cities.

We already recognize cities by their skylines. The silhouettes of high rises, religious buildings and communications towers work together to create unique recognition values for their cities. Millions if not billions are spent on projects that shape and reshape the look of cities as they develop and evolve. Individuals leave their mark. Communities make a point. Costs run over budgets. Excitement and controvercy. Visions and countervisions. Breathtaking results or visual pollution? Some cities can't go high enough and in others the citizens vote to restrict heights. And without doubt lowlines have their own charme and challenge highlines in their approach. The results have many faces. An informal race is definitely on.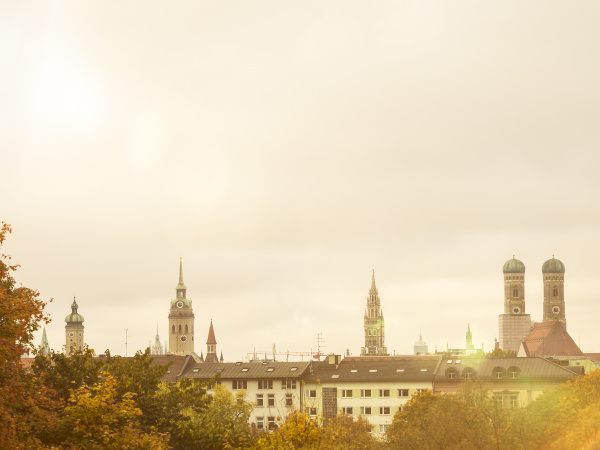 Skyline races: The new keeping up with the Joneses or around forever.

Surely a modern age phenomenon one might think. But not so. As early as the middle ages rivalries inspired cities in Italy, for example, to start skyline races. To this day, the so-called dynasty towers, originating in the 11th century, dominate the skylines of cities like Bologna (originally more than 100 towers) or San Gimignano ("The Manhattan of Tuscany"). Or take Sailsbury cathedral with it's unique bending stone caused by centuries of weight from ambition beyond the architect's advice (allegedly).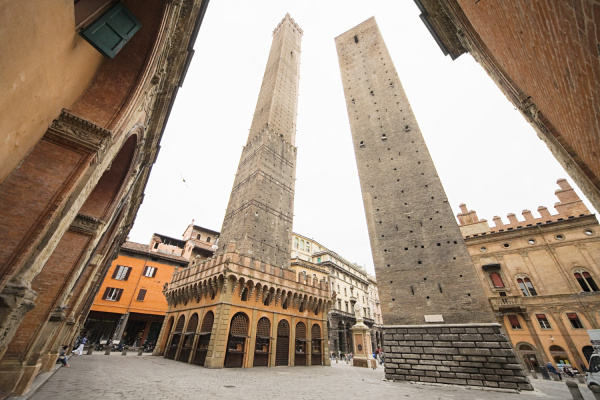 New technologies, new materials, new shapes.

More recently, along with skyscrapers, opera houses, and airports have become popular additions. Wood and Stone have been replaced or complemented by steel, concrete and glas. Curves have come and gone and come back. Modern architects benefiting from modern materials have implemented revolutionary shapes and created true works of art beyond engineering marvels. Collections of rectangles or streched boxes have been replaced or enhanced by combinations of nearly any shape imaginable adding a new twist (in some cases literally) to the pieces that make up skylines of the 21st century.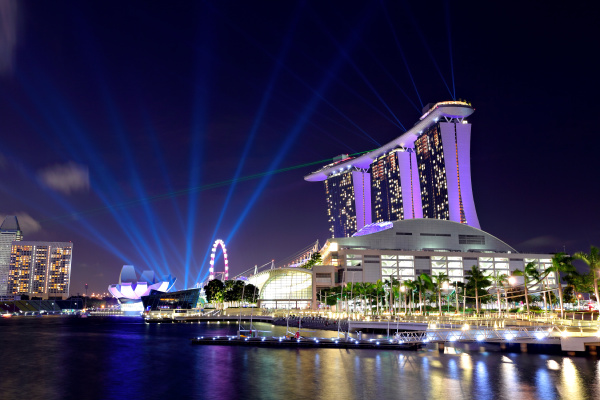 From travel ad to book cover. Skylines have the power to command attention.

Skylines give rise to emotions and that is exactly what we would like our skyline images to add to your projects. Regardless of whether you need an image for a travel brochure, magazine article, calendar or a book cover – you can be certain to find something outstanding and special for your design at PantherMedia. Check out our selection and enjoy the power of great skyline images here.