Last Updated on 15. May 2018 by PantherMedia
There is so much more to Tetra Images than we've ever had before

Founded in 2005 by long-time picture industry veterans, Tetra Images is focused on pushing the boundaries of stock photography, finding fresh ways to create conceptual pictures and deliver them in clean, contemporary styles. Though it covers many stock subject sectors, the Tetra collection is especially strong in images of people, lifestyles and story-telling concepts about everyday life.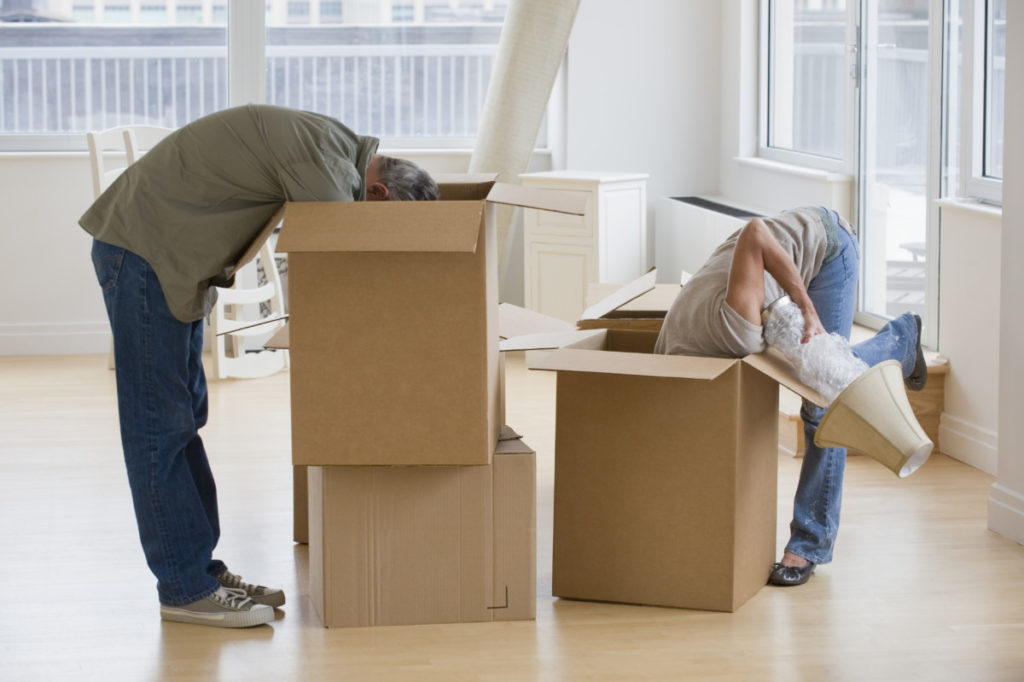 Moving (c) TetraImages
Professionally created and tightly edited – the old school quality approach

Tetra Images' tightly-edited royalty free images are created by professionals using high-end production values and are always model released for both editorial and commercial uses. In an era of visual overload, Tetra Images takes pride in not having a million pictures… just the one a picture buyer needs.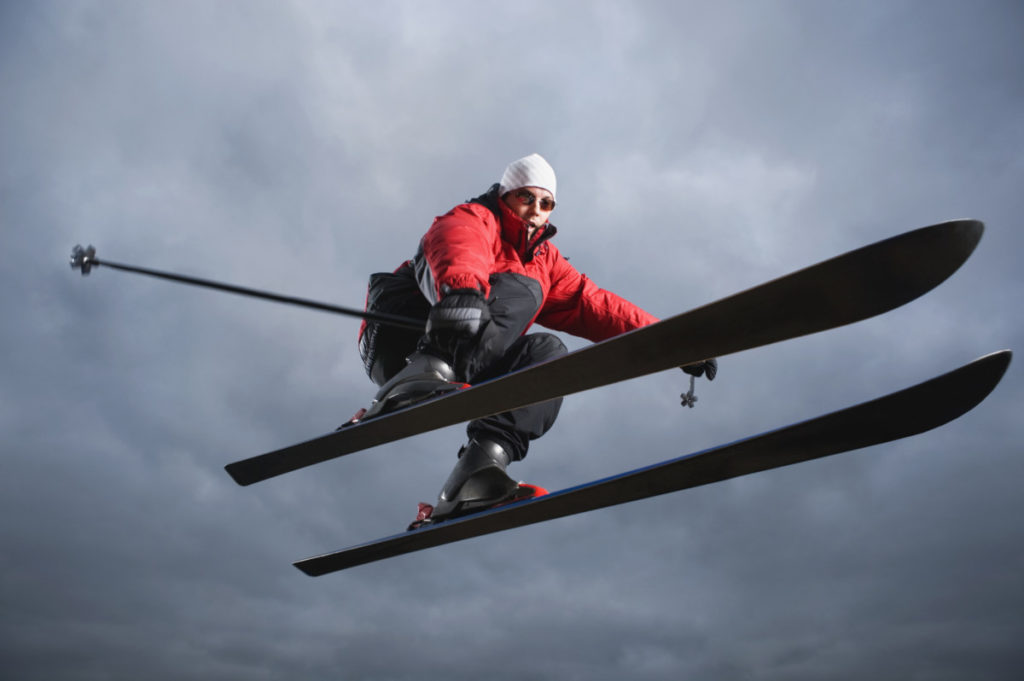 Ski jumper (c) TetraImages
A clear philosophy: know when you have got it right!

As Tetra Images' founder and chief photographer Tom Grill puts it: "I don't compete with myself. I stop shooting when I get the image I'm looking for and go on to the next shot," he says. In other words, he doesn't waste time and money shooting similar shots and variations. "A client looking at the images is only going to buy one of them," so there's no sense shooting more than just one really great one, Grill reasons.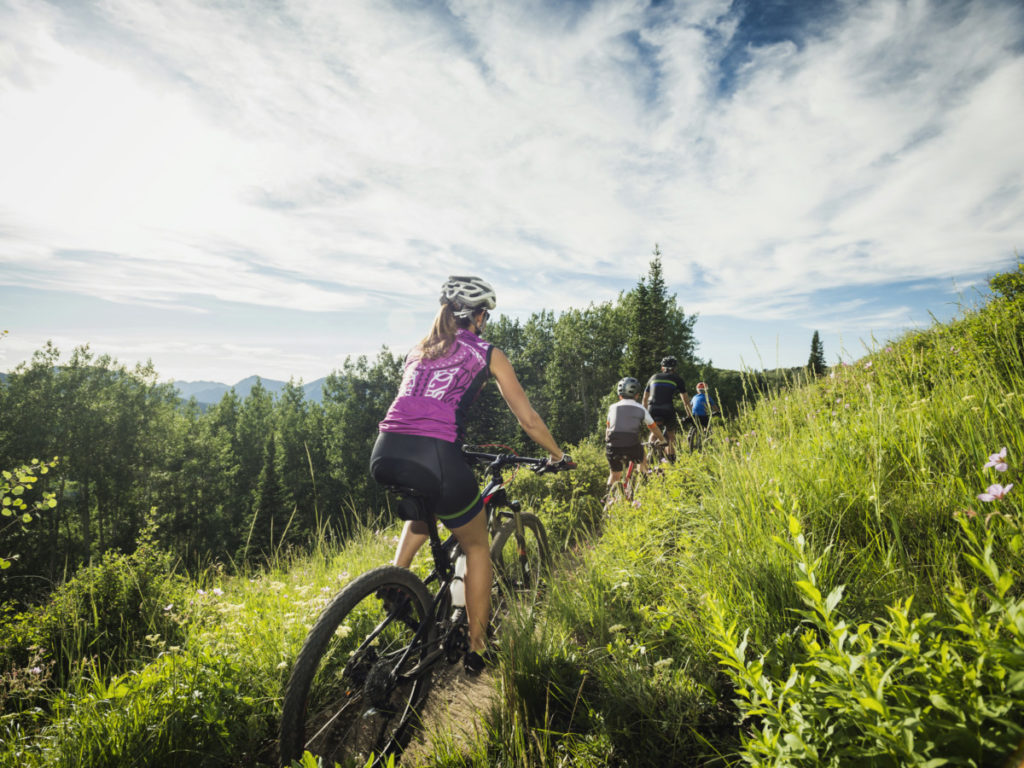 Family mountain biking (c) TetraImages
Ruthless, is a word rarely used in the context of editing but here we go

Tetra Images' president Valerie Saunders echoes Grill's "less is more" philosophy: "As the massive volume of imagery continues to crowd the search process, Tetra Images' commitment to ruthless curation is a very important part of our service to our licensing clients. As an industry, we need to find ways to make that search process more efficient. No art buyer wants to wade through pages and pages of search results to find something (or perhaps nothing!). They should be inspired and excited with every click!"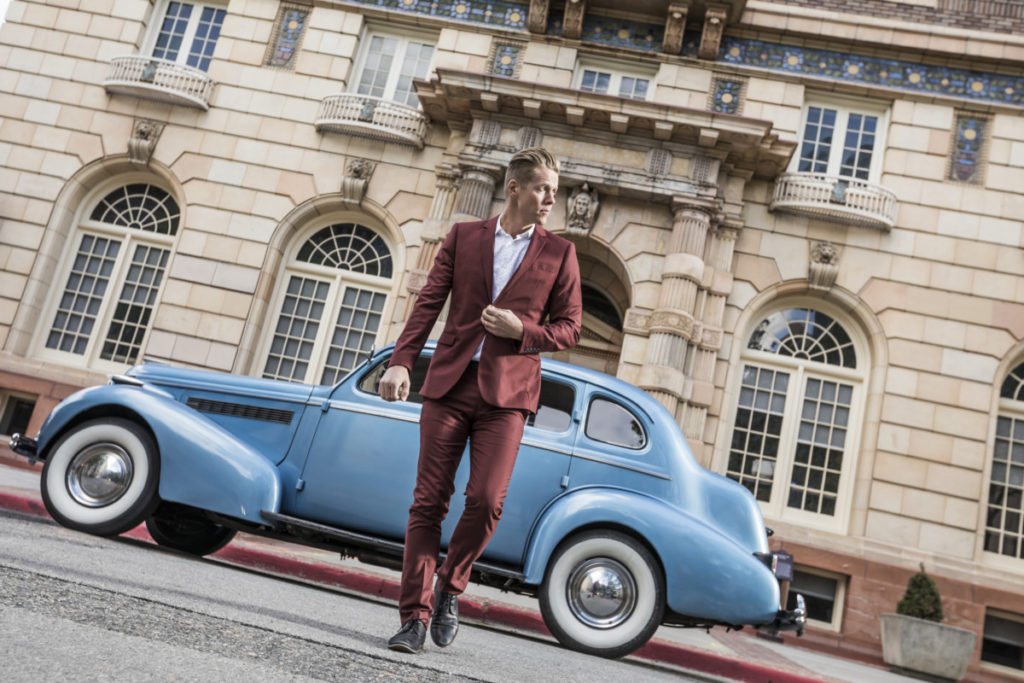 Fashionalbe man in front of classic car (c) TetraImages
The only thing that never changes is that everything changes, or not?

Another picture industry veteran is Tetra Images' director of business development Paul H. Henning: "The changes within the picture industry over the past two decades have been dizzying! What hasn't changed for Tetra Images, however, is that the German market has always been one of the very best in the world for our imagery, and thus we really appreciate our relationship with our friends at Panther Media."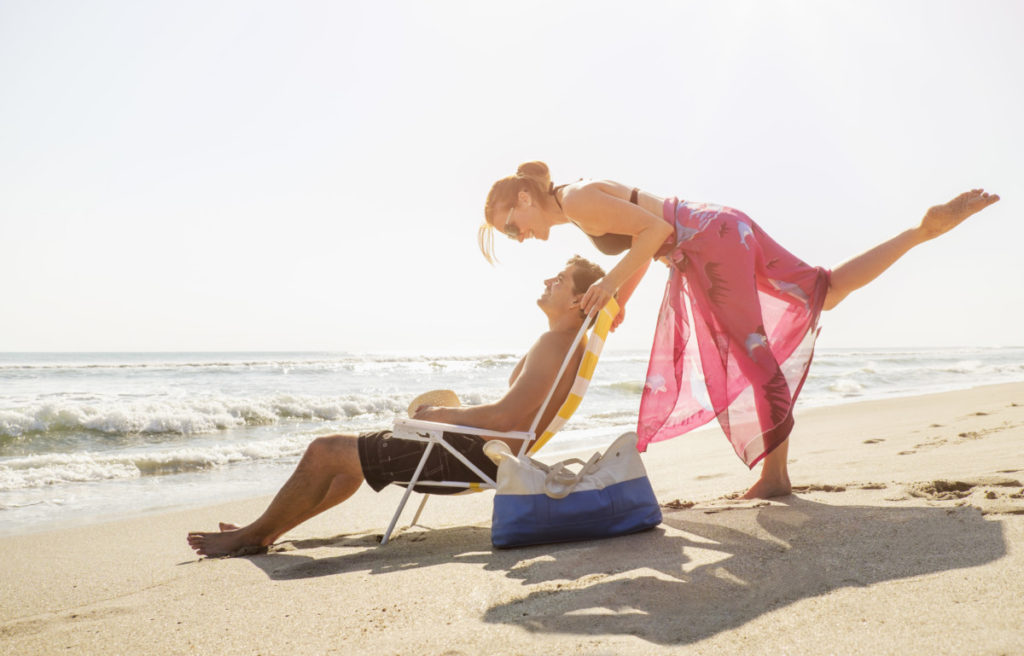 Couple on the beach (c) TetraImages
We at PantherMedia are grateful to be working with such a great team at Tetra Images and hope you share our enthusiasm for their truly professional and refreshing images. Check our our favourites here.