Last Updated on 13. February 2018 by PantherMedia
St. Valentine's Day – fabulous opportunity to show love or day of pain for the lonely?

St. Valentine's Day has many faces. They range from confirming existing love to finding the bravery to search for new love or publicly declare a hitherto secret love. But this day is also met with indifference or sadness by some.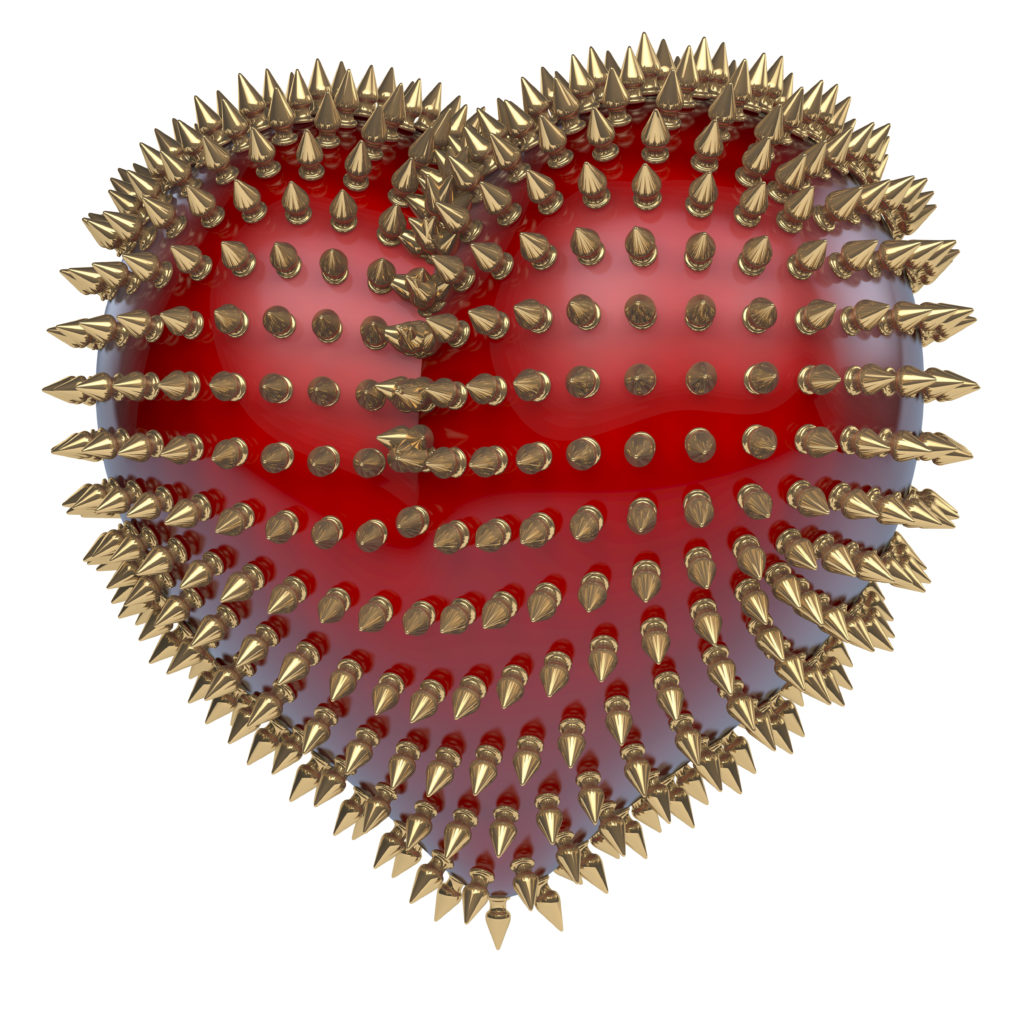 (c) imagineer
How did St. Valentine's Day rise to such popularity and fame?

In Germany, for example, according to lt. Wikipedia it was mainly through advertising activities of flower shops and sweets manufacturers. My personal impression is that in recent years has become just another consumption festival and the giving of objects has long overtaken giving feelings. The gross national product and retailers, on- und offline, say thank you.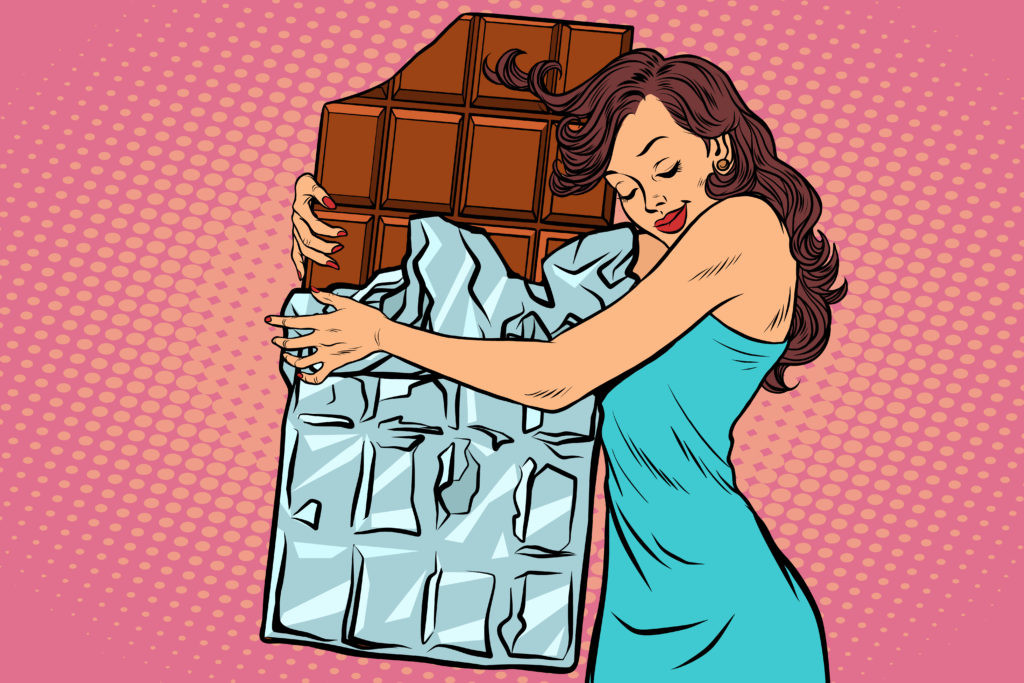 (c) rogistok
What then should wo/man do about this, if anything?

Somewhere I heard, je bigger the present the larger the bad conscience.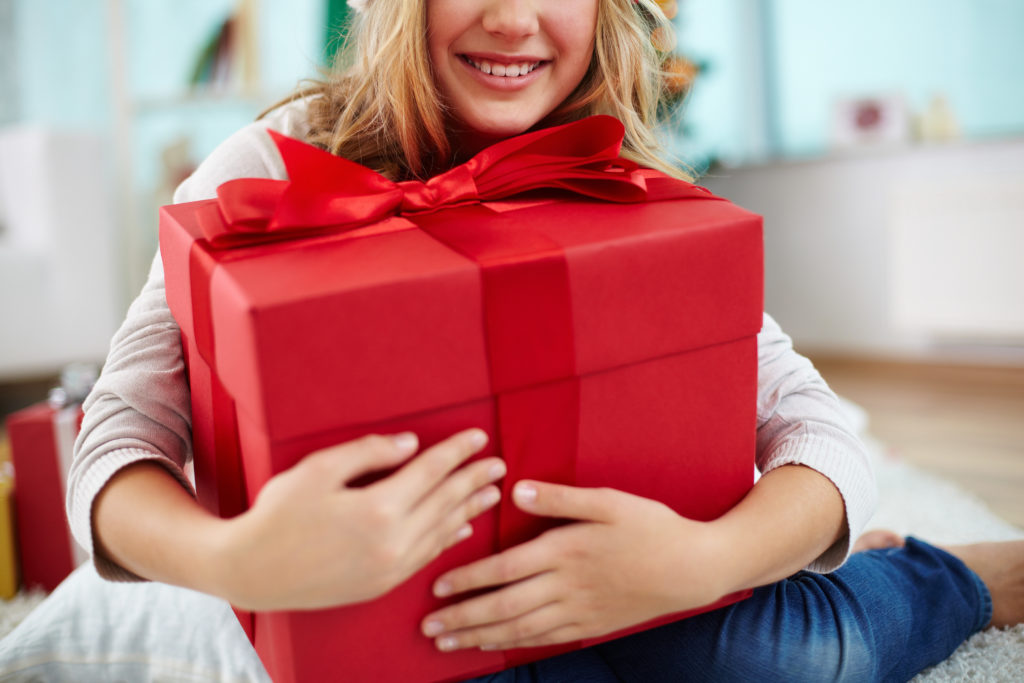 (c) pressmaster
Anyway, seriously, which kind of St. Valentine's Day Type are you?
Big ticket items or bust

Small something

Valentine's Day is every day or no day at all

Crawl under the sofa

An emoji has to suffice
Out of duty, for true love or nothing at all?

Maybe a tweet would suffice or a posting to your favourite club of artist to be part of Valentine's Day. True Love? Doesn't that ring a bell … . Anyhow, everyone will know what the best path of action for him/-herself is and why. Remarkably, according to the German price comparison portal Idealo (Link in German only) ´the main reason for presents on St. Valentine's Day is "Duty". Let's shed a tear for that shall we.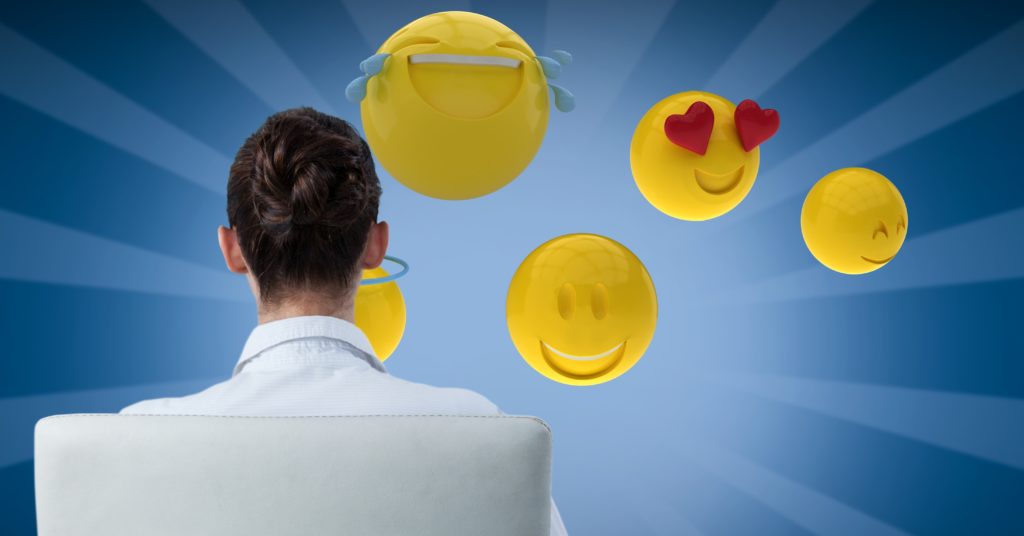 (c) WavebreakmediaMicro
Either way, I think it is safe to assume, that more people in more countries celebrate St. Valentine's Day, than ever before.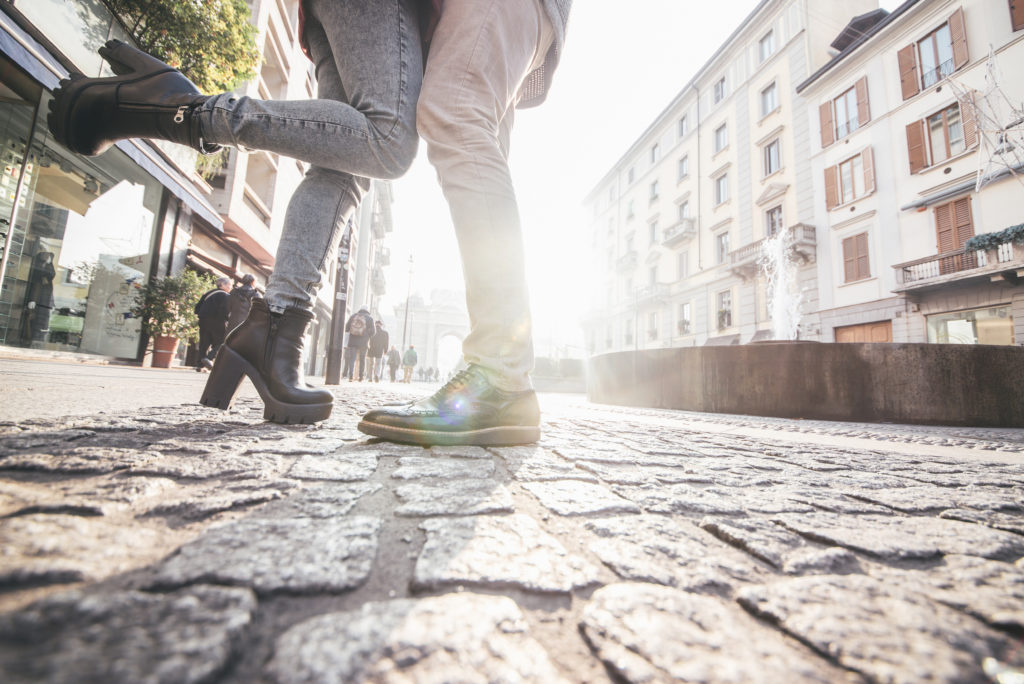 (c) Westend61PremiumRM
Be it as it is, hopefully at least some genuinely happy couples of all kinds do exist. We have put together a collection images on the matter at hand here.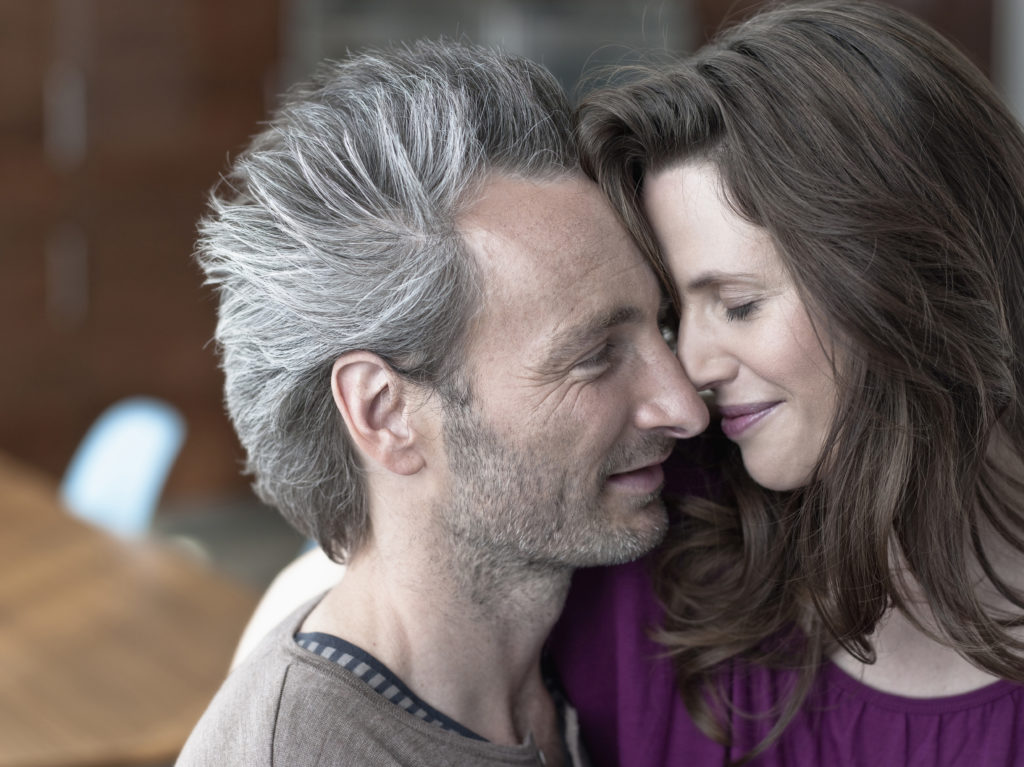 (c) Westend61PremiumRM