Last Updated on 13. April 2018 by PantherMedia
Hello: We are the new PantherBonusCredits!

Find everything you need to know about our new PantherBonusCredits programme here.
the new benchmark for customer loyatly programmes in der photo industry

(c) AndreyPopov

We are happy about every sale and really love saying thank you. But now we want to do that with more than just a warm handshake. And once you've joined everything else is totally automatic.
Customer appreciation has a new name: PantherBonusCredits

Dig your claws straight into your PantherBonusCredits and grab more with every qualified purchase*. Enjoy the magical increase of your budget options purchase by purchase. And there is even something to download right from the first one you earn. You get one BonusCredit PantherBonusCredit per €25 (or local currency equivalent). And sometimes even more. Keep an eye on our newsletter and be sure to know when there are extra PantherBonusCredits up for grabs.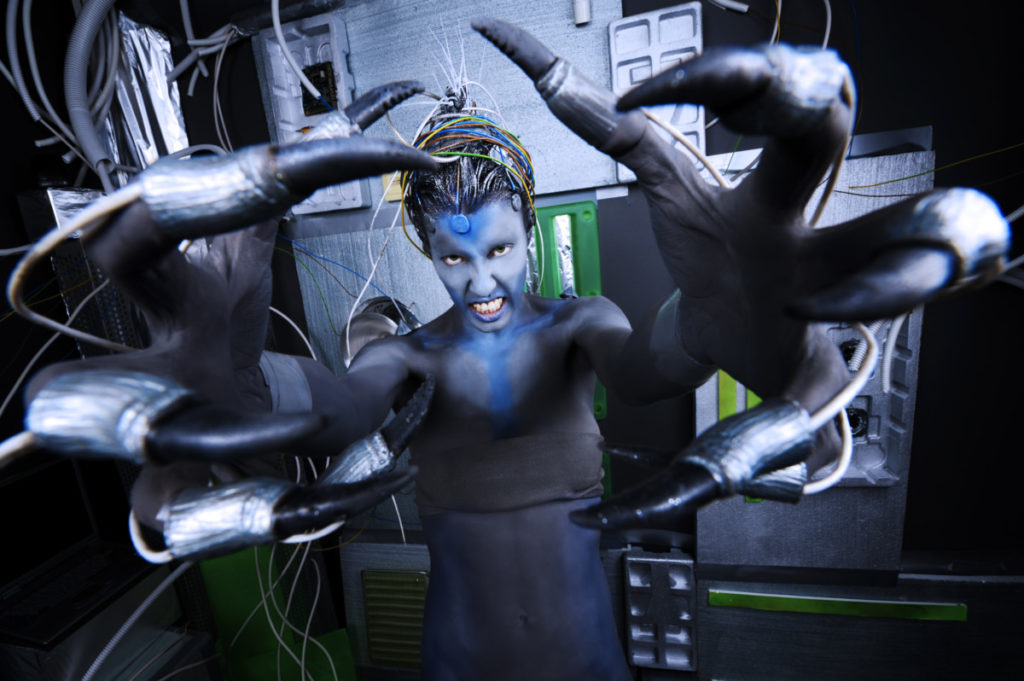 (c) Alex_from_vienna
Scratch-Scratch: Better not miss out on your PantherBonusCredits

Use them immediatly or collect them – You can use them anytime – no black out dates – for whatever you want: Want to upgrade your favourite image to XXL? No problem. Or stand out with a premium image which you get via PantherBonusCredits? A great solution for nearly evey purpose. Get a picture quickly and spontaneously even when there is no budget. They can be used simple and easy to get the next picture for you favourite client or keep collecting them for your next big job.
.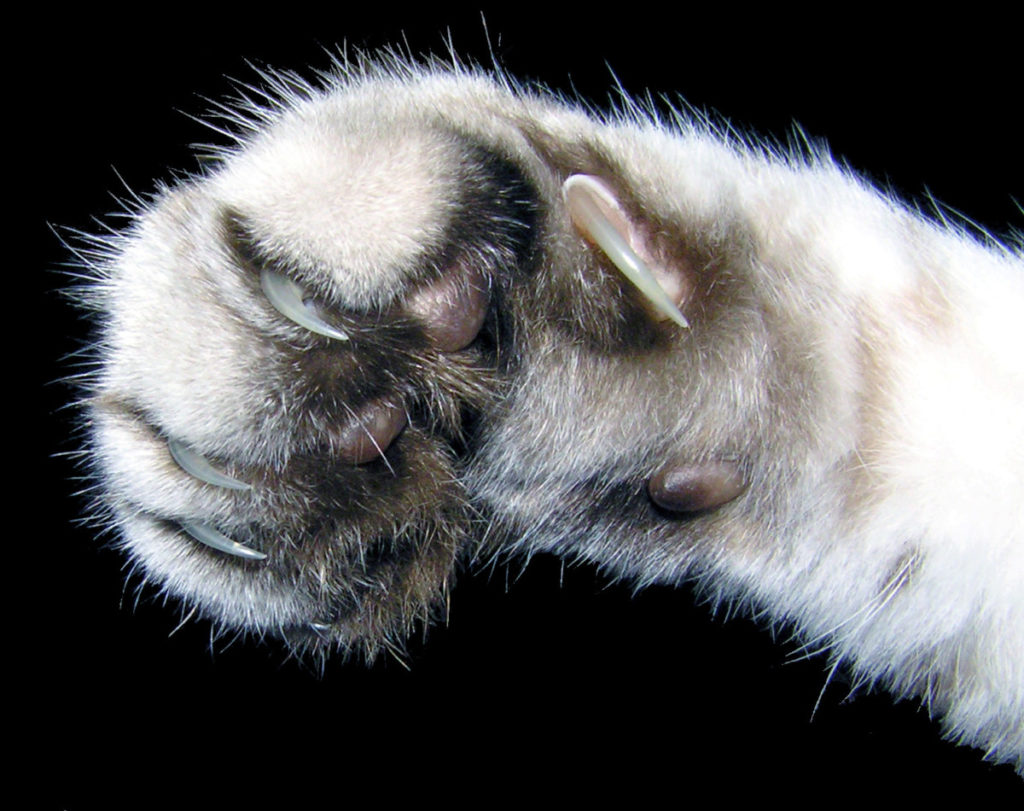 (c) Sommersprosse
So, Scratch-Scratch, make sure you don't miss out on PantherBonusCredits and collect them for your big projects or any other purpose and chose from our gigantic range of photos, vectors and videos.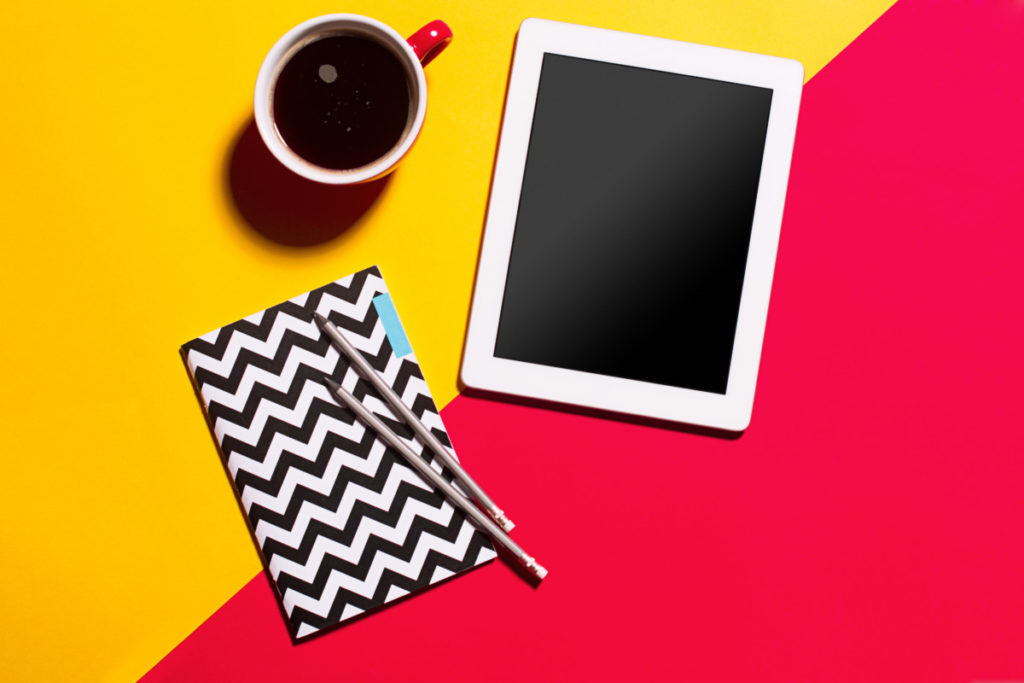 (c) master1305.
And it's easy peasy. All you have to do is register for the programme

Don't forget. It couldn't be easier! Once you've joined PantherBonusCredits make their way to you on velvet paws all by themselves.
*Get all the information about the terms and conditions of the programme here.
Register for your free credits now! This way for registration.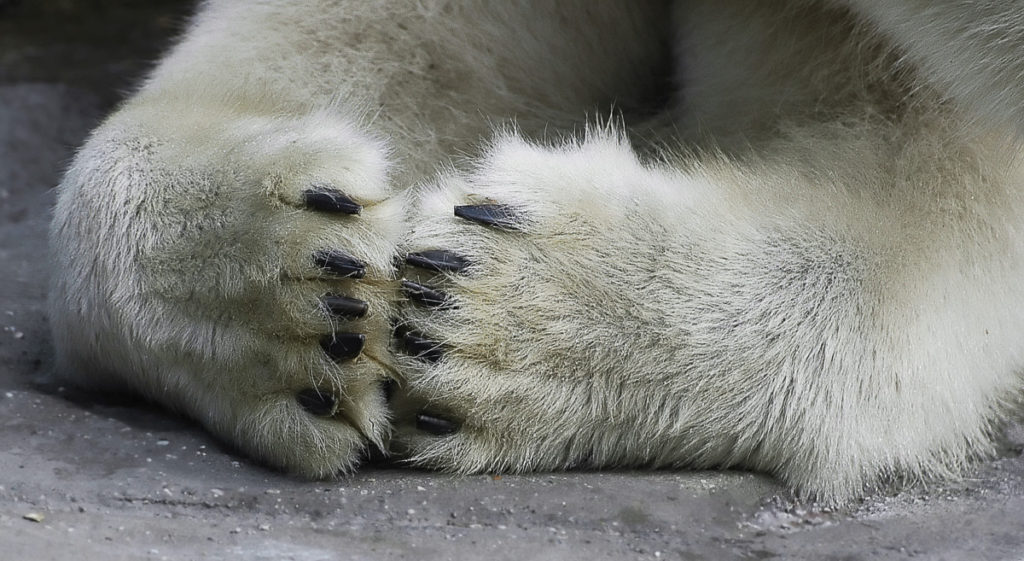 (c) Helena