Last Updated on 29. March 2016 by PantherMedia
Visual trends 2016. What's on the rise. And what's still to come? Are these trends with staying power that we should be watching, or just fads that will be forgotten again soon.
New Individualism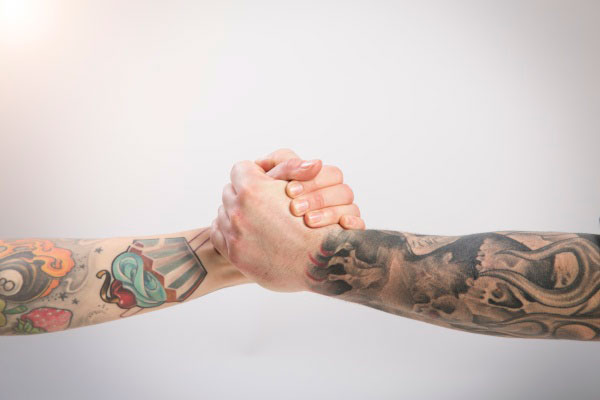 © PantherMedia Stockagency / Westend61Premium
In a contradictory state of affairs humans aspire to being individuals while simultaneously being afraid of standing out of the crowd. Nevertheless, this desire for things, appearances or styles that deviate from the so-called standard is reflected all over the visual world across various media. This is reflected in an increasing demand for images, videos and cinemagraphs that capture this spirit through being different in their own way.
Virtual and Augmented Reality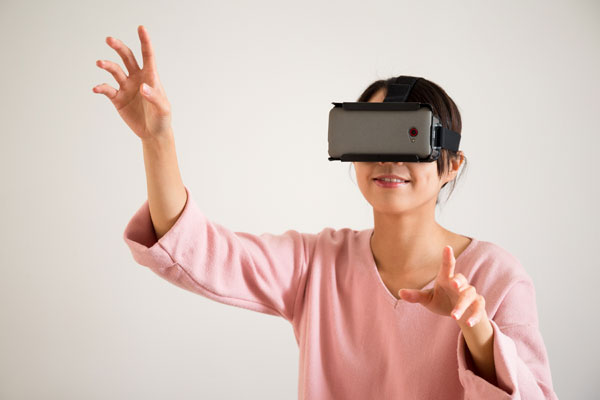 © PantherMedia Stockagency / Leung Cho Pan
2016 saw the hotly anticipated launch of virtual reality headsets by large manufacturers transplanting an increasing number of users into the centre of action. Experiencing this requires special 360 degree videos or images which can now be created with also recently released dedicated cameras. Augmented Reality, too, is increasingly present in everyday life with a growing range of wearables. This is creating a whole set of new demands towards the media which are used and displayed on smart watches for example.
Spirituality vs. Technology

© PantherMedia Stockagency / Wolfgang Filser
The technological development and the ever increasing presence of technology in our daily lives has also led to the forming of a counter movement. Many people today search for self-fulfilment and a deeper meaning not in technological advances but in spirituality. This trend has also become a visual trend leading to an increased demand for images and clips that capture it.
Colouring is not just for kids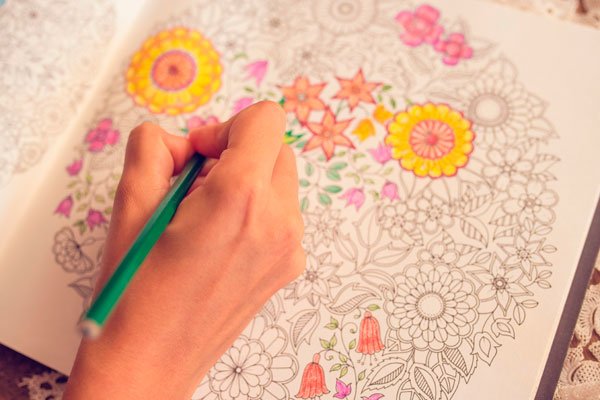 © PantherMedia Stockagency / sonerbakir
While colouring books used to be more or less exclusively associated with children this has changed significantly in recent years. More and more adults are discovering the pleasure of colouring illustrations (Mandalas for example) as a form of recreation. As part of the visual trends more and more books, websites and apps are following this trend and offering illustrations dedicated to grown-ups.
Upshot:

2016 is clearly being driven by technological innovation and how it is changing the way media are viewed and experienced more and more. This is placing completely new demands on design and creating new challenges for creators and buyers of media alike.