Last Updated on 30. March 2016 by PantherMedia
What is Next in 2016? The year has already gone quite far, but there still quite a few highlights to come that we would like to present here.
Politics and World Affairs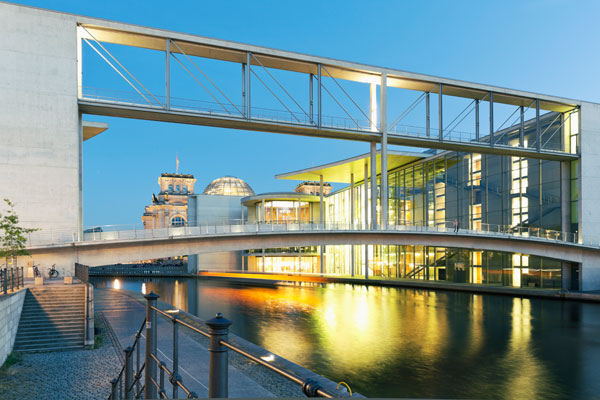 © PantherMedia Stockagency / Westend61Premium
Many events in politics and world affairs occur suddenly and are not always positive. Luckily this year there seem to be quite a few positive Events coming up this year which already have a set date attached to them:
Culture and Society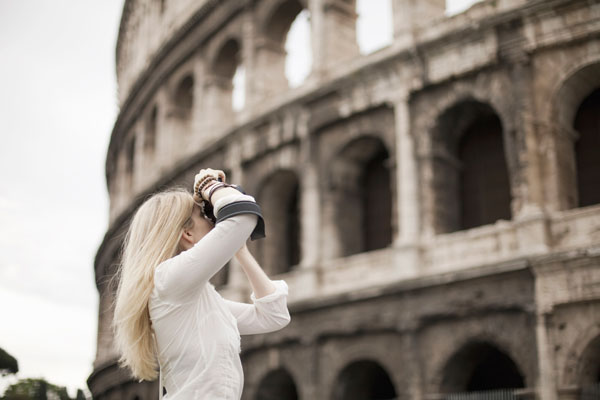 © PantherMedia Stockagency / MintImages
The first three months of the year already saw a number of major cultural events, like for example the Oscars, the Berlinale or the 10th birthday of Twitter. But what is next in 2016? Well the rest of the year still has some really big events in hand:
Sports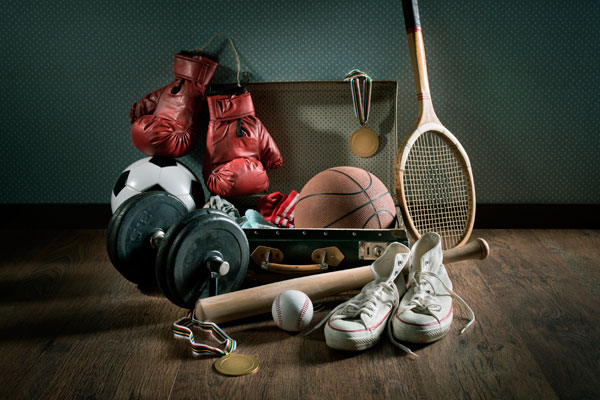 © PantherMedia Stockagency / stokkete
While the winter sports season is close to the end sports fans are eagerly anticipating the summer's mega events. Drama and excitement await!
Other topics and dedications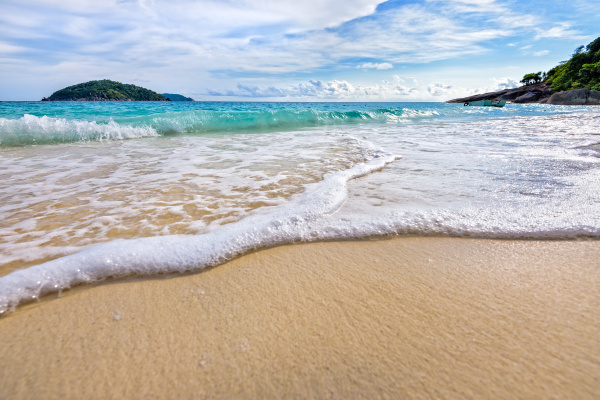 © PantherMedia Stockagency / Yongkiet Jitwattanatam
Every year gets an individual motto. As these dedications are not issued by a central authority the year 2016 has so far gained a number of dedications:
We look forward to the remainder of this exciting year und hope that positive developments gain the upper hand everywhere. And if you are on the search for images related to any of these events do drop by our website at PantherMedia and check out what we've got to offer.