Last Updated on 31. August 2022 by PantherMedia
Unique, exciting & colourful! Discover the Glow Images Collections!
Glow Images at PantherMedia!
Now at PantherMedia: The classy and creative collections from Glow Images! Cool designs, exciting photography, colourful illustrations & international flair – this is what distinguishes the top collections by Glow Images. And now they are all part of the PantherMedia family of 200 million images!
Discover royalty-free media from Glow Images for top designs across 11 great and incredibly diverse collections:
Art Box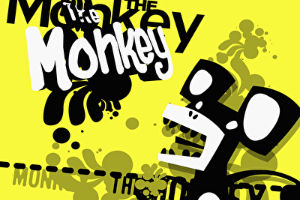 Discover the highly colourful variety of illustrations with this special collection. Here you will find all facets from classic themes to cool lifestyle pictures created by top level artists. Royalty-free images on all aspects of this collection can be found here here.
Glow Asia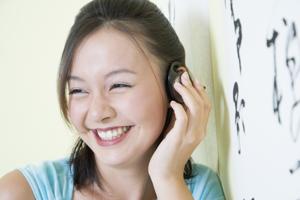 Discover the fascinating and modern diversity of Asia with this collection. Where tradition and modernity exist together in an impressive way. Here you will soon find royalty-free images of people, travel destinations, food and insider tips from Asia. See royalty-free images on all aspects of Asia here.
Glow Images RF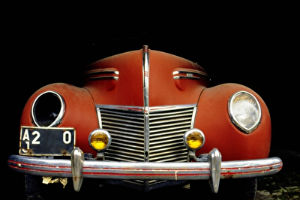 A collection that focuses on the great diversity of people from all over the world. It is a unique combination of lifestyle, sport and landscapes in almost endless abundance.See more here.
Glow Images RM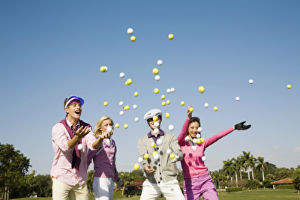 This collection represents a particularly high quality depiction of real, authentic life and meets the highest technical quality demands. Originally a rights managed collection, this jewel is now part of our standard collection. These now royalty-free images are truly amazing. Check then out here.
40260 by Glow Images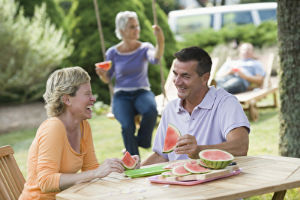 440260 – Forty to Sixty – is a truly remarkable lifestyle collection that focuses on images of 40 to 60 year old women and men. It shows 'baby boomers' who finally enjoy life, go out of their way to experience something new. See more here.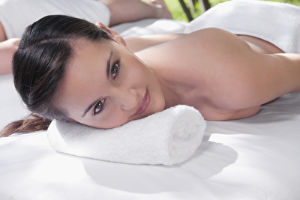 In the Glow Wellness collection you will find a comprehensive range of impressive images that cover the topics of medicine, health care and wellness in depth. From the pharmacies to hospital scenes, everything is included. Discover here.
Glow Botanica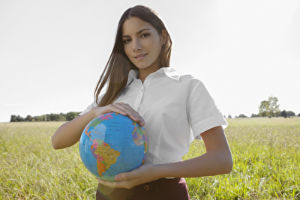 Botanica is the fascinating balancing act between a lifestyle collection and a highly diverse take on the subjects of flora and fauna. A very special and exciting result arises from the unusual combination of the two focal points into a perfect unit. But see for yourself here.
Glow Decor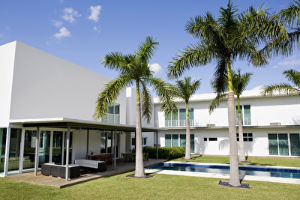 Glow Decor is a stunning collection of contemporary interiors that focuses on clearly structured, uncluttered spaces of modern living. In addition, the collection includes many photos of extraordinary interior details. Find the images here.
Glow Cuisine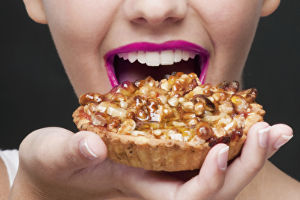 The Glow Cuisine collection is a refreshing blend of images that covers a variety of delicious dishes, drinks and basic ingredients in a modern style. Food, pastries, drinks, cocktails and people are skilfully combined to provide a successful mix for your image needs. See it here.
Hola RF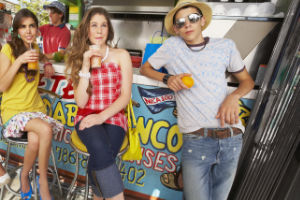 The Hola RF collection focuses on the lifestyle of Latino cultures around the world. It offers you the highly creative images for design projects reaching out to the Latino community. But consider this extremely interesting and vibrant collection for other projects, too. Take a look here.
Hola RM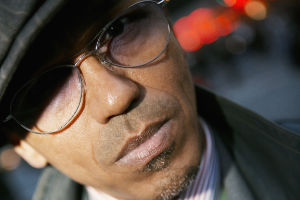 Like its RF counterpart, Hola RM focuses on the modern representation of Latin culture around the world. The focus is primarily on photographic quality and visual excellence. Discover the unique images in this collection, which we are now also licensing as royalty free, here.
This might also be of interest to you: Find royalty-free images easier, better and faster!