Last Updated on 24. March 2020 by PantherMedia
Corona virus – Hang your head or fight? But how?

Last Updated on 24. March 2020 by
PantherMedia
Originally inspired by Düsseldorf's Corona Virus Carnival theme float

One could just about feel despondence setting in and let the escalating corona virus news put you in a bad mood. The exact moment when a motto float at this year's Düsseldorf Carnival clearly stated what needs doing! Colorfully thumb your nose at the virus!
Travel bans, event cancellations, school closings

Nervousness is increasing, worries are growing. The RKI is the voice to listen too, at least for Germany. Flight cancellations are growing in numbers and uncertainty is increasing. Ghost games keep football going. Keeping high spirits? Easier said than done, one could be forgiven for thinking. What steps can be taken? Just sit at home and stare at the ceiling? Hang around moping? Surely not. Despite increasingly uneasy feelings, we think that the best way to get into a better mood is to use colourful and above all bright powerful colours!
Colours rise to the challenge

Green against the corona virus – royalty-free images

Green is the color of hope and freshnes. This will raise moods for sure.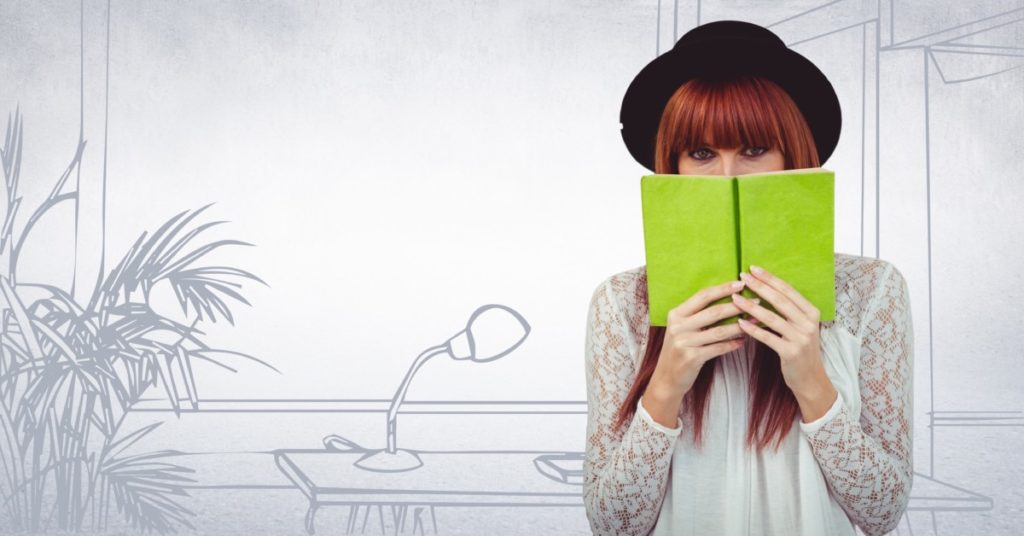 Woman reading green bound book before a background illustration (c) WavebreakmediaMicro
Yellow against the corona virus – royalty-free images

With yellow we associate the freshness effect of sour lemons. This wakes us up and gives us energy against just moping around. Not to mention the vitamin C to fight the threat.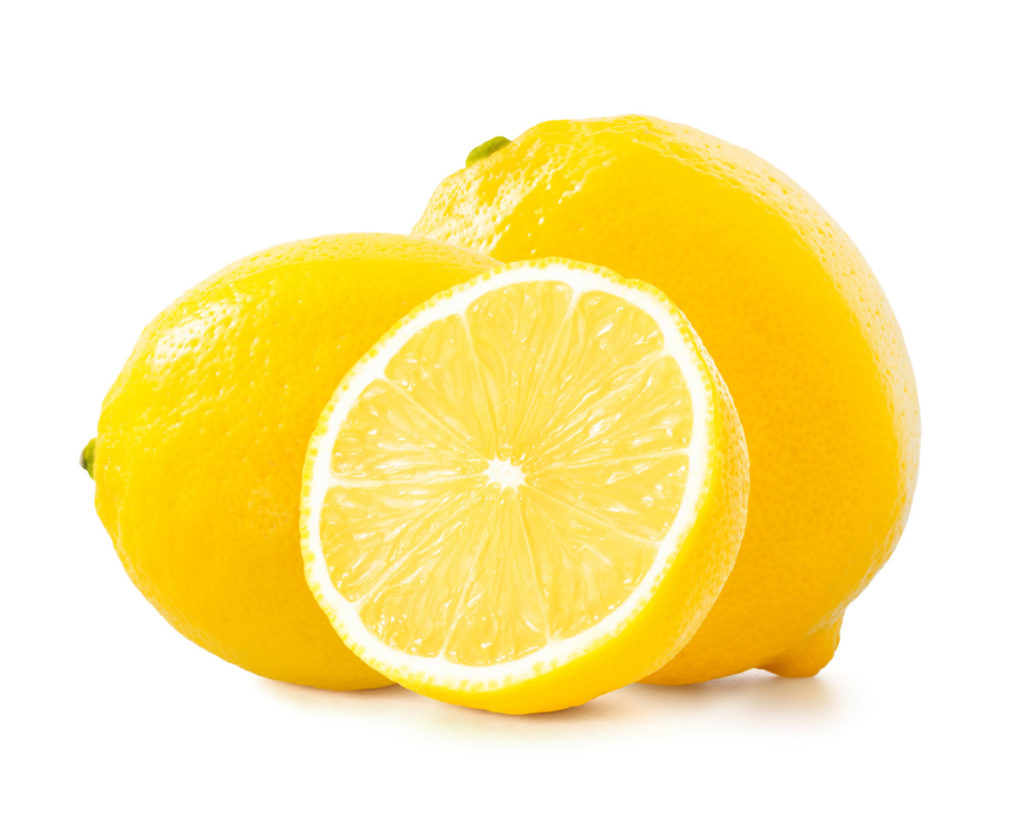 Lemon (c) mblach
Shocking Pink against the corona virus – lizenzfreie Bilder

Shocking Pink is brave and represents confident freedom and a strong appearance – exactly what you need against growing despondence.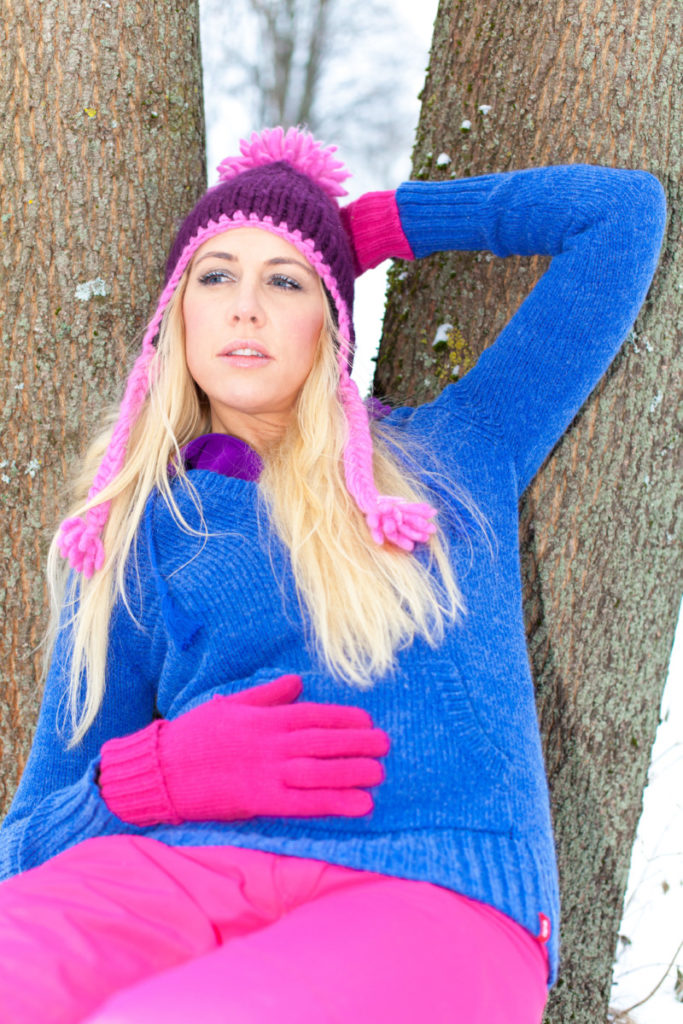 Woman in the park in winter (c) NakedKing
Orange against the corona virus – royalty-free images

Orange is bright and easily visible from afar. It certainly stands for brashness and sparkling energy. This is exactly how you stand tall!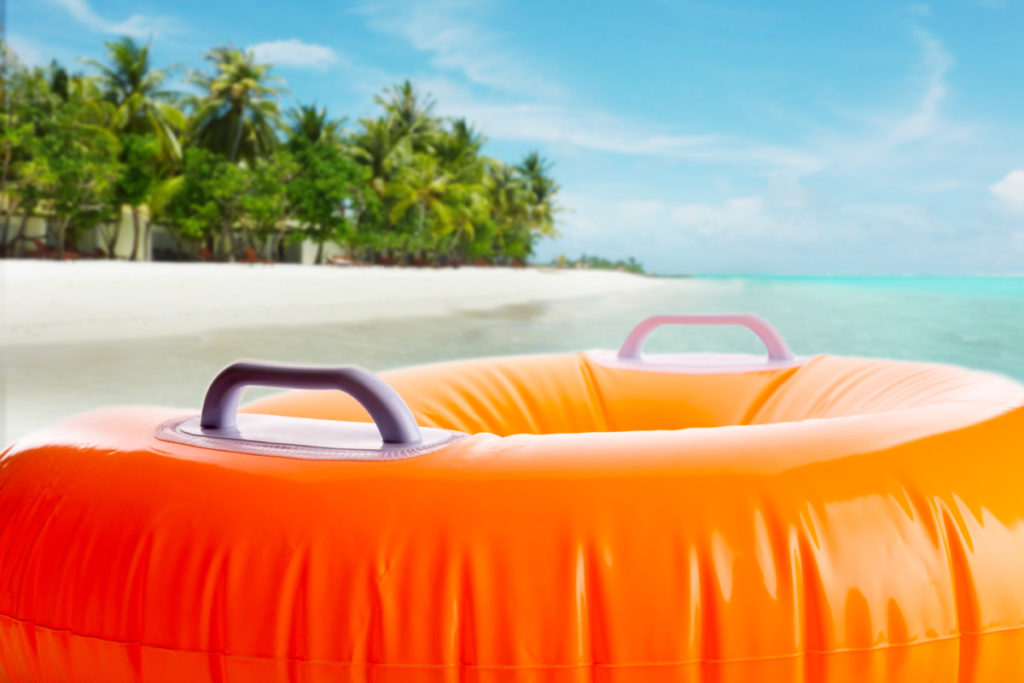 Inflatable cushion on the beach (c) NomadSoul
Colourful against the corona virus – royalty-free images

Colours are not to be messed with and if they all fight together there is nothing that can stand in their way. Especially not moping and bad moods.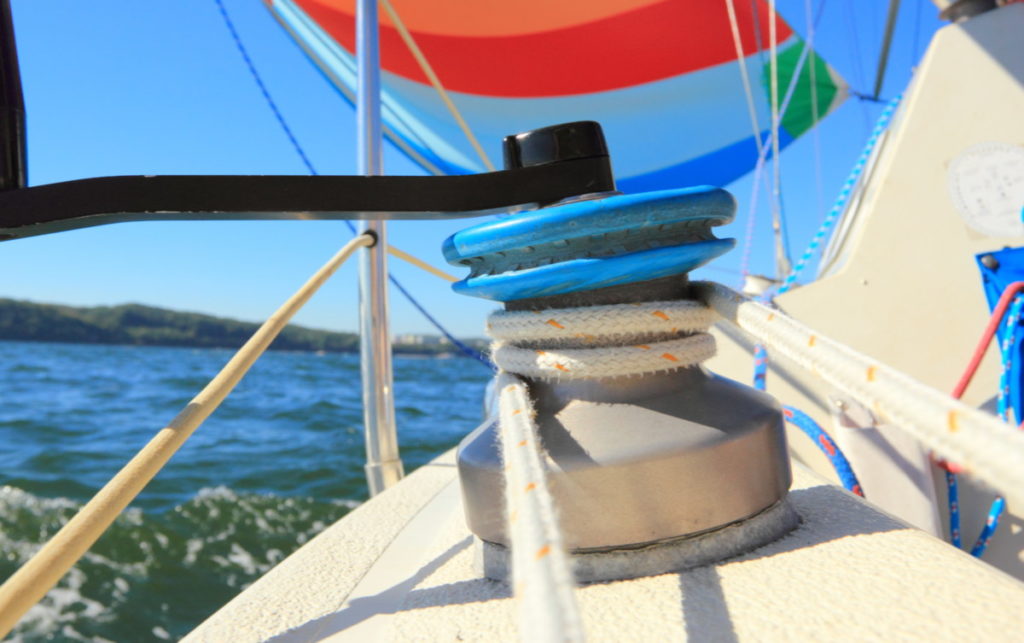 Wind fills a colorful spinnaker (c) Voagerix
I would say that's a clear 5-0 for the colors against the virus.
The best way to drive away despondence is with strong colors. Depending on mood, spirit and topic. Create and promote with powerful wild, bright and sparkling colours.
You can find out more about our wild selection of bright powerful colours individually or all of them together here.
Information about how you can best protect yourself and others in this situation can be found here: Federal Ministry of Health Germany / NHS UK / CDC USA / Ministry of Health and Familiy Welfare India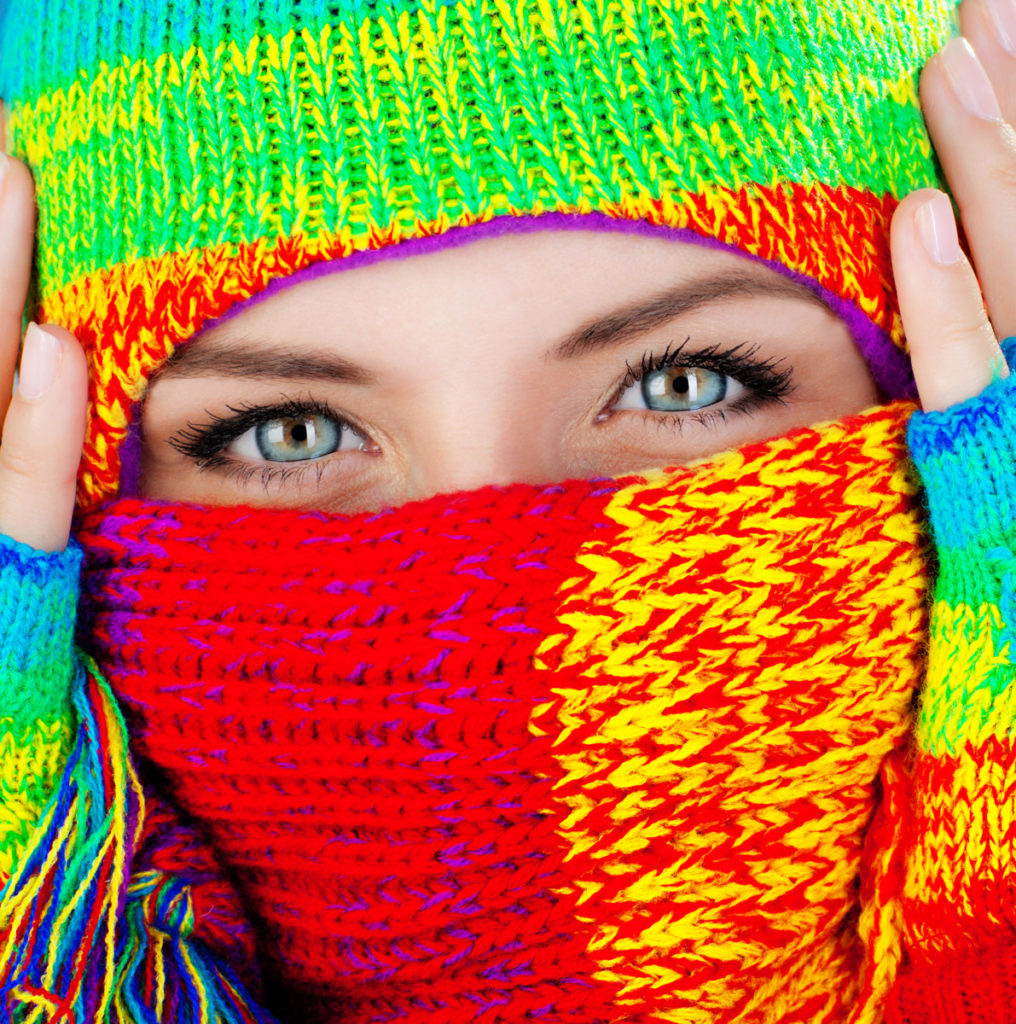 Close up on covered face with piercing eyes