Last Updated on 19. June 2019 by PantherMedia
Ingram Publishing brings hundreds of thousands of new vectors to PantherMedia

Brand new at PantherMedia: vectors by Ingram Publishing! A leading European agency representing hundreds of photographers and artists from all corners of the world. Ingram Publishing is highly respected for its high-quality EPS vector graphics.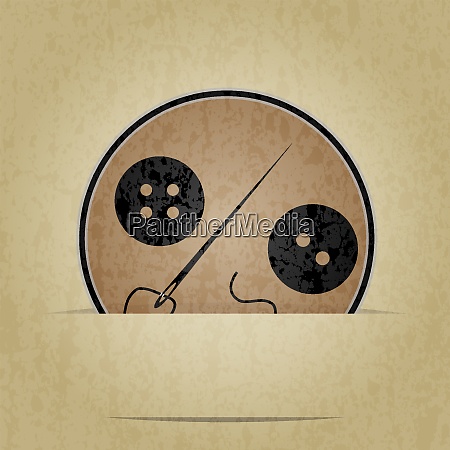 Key graphic design element

Vector files are an important stylistic element in the digital world. And even when used in print their strength is their ability to scale to any size offering they offer incredible quality. Their scalability is truely impressive and powerful. More information about vector files is available, here, for example.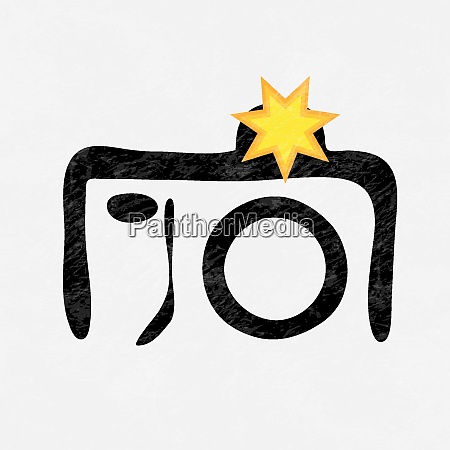 (c) IngramPublishing
Giant leap in the quality and range of our vector in our library

This newly added huge collection of professional vector graphics allows limitless creativity with its impressive variety. Use our simple filters to restrict your search to vectors if desired.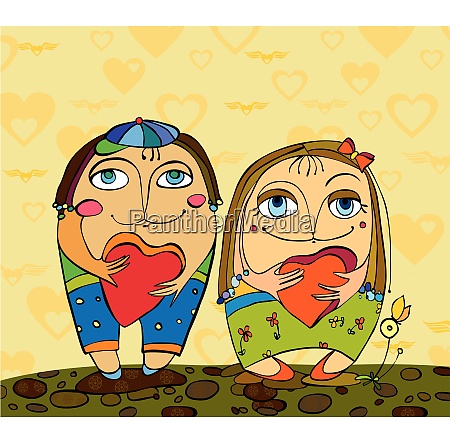 (c) IngramPublishing
From essential graphic elements and backgrounds to complex concepts and infographics, there is nothing left to be desired.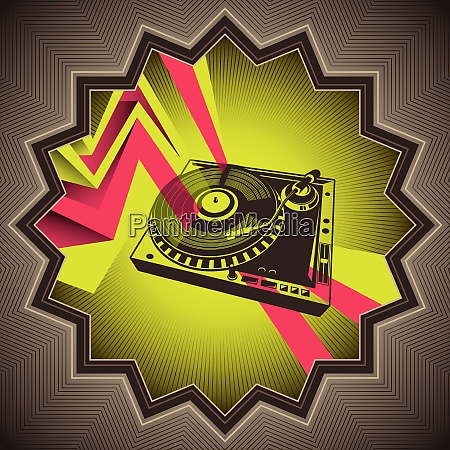 (c) Ingram Publishing
Ingram Publishing's team works directly with exceptionally talented stock illustrators from around the world to provide a rich and diverse collection of illustrations!
Buy them now at PantherMedia

The Ingram catalogs are included in all subscriptions, and can also be purchased as single images or in image packs. They can also be bought with the popular and cheap credits. Subscriptions pricing starts from € 19.90 per month when buying an annual subscription. More price information can be found here.
Check out the IngramPublishing Showcase here.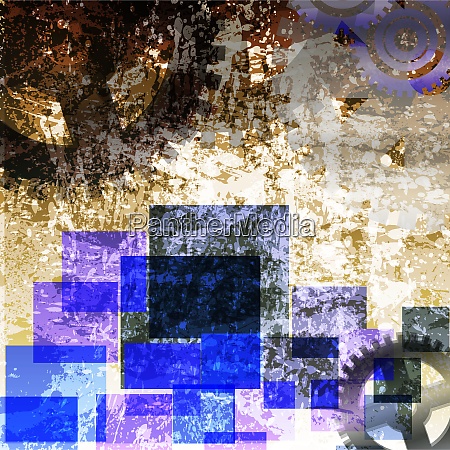 (c) IngramPublishing
Zur PantherMedia Homepage. You can find information on our newest product launch, 360° image, here.