Last Updated on 30. August 2019 by PantherMedia
Brussels – at the centre of attention

All eyes are on Brussels again. Politicians position themselves, posts are awarded, there are arguments and agreements. Compromises are found and solutions are developped.
European Union Flags outside the European Commission in Brussels (c) vanosten
But Brussels has so much more to offer than just politics. It is a city with flair, lifestyle, food culture, old and new architecture and many influences from all over the world, not just Europe.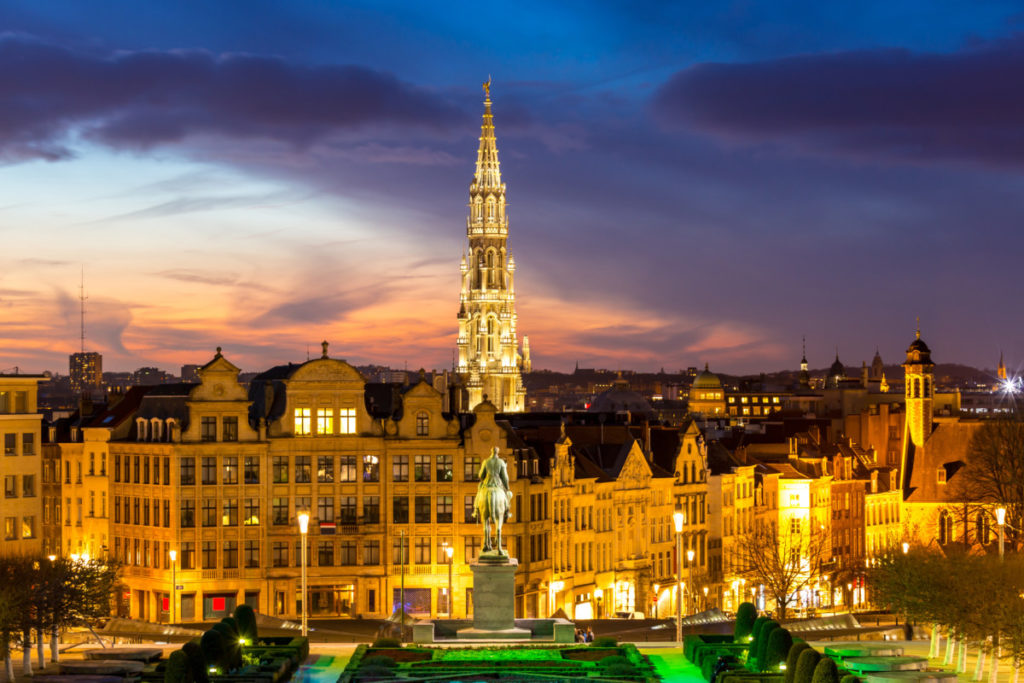 Mont des Arts, Brussels (c) vichie81
Mont des Arts

The Mont des Arts, also known as the Kunstberg, is a popular sight in Brussels. The Albertina Garden is located around it. Originally, In the past, this location was the seat of government of the Duchy of Brabant with the palace and library of Burgundy. Only later, after the palace burned down, did it become the art center Mont des Arts through King Leopold II.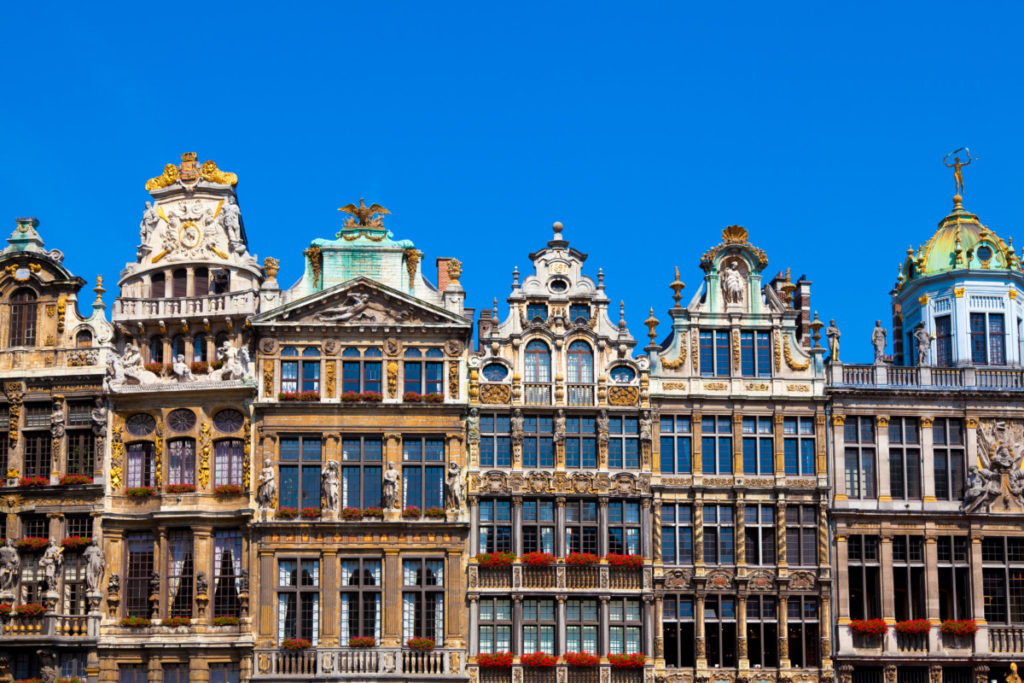 Grand Place, Brussels (c) tom_u
The Grand-Place in Brussels

The Grand Place, which means "the big square", has existed since the 11th century. There is the town hall, which has a tower and several sculptures, the "Maison du Roi", a city museum and the famous guild houses. Each of the guild houses has its own name such as. "La Louve," which means "the she-wolf" and was the archers' guild, or "La Brouette," which means "wheelbarrow" and was the guild of grocers fist, but later became the printers guild's home.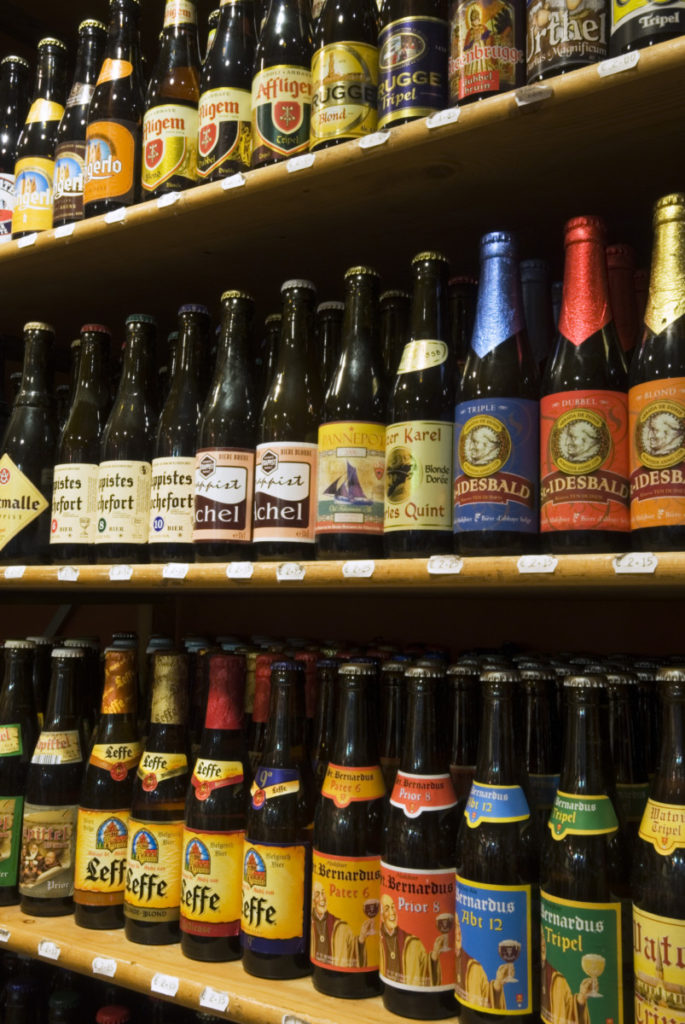 Belgian Beer (c) rharding-rm
Specialties in Belgium

Belgian beer is world famous and there are a total of over 500 varieties of it, such as B. Tripel Karmeliet or the Chimay Bleue. No wonder there are so many varieties – the breweris go back as far as the Middle Ages in Belgium. If you visit Belgium, you have to try a variety of them.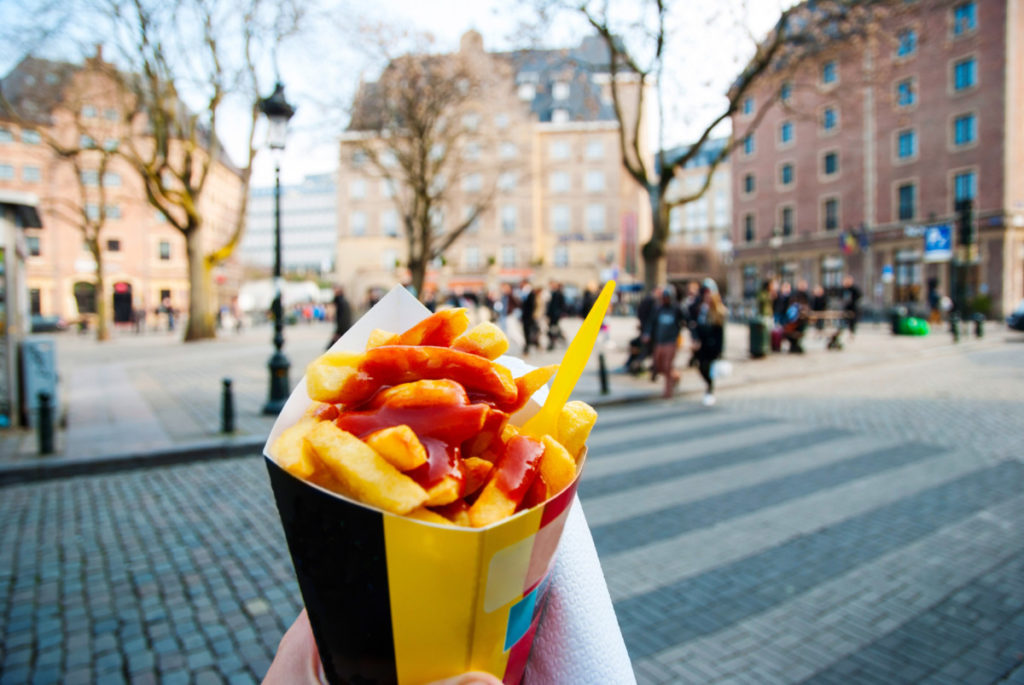 Belgian Fries (c) dinozzaver
Chips (French Fries in American English) are also known to everyone. Belgian fries, however, are a bit different – they are fried twice to make them crunchy on the outside and soft and fluffy on the inside. There are even so called specialized Friteries, where they are prepared.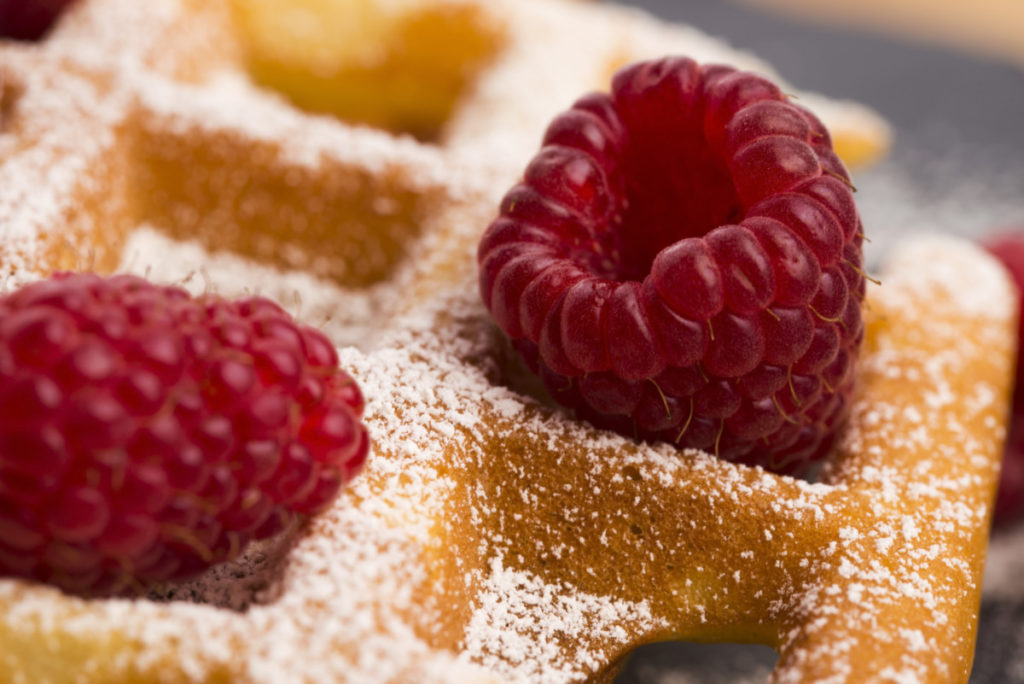 Belgian Waffels, "Gaufres" (c) joannawnuk
And, last but definetely not least. Everyone has probably eaten a waffle before, but that is likelily incomparable to the genuine Brussels Waffle, another world-renowned specialty. These thick waffles consist of a soft dough with a high proportion of butter.
Find the full range of our royalty free images on Brussels here.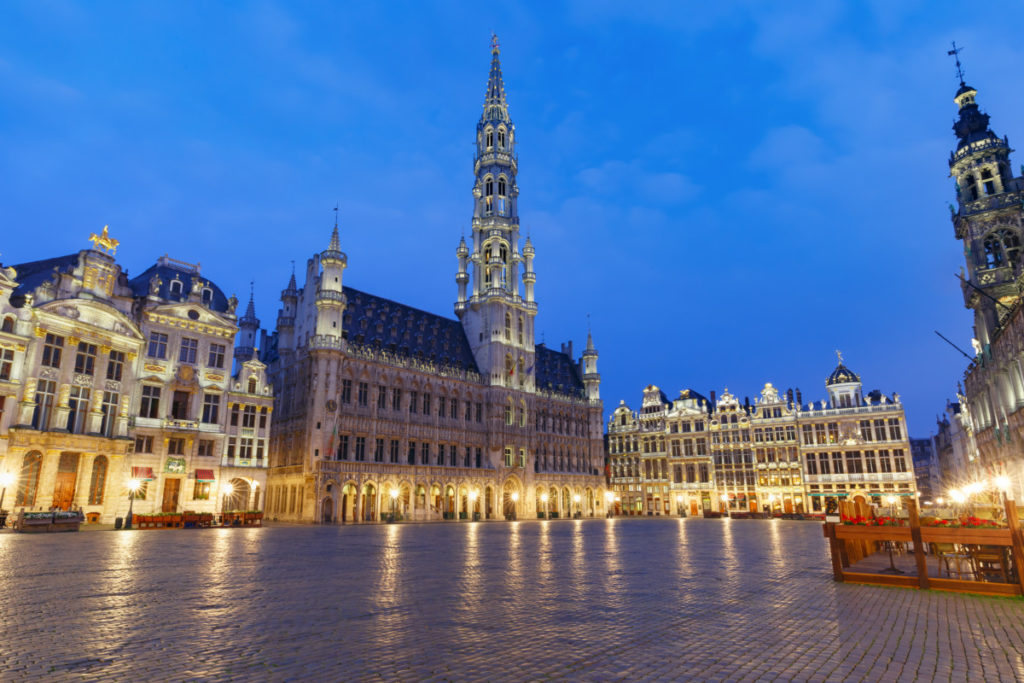 Grand Place at night (c) kavalenkava