Last Updated on 28. November 2016 by PantherMedia
Mint Images: Our Environment by the World's Finest Photographers.

Munich in November 2016: We have recently completed the upload of a number of new sets from Mint Images. I would like to take this opportunity to bring this collection and it's special mission back to the forefront of everyone's mind. Mint Images is dedicated to creating the world's finest commercial imagery that relates to our environment, sustainability and issues of health and well-being. Mint's images are produced by world-class, award winning photographers who are the best at what they do. They are committed to the notion that powerful images connecting us to our evolving planet are capable of changing the world for the better.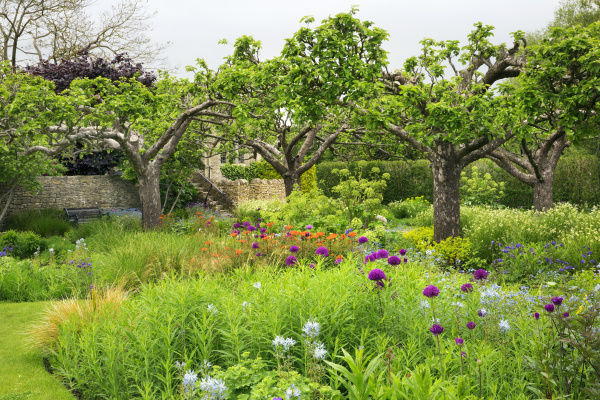 Mind Image's is built on the basis of very highest production values.

Imagery from their collection is used by leading advertisers, corporations and publishers throughout the world. Mint's photographers and filmmakers routinely do assignments for clients such as Coca Cola, Ford, and National Geographic Magazine.
Mint's imagery is honest and authentic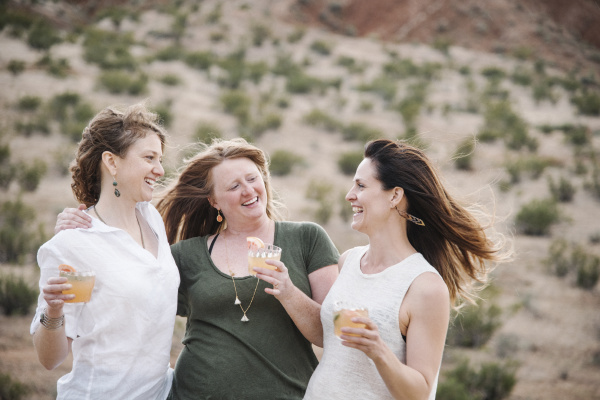 Their photographers and filmmakers shoot imagery that is real, natural, authentic, and believable, and this is why they continue to win awards on a consistent and global basis. They don't shoot "stock". They shoot reality.
Mint Images' focus is worldwide

It is tjheir' declared goal is to create imagery that will meet the needs of art directors, designers, and photo editors on a global basis. As a result, the collection reflects themes and subjects that are relevant anywhere in the world.
The Mint Images Mission

Says Duncan Grossart, the founder of Mint Images: "Our mission is simple: To produce and distribute the world's finest collection of imagery that illustrates our world in an authentic and visually creative manner."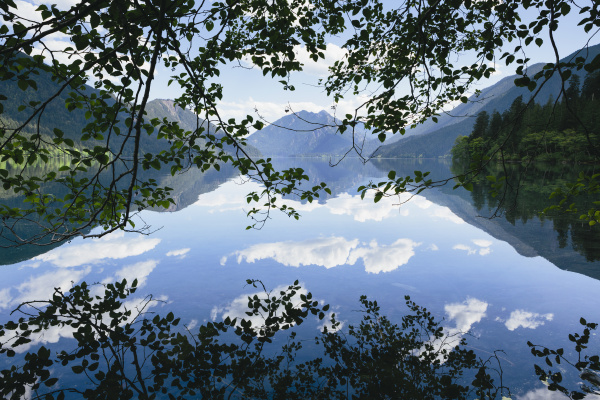 Tomas Speight, CEO of PantherMedia had this to add: "I am grateful that there is a collection of imagery that is dedicated to these issues and subjects, as they are and must be of burning importance to any person that cares about our planet." These subjects need writing about and illustrating so that we can achieve what needs to be achieved in this matter. Great imagery can play a leading role in make transparent what needs to be understood."