Last Updated on 3. November 2016 by PantherMedia
Robert Harding Collection arrives on PantherMedia with over 30.000 images

Anyone who has ever met Robert Harding personally knows that one gets the feeling that one is in the presence of one of the great explorers. And this is truly the spirit that Robert Harding Images' Collection is made up of. Fantastic images capturing the nearly infinite facets of our planet ranging from top sights to the unknown and rarely seen. Always driven by the will to discover new uniqueness with every image. The agency was originally founded by no other than Robert Harding himself – he really exists – in 1972. Since then it has risen to be one of the leading names worldwide for world class photography around the subjects of destinations, tourism, people, cultures, wildlife, nature, landscapes, archaeology, architecture and the environment. With a network of more than 1100 active professional photographers Robert can be really choosey with what he selects and still cover an enormous bandwidth of themes.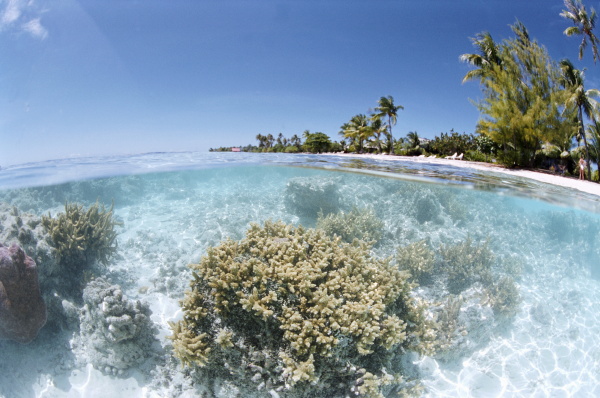 © PantherMedia Stockagency / rharding
Robert Harding – a real character with roots in slides yet at home in the digital age like a fish in water
Meetings with Robert Harding are always right to the point and enjoyable at the same time. With his British charm even difficult issues can always be resolved easily. For me Robert is one of the veterans of the stock photography industry who can hold his own against any allegedly dazzling high tech – newcomers. He never shies away from new approaches or turning up the heat on qualtiy.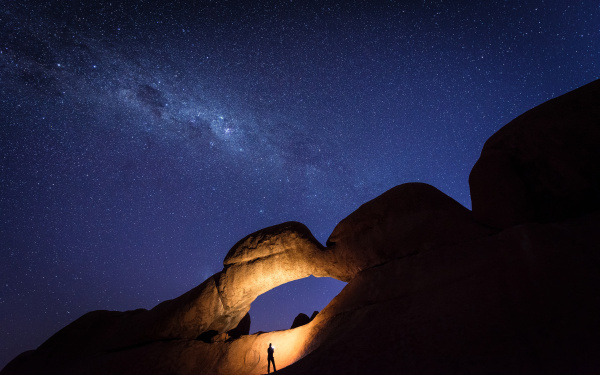 © PantherMedia Stockagency / rharding
Robert had this textselfie for us:

The name Robert Harding has been synonymous with travel photography for over forty years and is widely acknowledged within the stock industry as on of the leading content specialists for travel, world cultures, nature & the environment. Our reputation to engage and influence audiences through the beauty, power and intimacy of superb travel imagery is well known and we are particularly proud of our network of international partners that represent our collections ensuring our content has a global reach.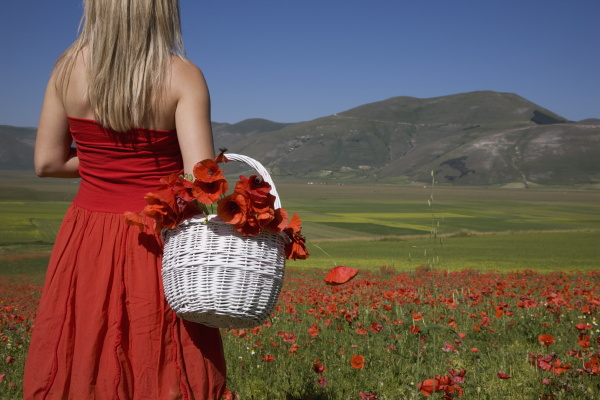 © PantherMedia Stockagency / rharding
To that we would like to add: There are now over 30.000 new reasons to search for the extra special on panthermedia.net. Get started here.