Last Updated on 29. March 2019 by PantherMedia
PantherMedia exhibits at PICTAday 2019

In March, 2019, all important players in the stock photography industry will meet at the PICTAday 2019 tradeshow in Berlin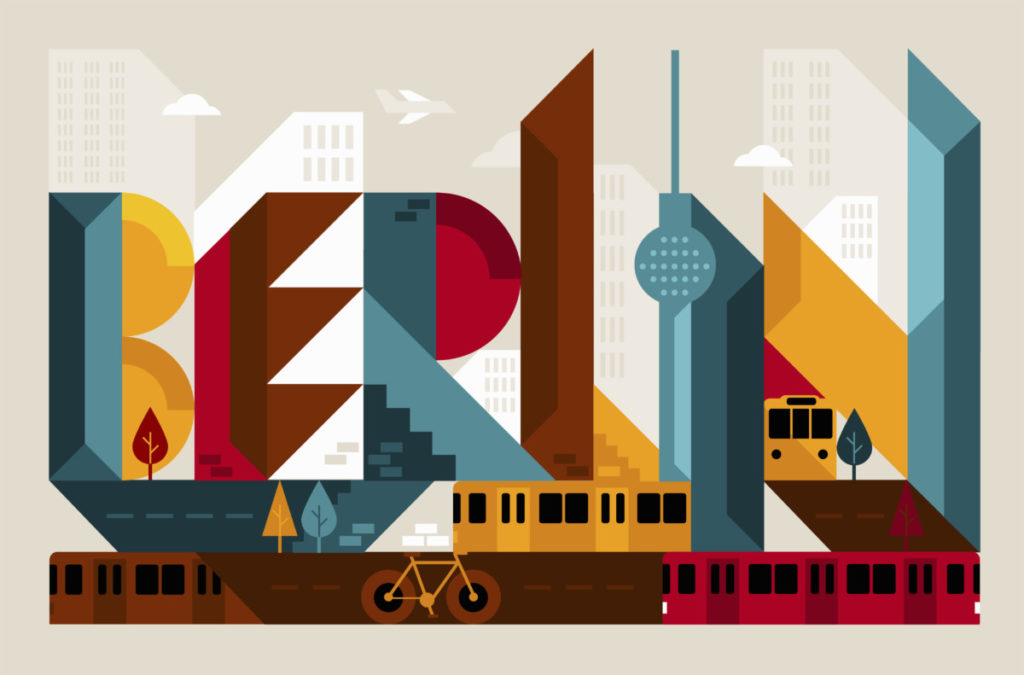 (c) IkonImages/Gregory Baldwin
The stock photography scene will come togehter for PICTAday at the Mercure Hotel MOA Berlin in Stephanstraße 41 to meet visual media buyers and of course PantherMedia will be right in the middle of things! From 10:00 to 18:00, our team will be there to answer your questions and present our latest offers. It's also an ideal opportunity to get to know us as a technology partner and find out more about our availability via Picturemaxx.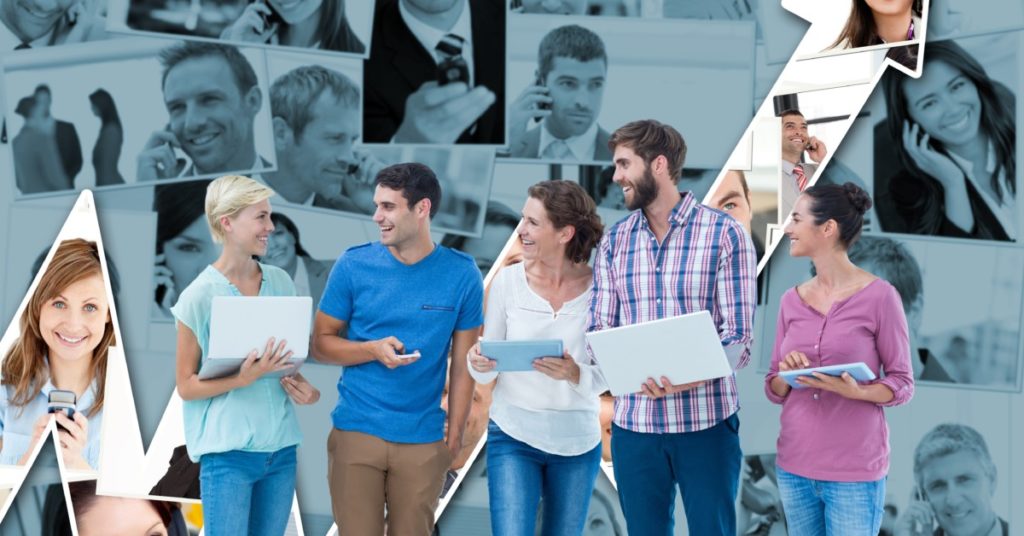 (c) WavebreakmediaMicro
The focal point this year is the expansion of our media offering to include something completely new: 360 degree images. Above all, we would like to introduce exisitng and potential customers to our highlights, such as the huge range of photos, illustrations and vectors, our now established video offering, as well as the free corporate account management system and the generous customer loyalty program. It is also very important to us to familiarize our customers with our range of innovative technology services such as our REST API, in-image advertising technologies and database systems for any type of step-by-step application.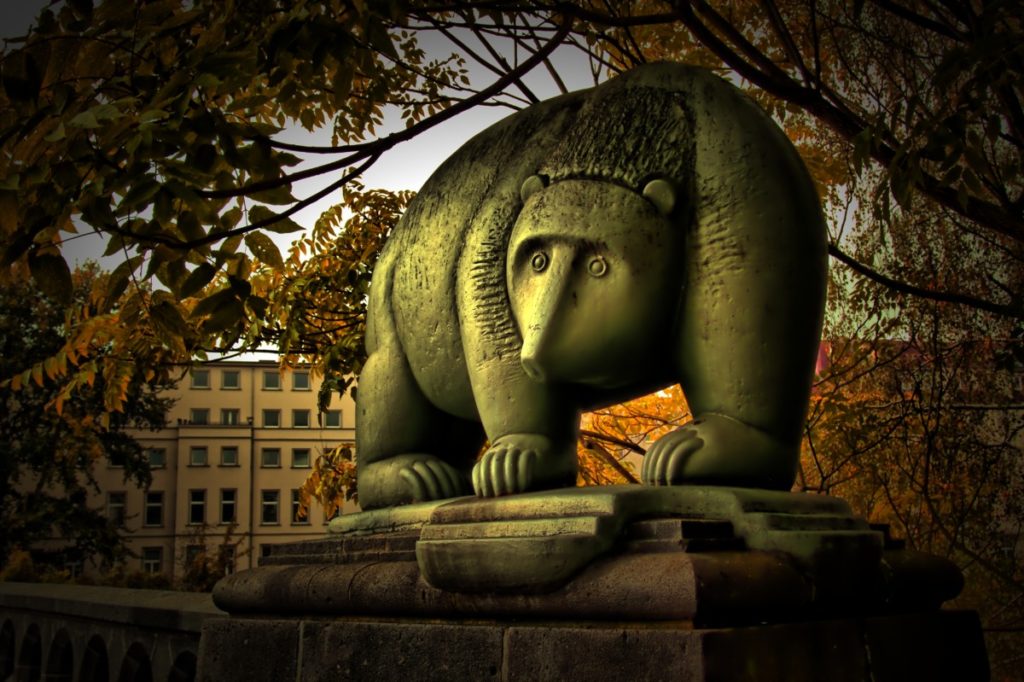 (c) ReiSchild
PICTAday, what's it all about?

The PICTAday is an annual event of the Federal Association of Professional Image Providers (BVPA). It is intended as a meeting place between customers and image providers and has been held since 2003. Since 2010, the PICTAday is organized under this name and takes place in different cities. Most recently in Hamburg and Munich and this year, in Berlin.
BVPA develops industry standards and promotes copyright

The BVPA contributes to the development of industry standards and is an active promoter of copyright in the interest of its members. BVPA's annual reference book on image usage fees published in cooperation with the MFM is highly regarded. The BVPA is also a member of the European umbrella organization of picture agencies, CEPIC, where at EU level member interests are represented in relevant legislative procedures.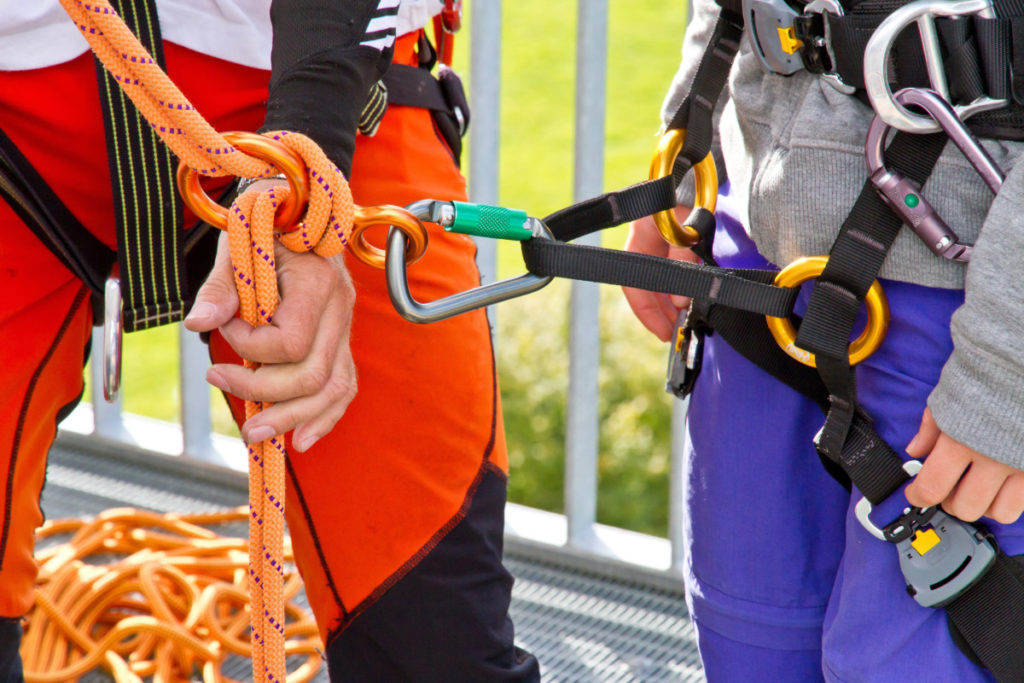 (c) Goodphotos
BVPA supports members in all possible ways

The BVPA also supports its members in all matters related to technologies, tools and managing changes in the digital licensing market. This includes all visual media, from photos to cinemagraphs to videos.
The annual stock photography trade show

Every year, members, industry representatives and trade visitors meet for a one-day trade show. Here the latest findings, trends and expectations for the visual media market are discussed and shared. This year the meeting will be in Berlin and we are looking forward to being there with enthusiasm.
(c) carl
Get to know & Networking with Food & Drink

Beside to getting to know the picture agencies themselve, this is also the ideal opportunity for networking with colleagues from the fields of advertising agencies, graphic designers, publishers, or corporate communications. It's perfect for sharing information, trends and latest developments in general, as well as the latest developments in the picture market in particular. And all this in an exclusive ambience with an extensive buffet of food and drinks.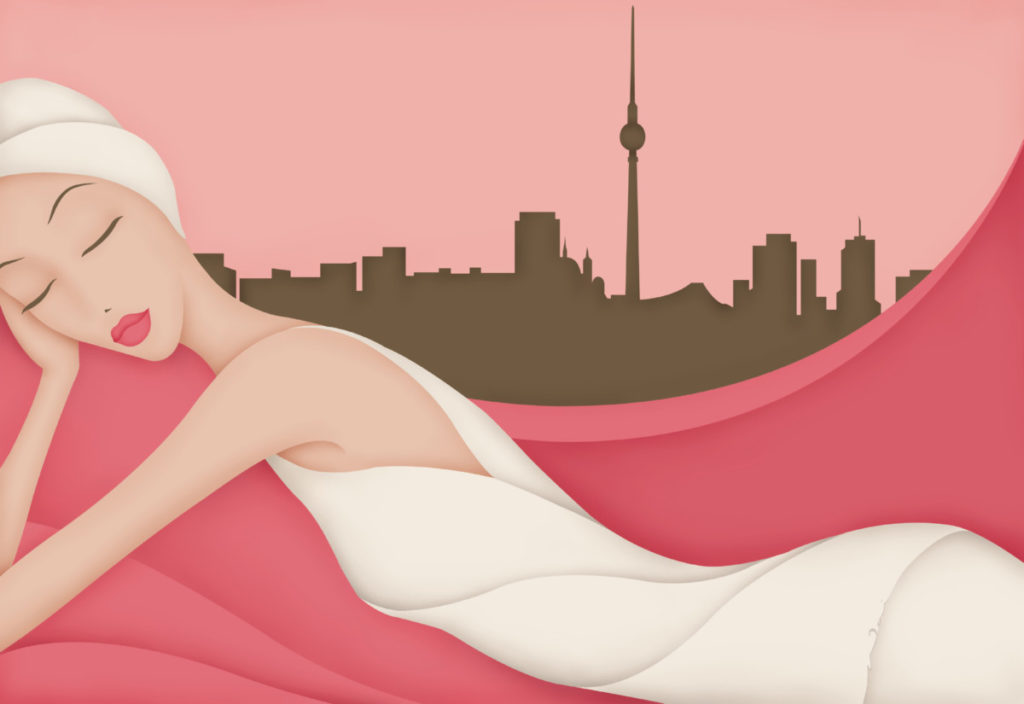 (c) IkonImage/Wai
Already planning to come, or still got time in your schedule?

If you are in Berlin on the 28th of March, or if you are always there anyway, then visit us at the Mercure Hotel MOA Berlin at Stephanstraße 41, in the district Moabit directly at our table with the number 20 on the main floor down the left side walk halfway to the buffet. The Mercure Hotel MOA Berlin is conveniently located in the MOA Bogen in the immediate vicinity of the subway station Birkenstraße which is served by the U9 and the train station S + U Westhafen, also accessible by U9 and S41 or S46. By the way, the location looks great in the photos.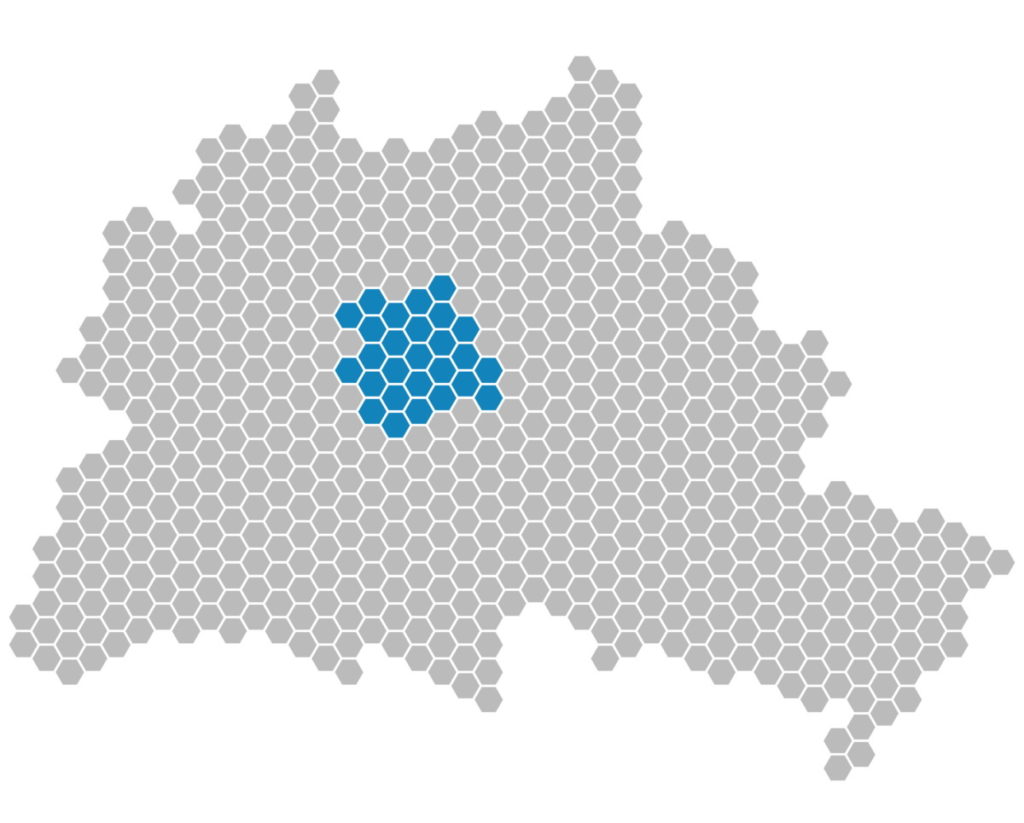 (c) keport
Your general well-being at the PictaDay in Berlin will be provided for with buffets and drinks from 10 to 18 clock. Please call 089-2000-213-22 or write to @ to arrange a personal appointment with us or click on the link below. We are looking forward to seeing you.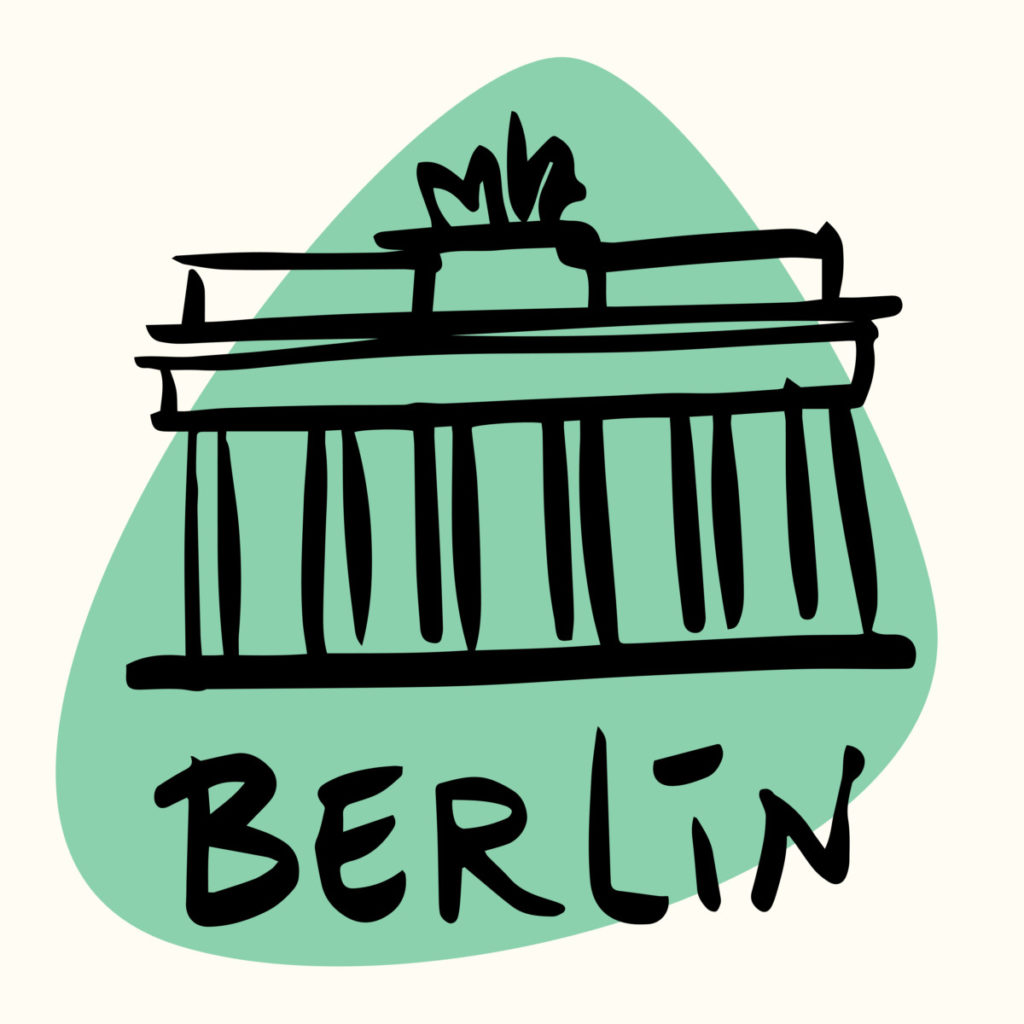 (c) rogistok