Last Updated on 22. May 2019 by PantherMedia
API & DAM connections for you corporate or publisher network, your webshop or system

Last Updated on 22. May 2019 by
PantherMedia
The integration of visual content via API into DAM systems or internal processes for promotional materials, for example, or on demand products such as posters greeting cards, calendars, mugs, T-shirts, wallpapers … the list is long, is an ideal method to increase productivity, increase the profitability of transactions and increase clients website stickiness.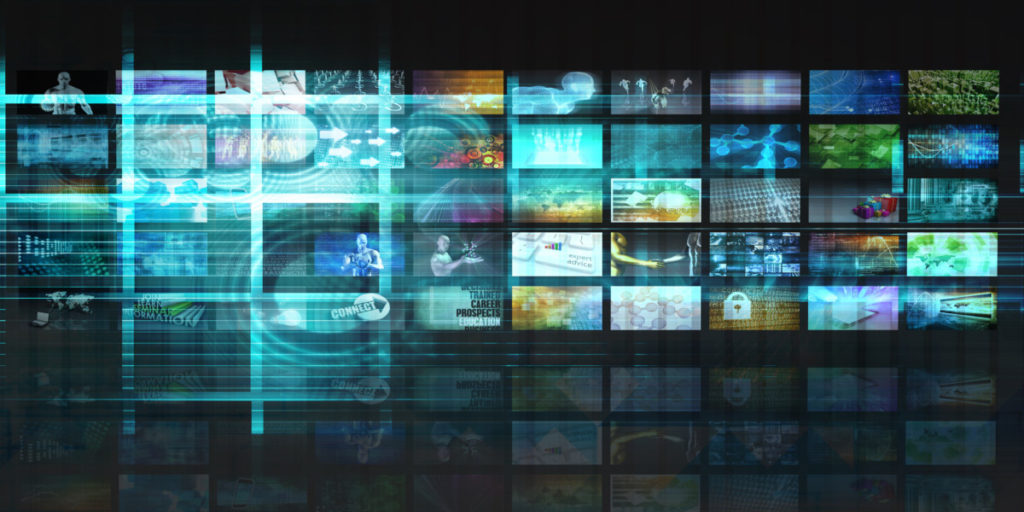 (c) kentoh
Millions and Millions of images for your systems

With PantherMedia's state-of-the-art REST API, you can easily embed tens of millions of images into your systems and make them searchable. Whitelabelling is another way to make the services procided by your webshop greater in scope. Customers can search for images directly within your page and integrate them directly into their products or work.

(c) John Devolle/IkonImages
First time API user or ready for a change of supplier?

Maybe you already have experience with APIs and have been faced with system changes or changed terms recently, maybe the topic is new to you. In any case, now is the right time to consider cost-effective alternatives. Ask for our special media license rates for API users. With tens of millions of media from our highly reliable AWS-based system, PantherMedia as a German stock photograpyh agency and technology partner can offer you a cost-effective, affordable solution.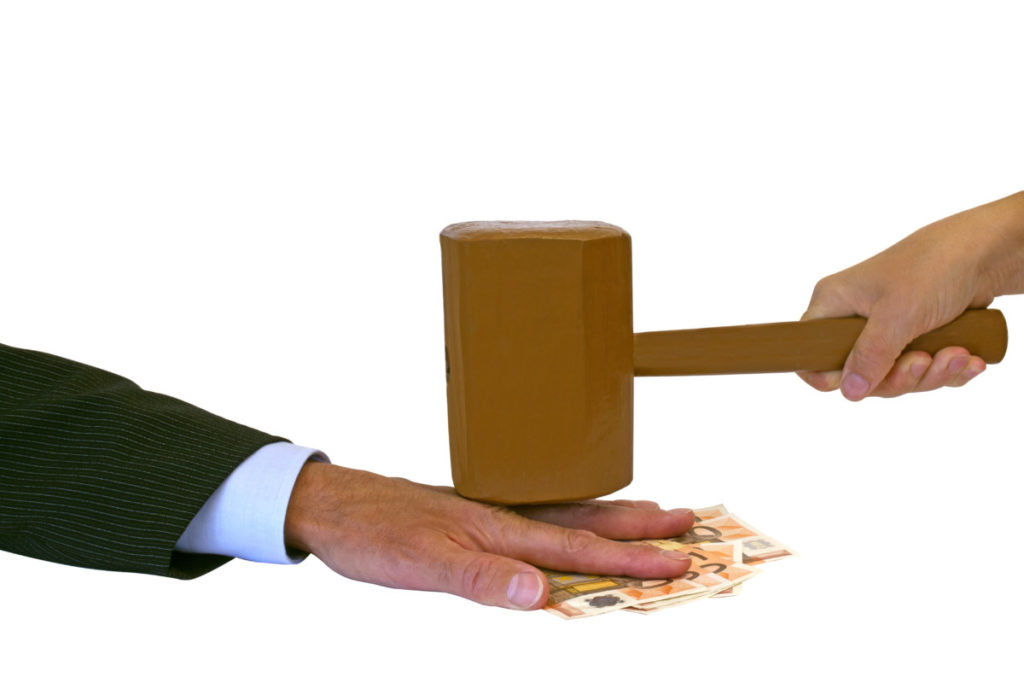 (c) vegtam
Pay only for the media you actually use. At the best rates.

Working with PantherMedia's API means no hidden fees or minimum guarantees. You only pay for the pictures that actually get used. For high volume needs, special terms available.
(c) keport
Easily checked out and quickly integrated

To check things out and test an integration simply register, generate your API-Key and get started. No purchase or credit card required for testing. You can access our REST API information and documentation here and get yourself a quick overview of the options. Decide to make a go of this now. Have we piqued your interest? Ask for special terms. We listen and are flexible. Call us at +49 89 200021330, write to @ or use these contact options. We look forward to hearing from you.