Last Updated on 28. June 2017 by PantherMedia
Blend Images: Premium Royalty Free Images

Munich, June 2017: We are thrilled to announce that the acclaimed Blend Premium RF Collection is now avaible to our clients on panthermedia.net. the addition of Blend adds significantly to the choices our users have for their projects.
Celebrating the human experience

Blend celebrates the human experience with high-quality creative imagery. Blend is a team of talented photographers and filmmakers, working together to build the strongest independently owned commercial collection of stock photography and footage in the world. Their goal is to tell stories by providing high quality imagery for all budgets, represented in Rights Managed, Premium Royalty Free, and Value Priced collections. Although we are launching with the Premium Royalty Free and Value Priced collection it is our intention to add Rights Managed at a later date.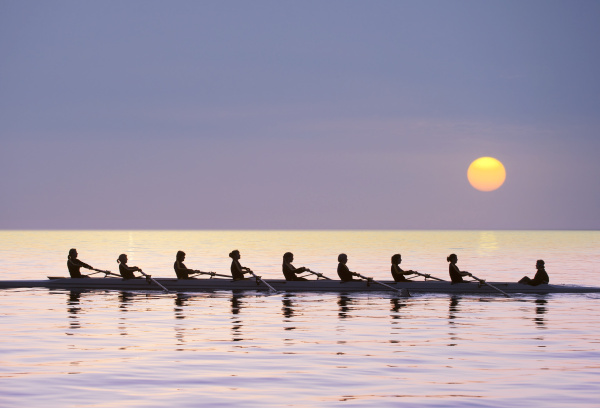 A world made up of diverse people

The world today is made up of diverse people that shape how we live and work. While the human experience changes constantly, some universal truths remain: we love, we feel, we triumph, we hope and dream.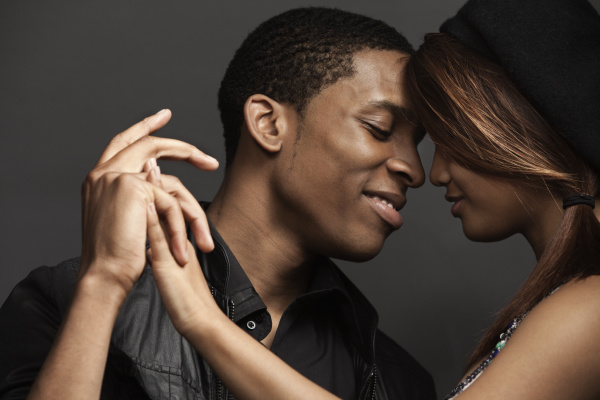 Representing modern lives

Blend strives to represent modern lives and tell these stories with a commitment to high production value and targeted trend analysis. Blend strives to capture the beauty in everyday moments.
Lifestyle, business, travel, food, and architectural images: it is all here for your most discerning searches and projects. Blend Images provide passionate creative options, backed by years of experience and thoughtful research. Blend is dedicated to making authentic human connections through highly curated imagery.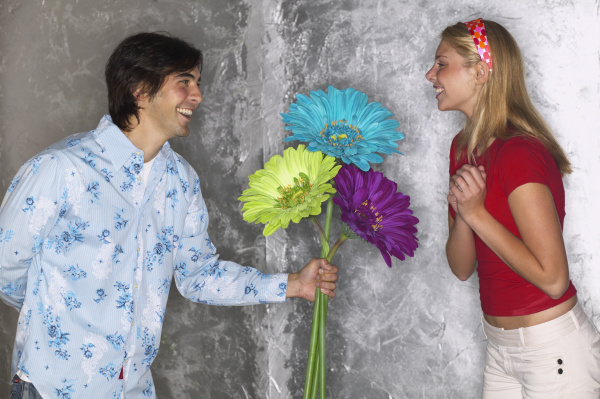 So, please go ahead and check out our gallery of Blend Images Premium RF to get a feel for what Blend Images can do for you projects. We are confident that you will like what you see and be able to give the right projects a special touch that will make all the difference to their reception and success.