Buying Images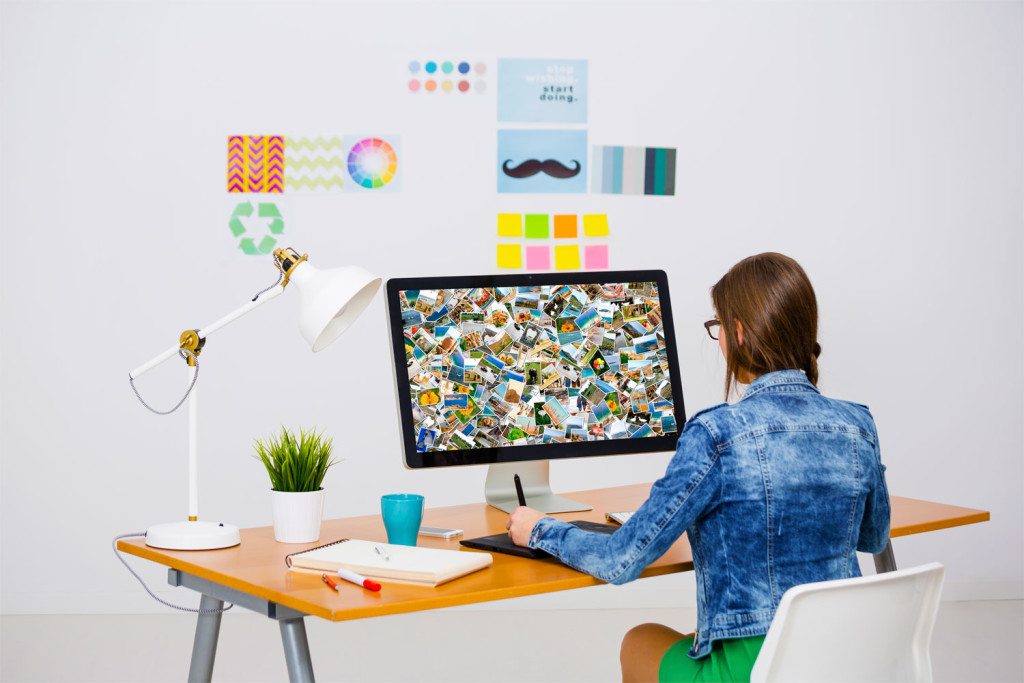 © PantherMedia Stockagency / Erik Reis
Our information portal covering everything you need to know related to buying pictures and other visual media. Discover tips & tricks on how to get better search results, news about trends and lots more.
Selling Images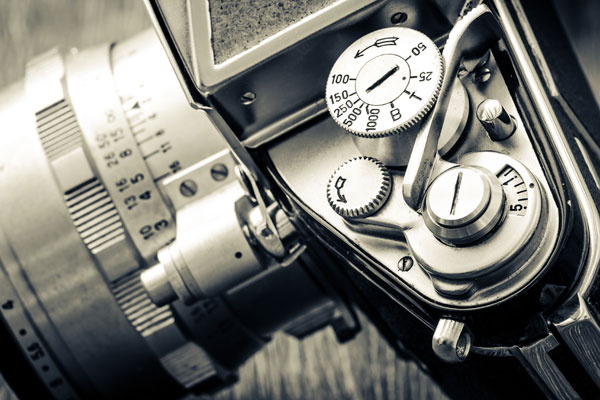 © PantherMedia Stockagency / Martin Molcan
Here you'll find everything we have on the subject of selling photos and other visual "products". Read interesting articles on photography, photo design, cameras & equipment and loads more.
Design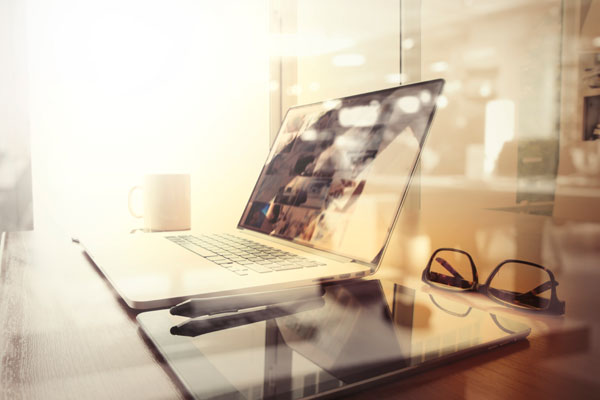 © PantherMedia Stockagency / everythingposs
In keeping with the motto "An artist does what he wants and a designer wants what he does" (Kurt Weidemann) here we'll cover everything imaginable related to the subject of design.
Legal Matters

© PantherMedia Stockagency / Kiyoshi Takahase Segundo
The use of media often raises legal issues. Regardless of whether you buy or sell pictures and photos you'll find answers to your legal questions in this section.