Last Updated on 11. December 2018 by PantherMedia
Vibrant and powerful! The colour of the year 2019: PANTONE 16-1546 Living Coral

The Pantone Color Institute describes its choice for the official colour of the year 2019 as sociable, spirited and engaging in nature. This captures the vibrant, yet mellow essence of PANTONE 16-1546 Living Coral very well. This year's choice is meant to be message in response to the deeper and deeper penetration of digital technologies and social media into our daily life. Find more information here.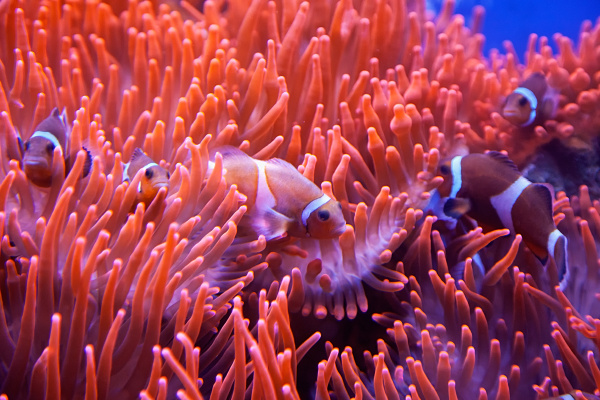 Discover the 2019 colour of the year:
Living Coral
Check out our new PantherMedia lightbox "Color of the Year 2019" and experience the luminous energy of Living Coral in all its glory. Or take a look at all the alternatives we have and get ready to side step the coming mainstream with a trend of your own. What's your call? How will you get your projects for the new year off to a stylisch start?