Last Updated on 10. July 2018 by PantherMedia
Lifestyle and more through New York eyes

We are excited to announce a new collection of premium content available from Panther Media! Cavan Images is a New York City based, award winning collection built around a global community of hand picked creatives. Important stories demand special images. Cavan's expertise ensures a visual solution for the most discerning buyers.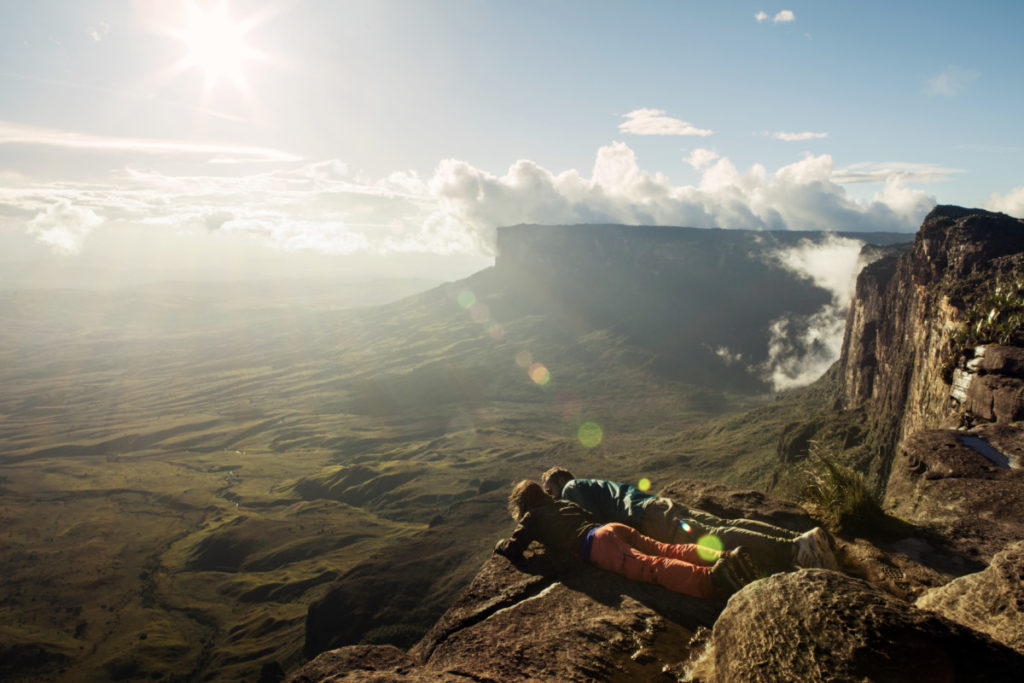 (c) Cavan Images
Premium for a reason.

Give the the impactful photography of Cavan Images a chance to convince you of their value. Cavan's client base is a who's who of the Fortune 500. From brands like Google, Apple, Nike, Unilver, Johnson + Johnson and McDonalds to the top global advertising and editorial agencies. They have all been using Cavan to tell their most important stories.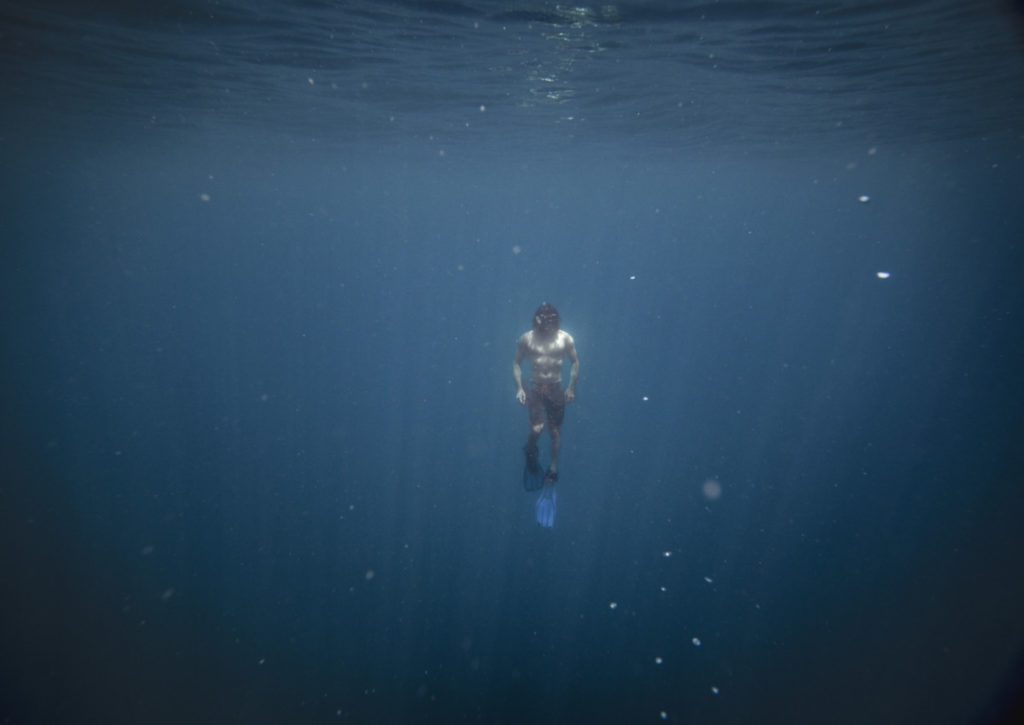 (c) Cavan Images
Since 2008, Cavan Images has always stood out from the crowd through its clear vision of images as a unique fusion of authenticity style and fashion.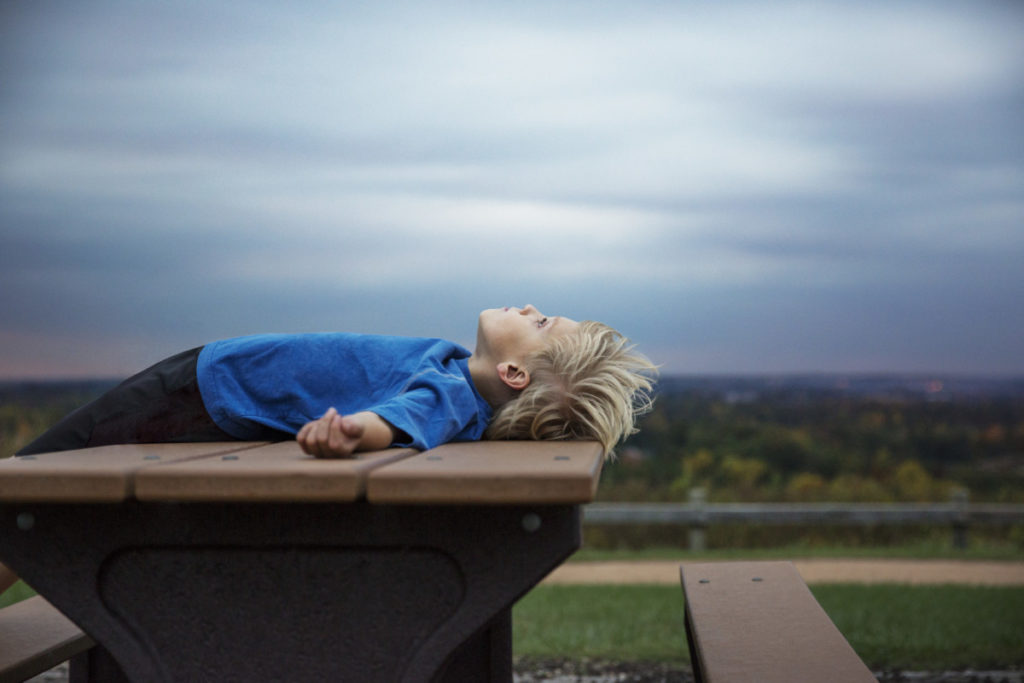 (c) Cavan Images
Collaborations with photographers from all around the world

Cavan Image works with photographers from all around the world to provide outstanding, memorable images for the stories you want to tell. Cavan Images provides professional supervision to it's community of artists to ensure an ongoing stream of relevant content of high diversity. This is achieved primarily through close communication and intensive exchange of information and guidance.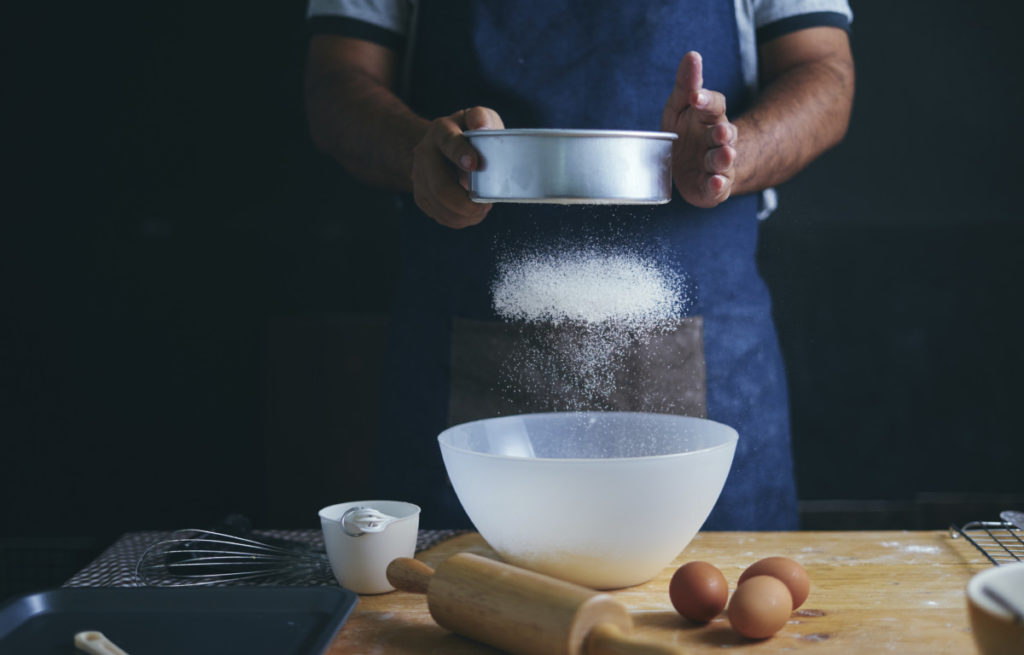 (c) Cavan Images
Energy, excitement and authenticity

With their award-winning collection full of bold, emotionally powerful images characterized by authenticity, they celebrate the energy of being human and humaity in its most vibrant form. This is reflected in outstanding pictures that look totally authentic while at the same time not being just lucky shots from the hip. Pictures that truly tell a complete story helping to powerfully and believably put your own story centre stage.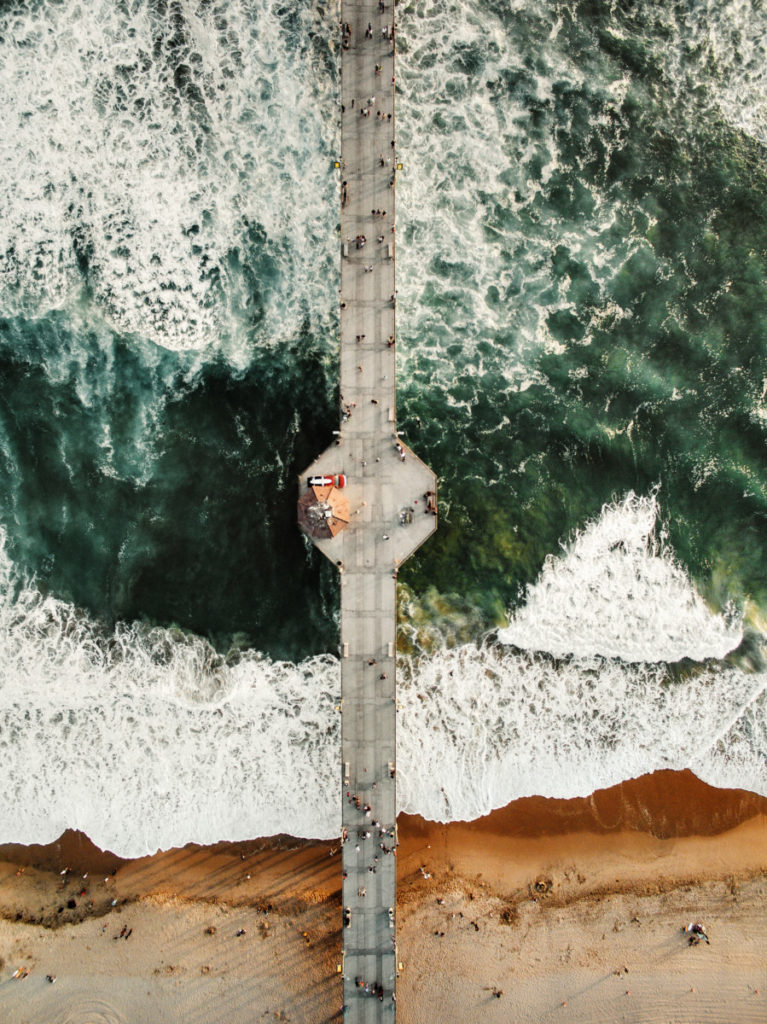 (c) Cavan Images
We urge you to take a look at a larger selection of highlights from Cavan Images here. The few pictures in the entry here can hardly convey a true impression of what you can expect. Go on, take a look now.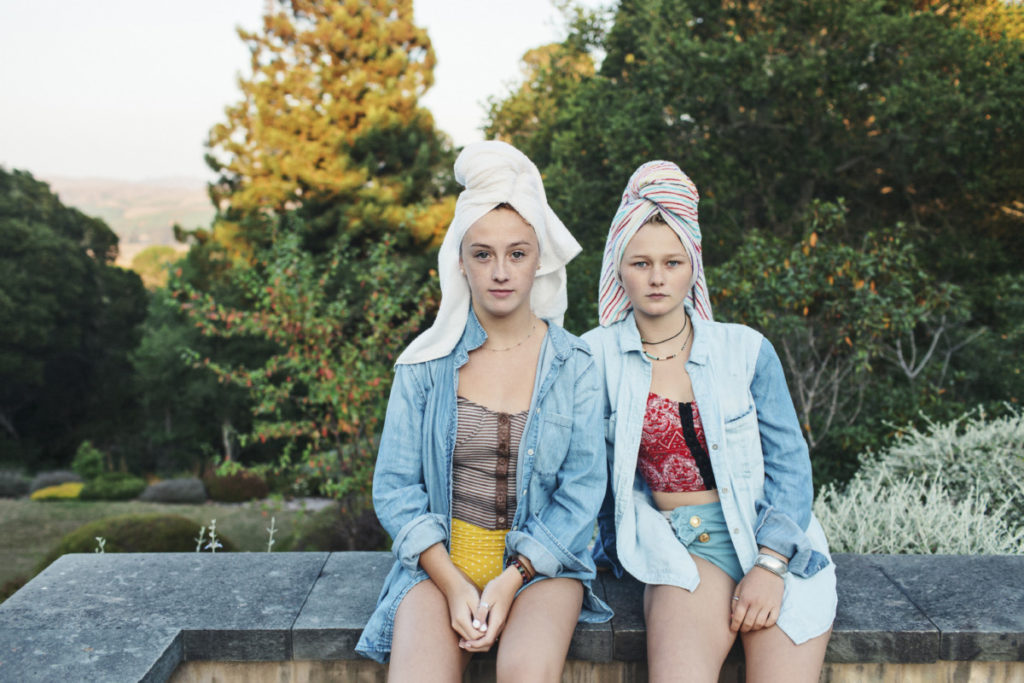 (c) Cavan Images