Last Updated on 5. May 2017 by PantherMedia
Cultura is the first RM Collection available at PantherMedia

London-based Cultura was established in 2007 by former Getty Images' vice president Anthony Harris and became part of the Image Source Group in 2012. It is a collection of Images specifically targeted to capture the rich, cultural diversity of Europe today. Led by and driven by Anthony Harris' ambition to be the best, the agency comprises an elite team of award winning photographers and leading art directors whose combined creative and professional experience enables them to produce a dynamic collection relevant to image buyers worldwide and keep it there.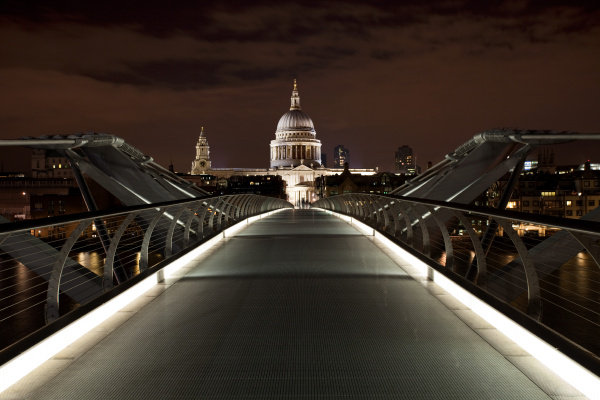 The key mark of the collection is its European authenticity.

The offering reflects the ethnicity and cultural individuality of the real Europe and its people,the warmth and vibrancy of faces, architectural innovations and the rich spectrum of work and family lifestyles. Cultura is a leader in authenticity when it comes to European photography.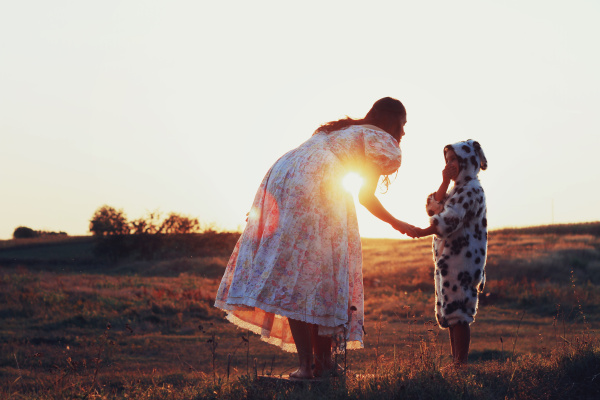 Productions in locations that are where the stories are

Harris says that productions are shot in locations ranging from the Mediterranean to Northern Europe and Scandinavia. The goal is to avoid overexposed spots. The key to success is to work together, to share resources and experience and to deliver outstanding products for distributors and customers alike," says Harris. In that spirit they joined forces with Image Source in 2012 to be able to focus resources even better in the changing stock photography landscape of the late noughties and early teens of this century.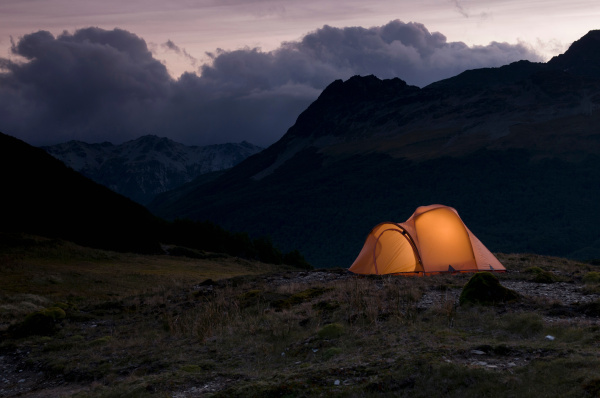 The cream of European RM imagery

Says Tomas Speight, CEO of PantherMedia: as part of Image Source, Cultura has continued to create content to the hightest standards that is justifiedly available as Rights Managed content. I look forward to seeing how our customers respond to this clearly high end content.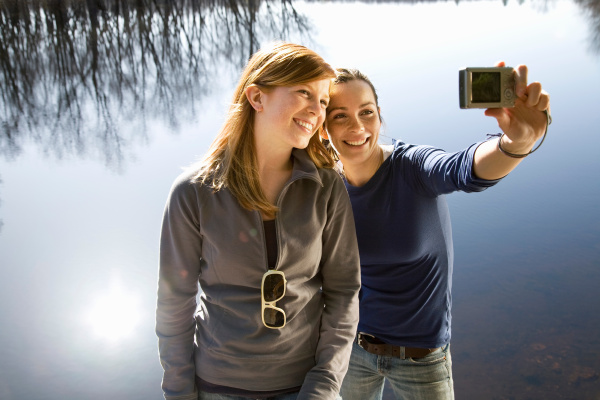 Summing things up Anthony Harris had this to say: This collection of highly curated images showcases the cream of RM imagery, tailored for clients who want to license imagery exclusively.
Find out what we mean here.