Last Updated on 4. November 2016 by PantherMedia
Latinstock puts PantherMedia live on its website

Tomas Speight, Munich in September: We are happy to welcome Latinstock into the circle of our API-Partners. The entire PantherMedia-Collection collection is now available on www.stockphotos.com.br to clients accross all of Latin America via our ultramodern REST-API-Interface. Both IT-Teams worked together successfully to make this happen.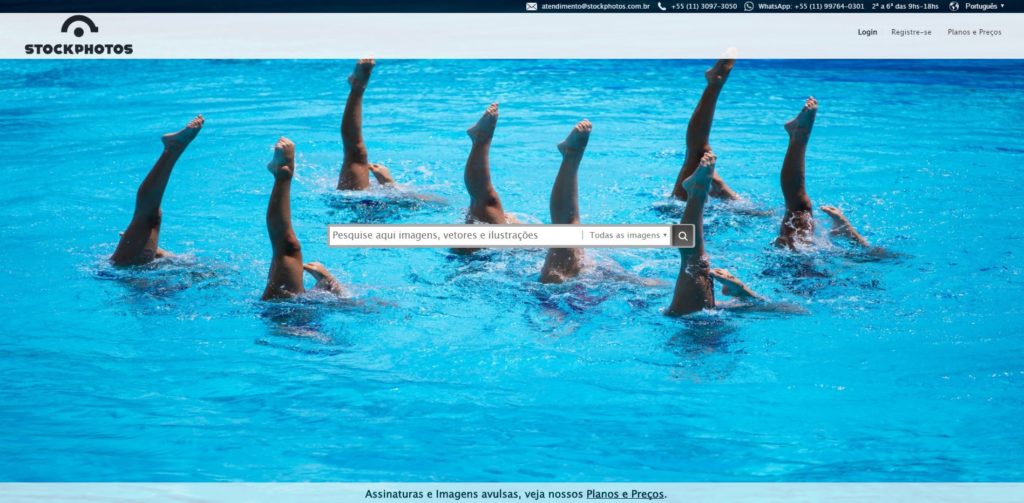 Based in Sao Paulo

Latinstock is located in Sao Paulo the economic centre of Brazil and has been around for along time. Originally founded as Stock Photos by Marcos Scheliga and Marcelo Brodsky the agency has always held a leading position in the Brazilian market. Particularly Marcelo, himself from Buenos Aires, always had a vision for Lateinamerika as a whole and was intrumental in the creation of the highly respected Latinstock network based on bringing together a number of agenies from Argentina, Chile and other countries.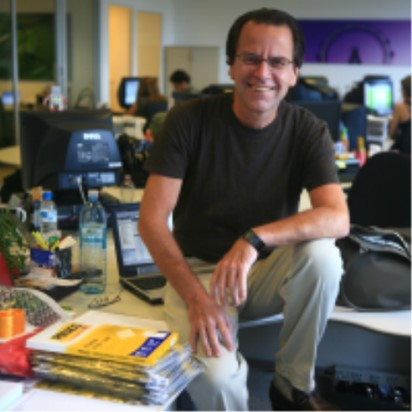 Marcos Scheliga, owner of Latinstock Brazil
Thriving in a environement of change

In recent times the agency has faced the need to re-invent itself repeatidly. During the concentration process in the stock photogrpahy industry important collections changed hands repeatidly. That was the case recently, too, with the accquisition of Corbis, USA by Visual Communications Group from China. PantherMedia is glad to be able to make a contribution to a strong future for Latinstock in this context.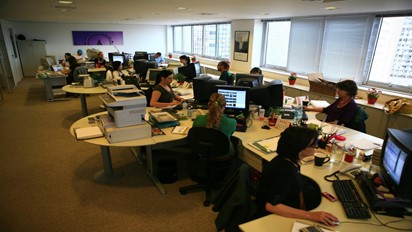 The Latinstock Office
An exception: A partner with German roots far from home

I have known the group in Brazil in personally for many years. Our mutual partnership developed over many through personal visits to the agency in Sao Paulo. Accross all the changes Latinstock has always succeeded in pursuing its vision to the next level. For us as a German company it is a plearure to have a partner, who in spite of the great distance has German roots and is German speaking. While I have come accors Frenchmen in China and Thailand, Brits in Japan this is really a pleasent exception.
The view from Sao Paulo:

Says Marcos Scheliga, President of Latinstock Brazil: We are proud to announce our recent partnership with Panther Media, an outstanding collection of imagery. We are positive that this collaboration will help both our companies in establishing a strong presence throughout South America. Thank you all at Panther Media to make this event possible, we are live now on www.stockphotos.com.br.